The Future Needs a Roadmap
Moreno Valley College uses strategic planning to develop a roadmap to the future. From facility usage to determining educational programing that best serves the need of the community, long-term planning ensures financial stewardship, equity and inclusivity, and the promotion of lifelong learning.
Actionable Goals and Objectives to Drive MVC
The comprehensive master plan and integrated strategic plan make up MVC's primary roadmaps for actionable long and short-term goals.
Expanding Moreno Valley College
Moreno Valley College continually expands and improves campus facilities and grounds to meet the needs of students. Through high quality, functional and aesthetically pleasing spaces students can learn, and community members can engage.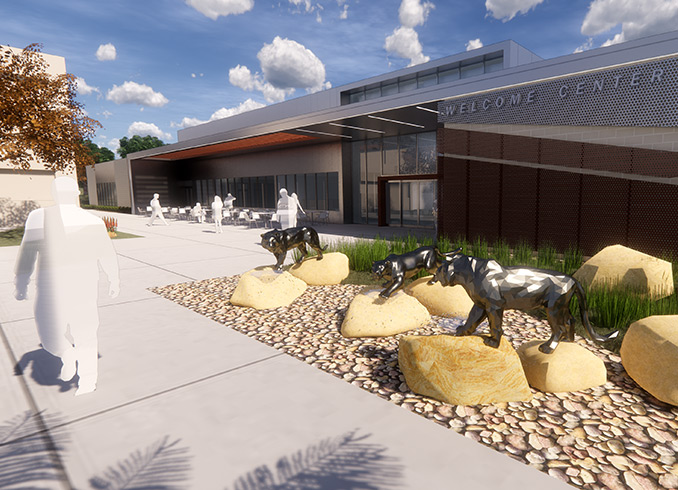 Moreno Valley College's Welcome Center serves as the campus front door and hub for student services and student engagement.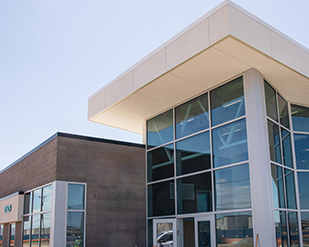 The School of Public Safety Building serves as classroom and administration space to further student engagement and learning at MVC's public safety-oriented education center.
Shared Governance
Overseeing MVC's Planning Processes
Moreno Valley College's strategic planning processes are guided by members of faculty, staff, students, administrators on the Strategic Planning Council, Student Success and Equity Committee, Academic Senate and subcommittees.
Feedback
College leadership welcomes student, employees and community members feedback and ideas when it comes to the program regular review process, ensuring accountable and the overall success of the institution. You're welcome to attend committee meetings, review our campus plans, and speak to college leadership. Your voice matters!
Stay Informed, Get Updates
Stay connected with Moreno Valley College by subscribing to the President's Newsletter, a monthly digest highlighting news and updates. The community is also encouraged to follow the institution's social media feeds for community events.
Subscribe to the President's Newsletter
District Plans