Moreno Valley College offers students opportunities for community service. Doing so leverages learned skills, provides real-world experience and benefits to the community.
We Are Part of Moreno Valley
We're proud to be our community's choice for higher education. Moreno Valley College works closely with local and regional partners to enhance the services and learning opportunities for all students, employees, and the public.
Community Outreach
Outreach to the community can be an important part of the education process and a key building block for upstanding individuals. At MVC, we strive to make a difference, not only through impactful education that transforms students into community leaders, but through the simple kindness of meeting individual basic needs.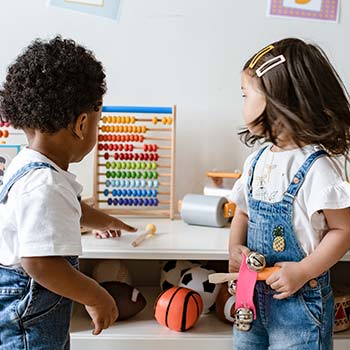 Early Childhood Education Center
In Support of Kids, Students
The College's Early Childhood Education Center serves a dual purpose, providing daycare for college-going students children (ages 2 to 5) and serves as an active classroom for training students in early childhood education. Childcare services are monitored and performed to the highest standards. Children learn in a caring and responsive environment.
Dental Hygiene Clinic
The Smiles Have It
The Moreno Valley College Dental Hygiene Clinic teaches students dental preventive services in a professional and caring environment under the supervision of the program's high-quality faculty. Patient-oriented treatment provides an affordable and high-quality option for the community.
Makerspaces
Vision, Imagination, Ingenuity... Realized.
An engineering mantra is we can build anything once technology catches up to our imagination. Makerspaces provides a space for imagination and creativity. The College's iMAKE Innovation Center provides access to 3D printers, design software, fabric/molding, laser cutters, prototyping, vinyl printers, virtual reality, wet lab and wood working facilities, plus an environment of like-minded students, staff, and faculty to see imagination take form.
Moreno Valley College's Mobile Innovation Center also travels, brings innovation to local schools and events. Loaded with technology (from fabrication to coding to VR/AR equipment, the bus can be booked for grade school or organization events. Whether you are ready to embrace the Makerspace mentality or answering a specific challenge, the Mobile Innovation Center offers transformative, engaging, and exciting learning experiences for individuals of all ages.
Moreno Valley College Library
A Library Most Public
The Moreno Valley College Library supports information literacy. Filled with books, textbooks, and technology, the library also offers workshops, self-guided tutorials, and other educational opportunities. Students and community members over 16 years of age are welcome to access library materials with a college ID or a community borrower card.
Arts and Culture at MVC
Art On, Around, and Inspired by Moreno Valley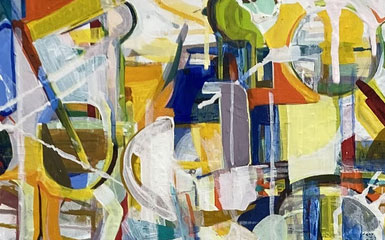 Visit the campus to be inspired by thematic student created art exhibited. Art exhibited can also be viewed online. A new exhibit is unveiled each semester. Curated showings span assorted styles and reflect the depth of talent within the student body.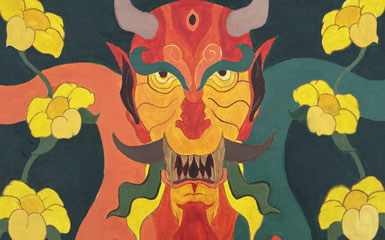 Many of the College professors themselves are artists, composers, and performers. For many of them it is what inspires them as educators. Sample a selection of the amazing songs, paintings, designs, and photos that they capture, create, perform, and share with the community.
Free Speech at MVC
MVC recognizes the need for the community to utilize its spaces. Groups and individuals not affiliated with Moreno Valley College can request the use of free speech areas at MVC campuses by completing the Free Speech Request Form. The form must be completed prior to each visit and free speech areas are only available during open campus hours.
Transforming Lives with Education
By investing in our community, we grow our potential
Offered through Moreno Valley, Norco and Riverside City colleges, noncredit Extend Learning program offers participants skill development and knowledge opportunities necessary to get a job (or better job), advance career or transition learning to become a full-time or part-time college student. Extended Learning courses are free. See the available courses here.
We each benefit from a prosperous, skilled, knowledge-rich economy to keep society viable and advancing into the future. With constituent cooperation and active participation from businesses, labor groups, civic agencies, trade associations, individuals, and educational organizations, the College provides quality training and services for continuous workforce development, community improvement and vital business attraction.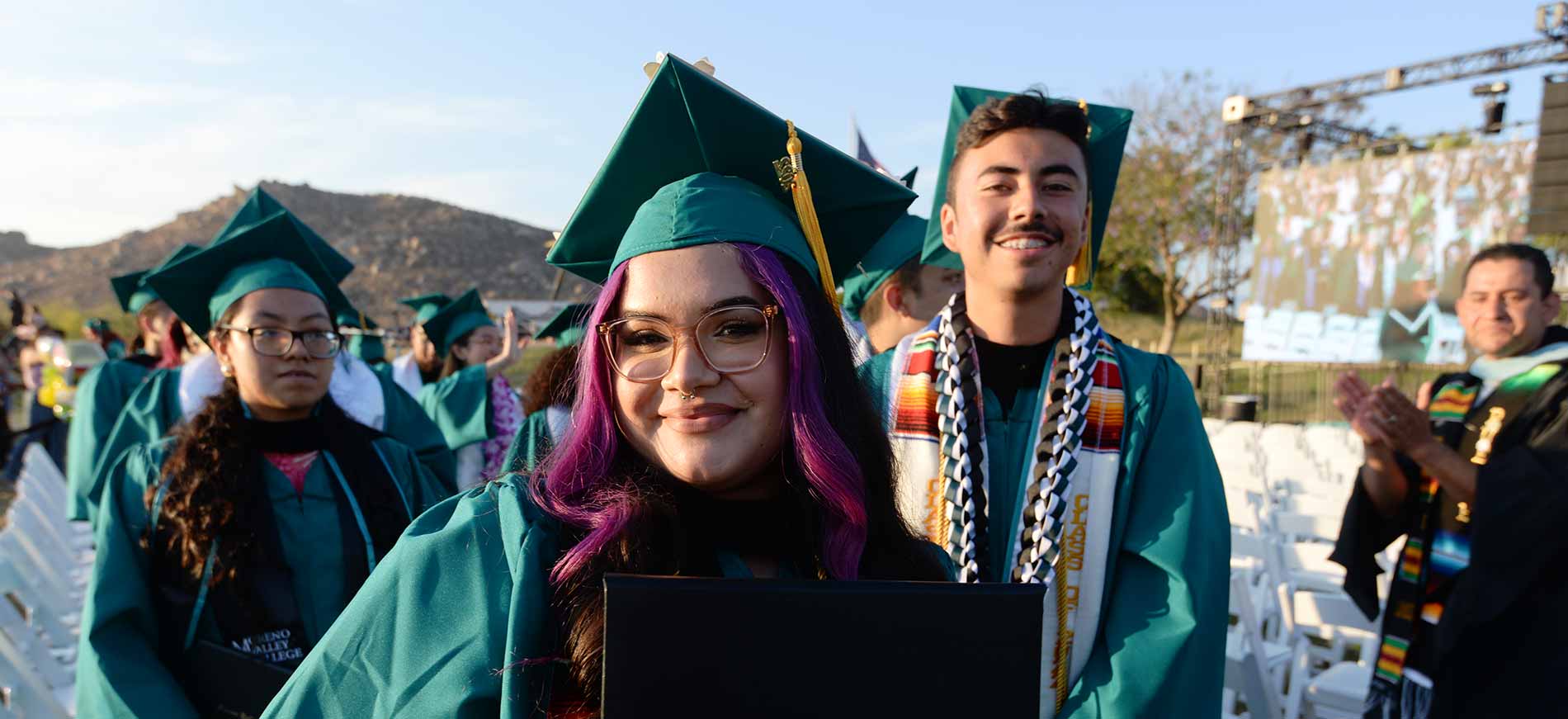 Ready to become a Mountain Lion?