Engaging Public Safety Students
The Education Building at Ben Clark Training Center will serve as classroom and administration space to further student engagement and learning at MVC's public safety-oriented education center.

About the Building
The 14,135-square-foot, single-story facility will serve as a classroom and administration building for the Ben Clark Training Center. The Education Building is phase one of a two-phase development project to turn the Ben Clark Training Center, which was granted education center status in 2021, into a comprehensive learning campus with support for both general education and MVC's public safety programs.
Cost
The BCTC Education Building was funded by Measure C, a $350 million bond that voters approved in March of 2004. The project is projected to cost of $13 million.
Virtual Groundbreaking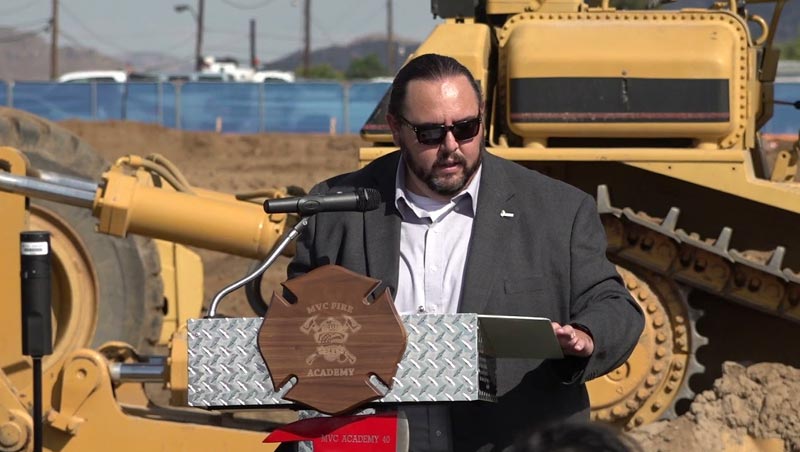 Specifications
Location: Ben Clark Training Center
Status: Projected completion August 2021
Size: 14,135 square feet
Cost: $13 million
Funding Source: Measure C Bond
Contributors
Architect: --
Contractor: Tilden-Coil Constructors