The iMake Innovation Center MakerSpace fuels imaginations, promotes ingenuity, and provides the Inland Empire with access to high-tech equipment.
Design, Create, Innovate
MVC's makerspace is an inclusive, hands-on instructional learning environment where you can create, experiment, and invent. The iMAKE Innovation Center provides students and the community with the chance to collaborate, explore new technology, and gain skills using industry-standard equipment and software. Whether completing class projects, pursuing a hobby, or striving toward entrepreneurship, creative thinkers are welcome.
Tools in the MakerSpace
Let your curiousity lead the way! Students and community members may request to use these tools for FREE. Many of the resources needed, such as ink and filament, are also provided at no charge.
Equipment and Resources
3D Printers
Design Software
Fabric/Molding
Laser Cutters
Prototyping
Vinyl Printers
Virtual Reality
Wet Lab
Wood Working
Trainings, Workshops and Tours
The iMAKE Innovation Center provides trainings to explore equipment, software, processes and technology, and more.
The iMAKE Innovation Center also hosts interactive workshops with the assistance of the Career & Technical Education program. Workshops are open to the community. View the schedule to register or book tour.
Broaden Your Horizons
Find joy in learning and creating no matter where you are.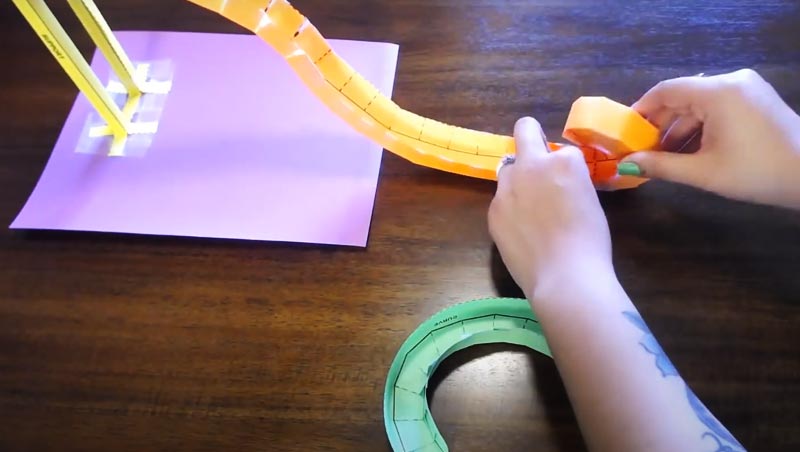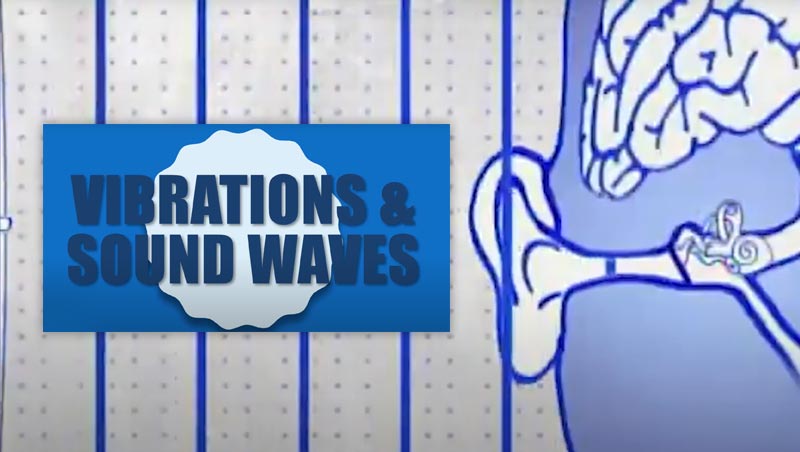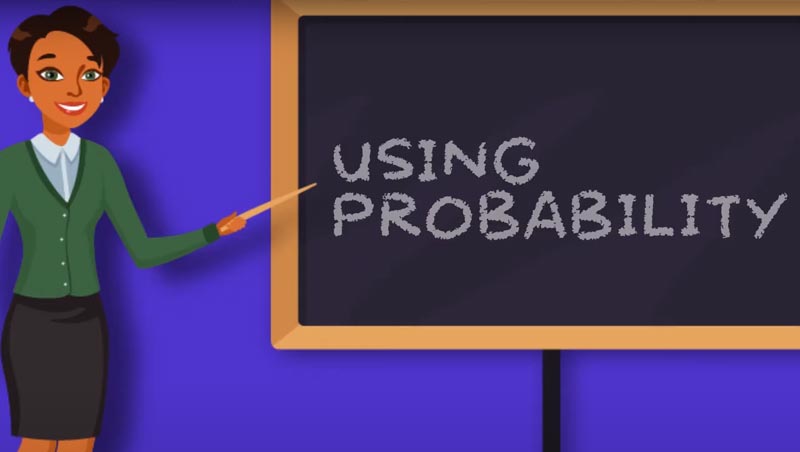 iMAKE Services and Resources
The iMAKE Innovation Lab at Moreno Valley College will:
Actively promote and engage local businesses and will encourage and facilitate a mutually beneficial, interdisciplinary collaboration with iMakers.
Focus on equity and accessibility through the creation of an inclusive environment that focuses on overcoming historical barriers and limitations and promotes participation of under-represented populations.
Create a welcoming environment for at-promise students facilitating opportunities for them to experience their "ah-ha" moment.
Provide expanded opportunities for high school students to earn college credit and/or industry certifications that align with career pathways and curriculum through connections to the iMAKE spaces.
Provide a platform for industry to collaborate in order to create innovation challenges for students.
Be an inspiring environment for makers to cultivate a passion to enact change in the world.
Create a space for real world innovative learning opportunities facilitated by industry professionals through internships, mentorships, and meaningful engagement.
Utilize a continuous improvement process to evaluate the space, outcomes, and business needs to remain cutting edge.
Ensure community involvement and engagement by utilizing the iMAKE mobile bus, outreach events, advertising, including social media, corporate and community sponsorships tied to activities and events.
The iMAKE Innovation Center hires student employees through MVC's Student Employment program. In most cases, students must be eligible for Federal Work Study. Learn more about Student Employment and inquire about openings by contacting the Center.
Are you a community member seeking to utilize MVC's iMAKE Innovation Center? Community members can request access to equipment and facilities by contacting the Career & Technical Education program.
GitHub
Construction Paper Marble Roller Coaster
Sound Waves
Learning Probability
How to Find Us
The iMAKE Innovation Center is located at Moreno Valley College in Moreno Valley, CA, near the corner of Iris and Lasselle Street. Feel free to come to campus during business hours and visit Science & Technology Building, Room 101G on the first floor. Visitors can park in white parking stalls. Please note parking at Moreno Valley College requires a permit.
16130 Lasselle Street
Science & Technology, Room 101G
Moreno Valley, CA 92551
Public Transportation: Utilize RTA bus 18, 19, 20 & 41 stops near the Moreno Valley College.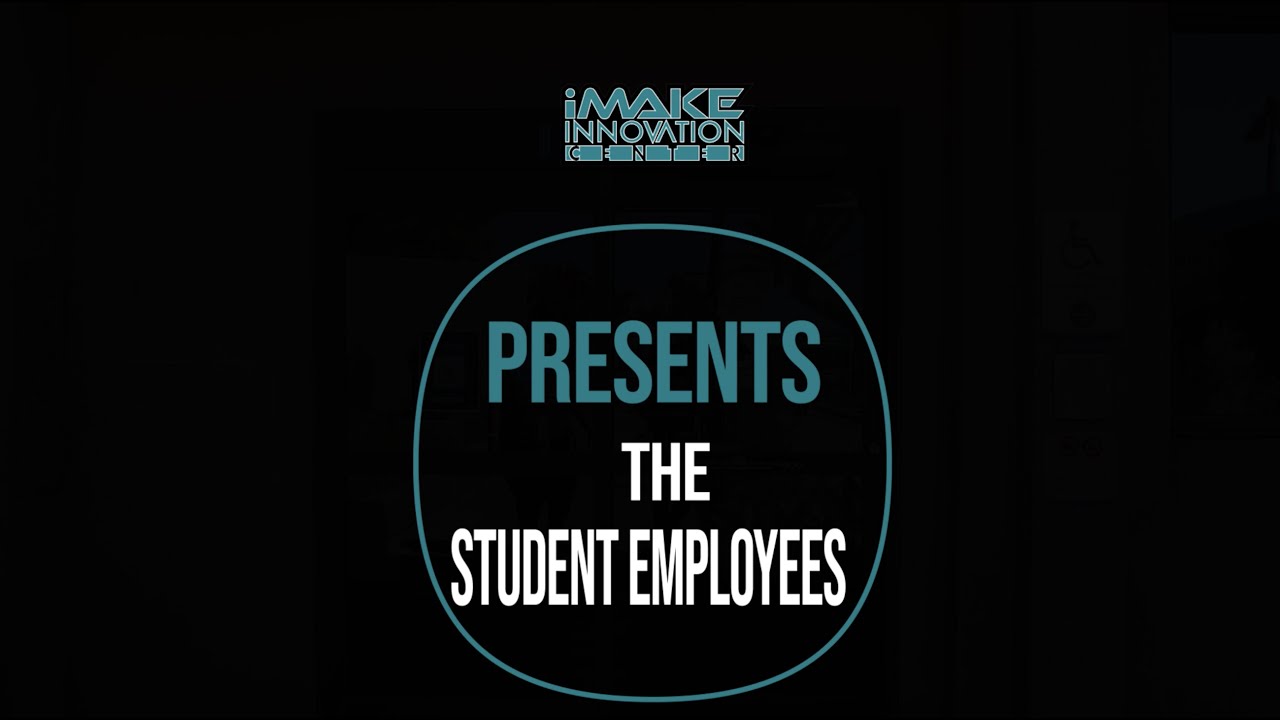 This project is funded fully or in part by the US Department of Education Hispanic Serving Institution Title III STEM Grant. This project is also funded fully or in part by Strong Workforce funds administered through the Inland Empire/Desert Regional Consortium (IEDRC). For more information about the IEDRC and Strong Workforce, visit the Strong Workforce Program website.