We are proud of the vital part we play in the Moreno Valley community in educating and uplifting our students. Discover how you can assist in realizing that mission.
We Are of and for the Community
Moreno Valley College relies on the community to support our mission, to both provide the good and services we require and be an opportunity, and training resource, for the tens of thousands of students who pass through our doors each year.
Serving a Healthy Community
Our Dental Clinic provides low-cost high quality oral care to students and the surrounding community, as well as allows our Dental Hygiene students to earn hands-on experience.
The MVC Early Childhood Education Center offers day care for young children — all on campus, performed by students training to education children under the careful direction of our faculty.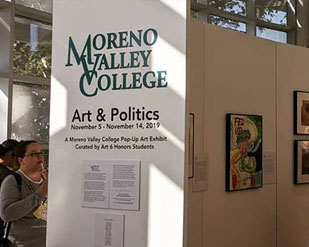 Celebrating and Engaging Creativity
Music, written word and the visual arts are alive and well on campus — where our MVC students, faculty and invited guests (and their work) serve to entertain and inspire.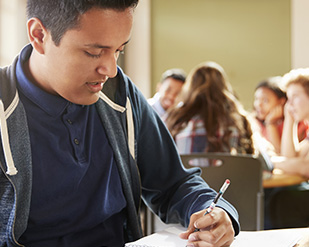 Allowing High School Students to Leap Forward
High school students who meet the appropriate requirements can complete their High School career while getting a head start and earning credits towards a college degree.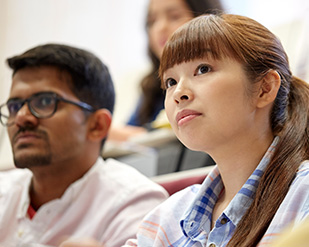 Non-Credit Continuing Education
We offer professional development and continuing education for people who wish to advance themselves or their careers — from pottery to basic accounting practices.
Happenings at MVC
Get the latest news on student and college accomplishments.
Working with You
Industry and Public Services
We take a functional approach to education with programs of study inspired, developed and conducted with the help of professional industry — from law enforcement and emergency services to technology and medical services. We rely on the aid of local business to develop new facilities, curriculum and academic paths to ensure students graduate in fields with available jobs. Want to help? We welcome your help to keep our community thriving.
Your Donations Help Advance Education
Donations from the MVC and RCCD (Riverside Community College District) community make a huge difference in the lives of students and our ability to deliver quality higher education — from legacies that will last a lifetime like buildings/facilities to scholarships that directly assist students reach their education goals.
Doing Business With MVC
Provide Services and Products
Moreno Valley College supports local business and contractors as often as possible for campus projects. Before bidding on or entering contracts for state and local public works projects, contractors must register with the California Department of Industrial Relations. Applications and renewals are completed online.
If you have questions or want to discuss the college procurement policy, contact the Facilities department. Thank you for supporting our students, faculty and college.
Apply as a Contractor Contact the Facilities Office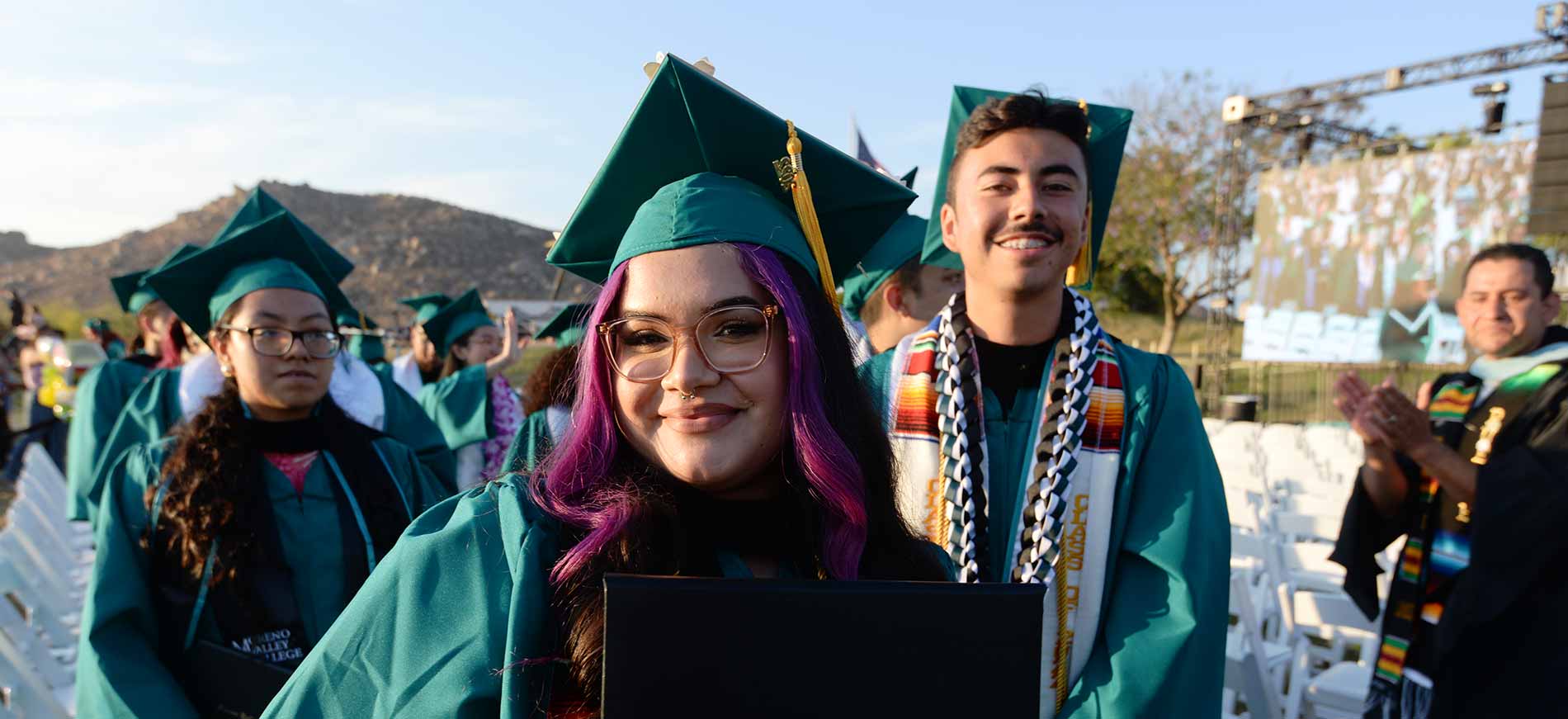 Ready to become a Mountain Lion?