Since 1992
Built on 132 Acres, Moreno Valley College offers more than 50 programs of study and specializes in the health and biological sciences, as well as human and public services. Our MVC Lions pursue associate degrees, transfer to a four-year college or university, or career certificates to qualify for their chosen field.
Moreno Valley College
Lasselle Main Campus
16130 Lasselle Street
Moreno Valley, CA 92551
(951) 571-6100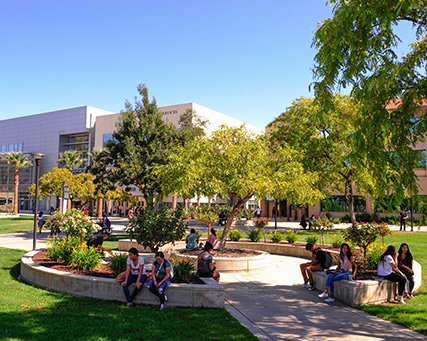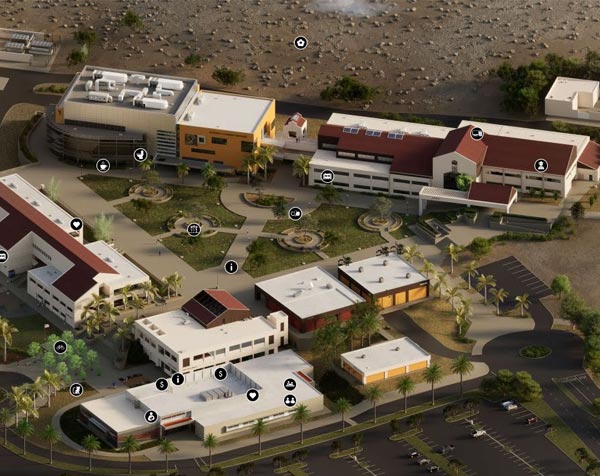 Virtual Tour and Campus Maps
Discover our campuses anywhere you are with an interactive map, guided virtual tour and 360° photos.
Take a Virtual Tour
Video Tour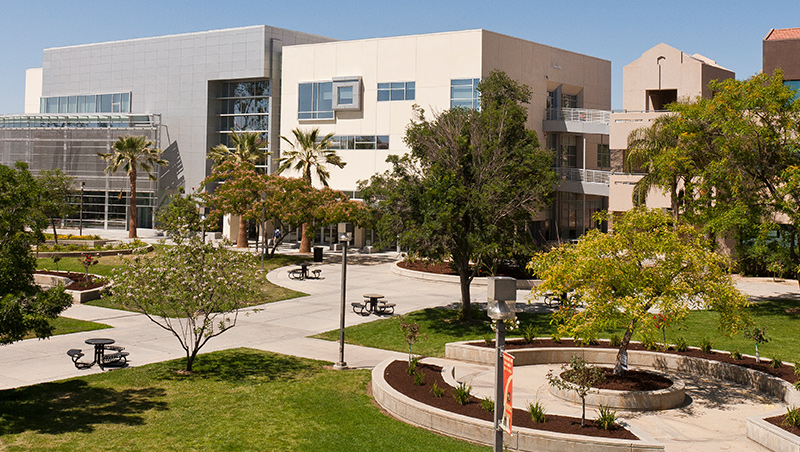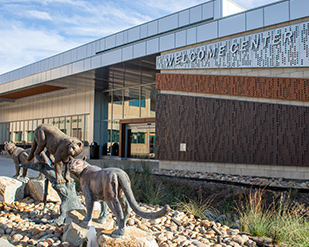 Welcome Center
Abbreviation: WC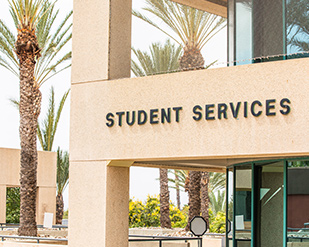 Student Services
Abbreviation: STU
Currently closed for renovation.
The first floor of the Student Services building hosts classrooms and collaboration spaces while the second and third floors provide direct access to student support programs.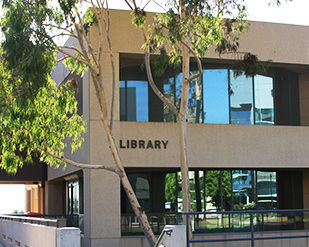 Library
Abbreviation: LIB
The Library Building's top two floors are dedicated to the MVC Library, home to numerous resources such as books, media, study space, computers, and more. The first floor also includes classrooms.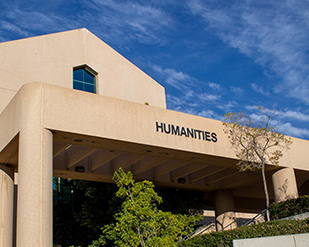 Humanities
Abbreviation: HM
The Humanities Building hosts three floors of lab and lecture classrooms, the Learning Center and computer labs, Honors Center and other collaboration spaces.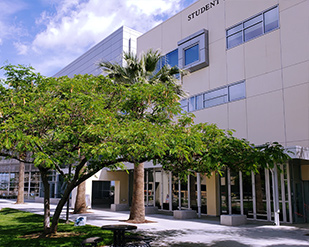 Student Academic Services
Abbreviation: SAS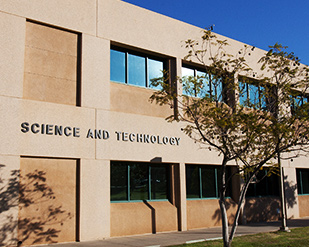 Science and Technology
Abbreviation: SCI
The Science and Technology Building hosts the first-floor iMAKE Innovation Center, which is a maker space with 3D and vinyl printers, laser cutting and a wet lab, high tech software and a wood shop, as well as lab classrooms on the second floor.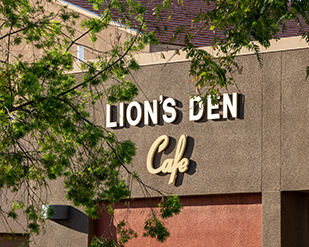 Lion's Den
The Lion's Den Cafe is home to MVC's Food Services team. Students seeking a meal, snack, drink or fresh coffee can stop by.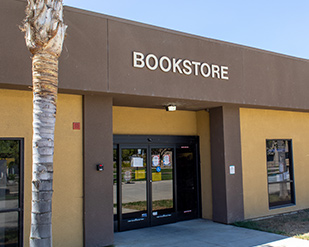 Bookstore
The MVC Bookstore provides students with access to textbooks, school supplies, spirit gear and merchandise, snacks and more.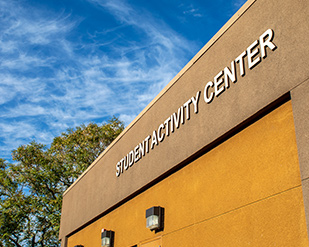 Student Activities Center
Abbreviation: SAC
The Student Activity Center is home to the Associated Students of Moreno Valley College. Students are welcome to stop by, hang out and benefit from a small computer lab, recreational space, and the opportunity to get involved on campus.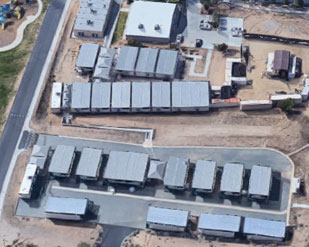 Parkside Complex
Abbreviation: PSC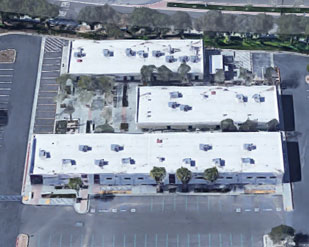 Dental Education Center
Abbreviation: DEC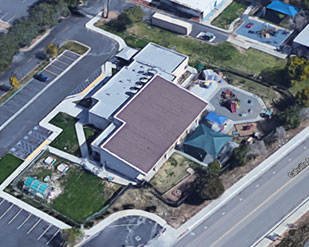 Early Childhood Education Center
Abbreviation: ECEC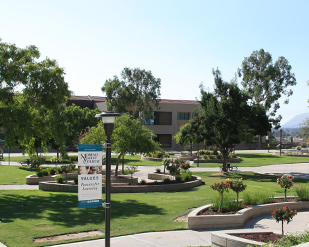 John M. Coudures, Jr. Plaza
Coudures Plaza is the main outdoor gathering space on campus and hosts covered, solar panel picnic tables, benches, grassy areas, a rose garden and direct access to most buildings on campus.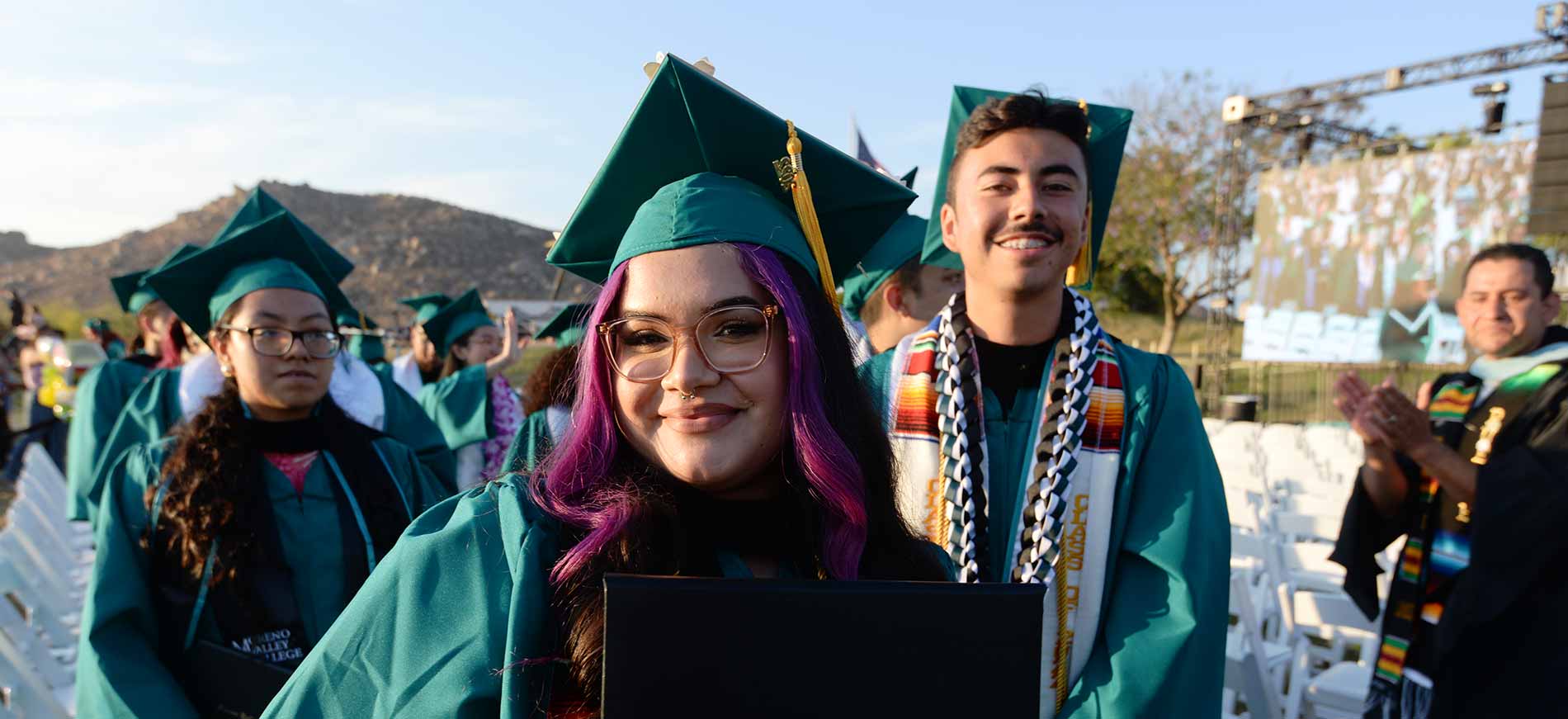 Ready to become a Mountain Lion?