Private universities may have smaller class sizes, unique educational environments, and exciting networking opportunities.
An Alternative to Public Schooling
California's fully accredited independent colleges and universities provide a host of options at undergraduate, graduate and professional levels for students planning to continue their education beyond community colleges.
Why attend a private university?
When making a choice regarding your future transfer institution, be sure to take into account finances, your chosen discipline, and the most important characteristics and services you need your transfer school to offer.
Pros
May have smaller class sizes
More opportunities for one-on-one attention
Tuition costs aren't based on your place of residence
Financial aid, scholarships and grants are available
May have unique networking opportunities
Includes numerous faith-based institutions
Cons
May have limited academic offerings/majors
Tend to be more expensive than public universities
Class schedules and work loads can be demanding
May have a less diverse student body than larger public universities
Transferring course credit may be more difficult
Fewer extracurricular activities
Transfer Information
Some colleges and universities stipulate a certain number of completed units before considering student eligible for transfer. Others do not and will accept students at any time. The requirements are outlined in the respective college catalogs, available upon request from the college's or university's Office of Admissions.
As admission requirements vary campus to campus, it is necessary to meet with a counselor to implement your educational plan. Copies of breadth requirements and major requirements for some of the nearby independent colleges and universities can be found in the counseling departments throughout RCCD.
Map of California Independent Colleges and Universities
Meet Representatives
Universities have admissions and recruitment teams available to answer your questions. If you are seeking information about a particular school, make sure to talk to a representative. They can answer important questions like admissions requirements, what programs and services are available, costs, aid options, and so on.
View a list of private university representatives (pdf)
In-State Private Universities
Out-of-State Private Universities
Articulation Agreements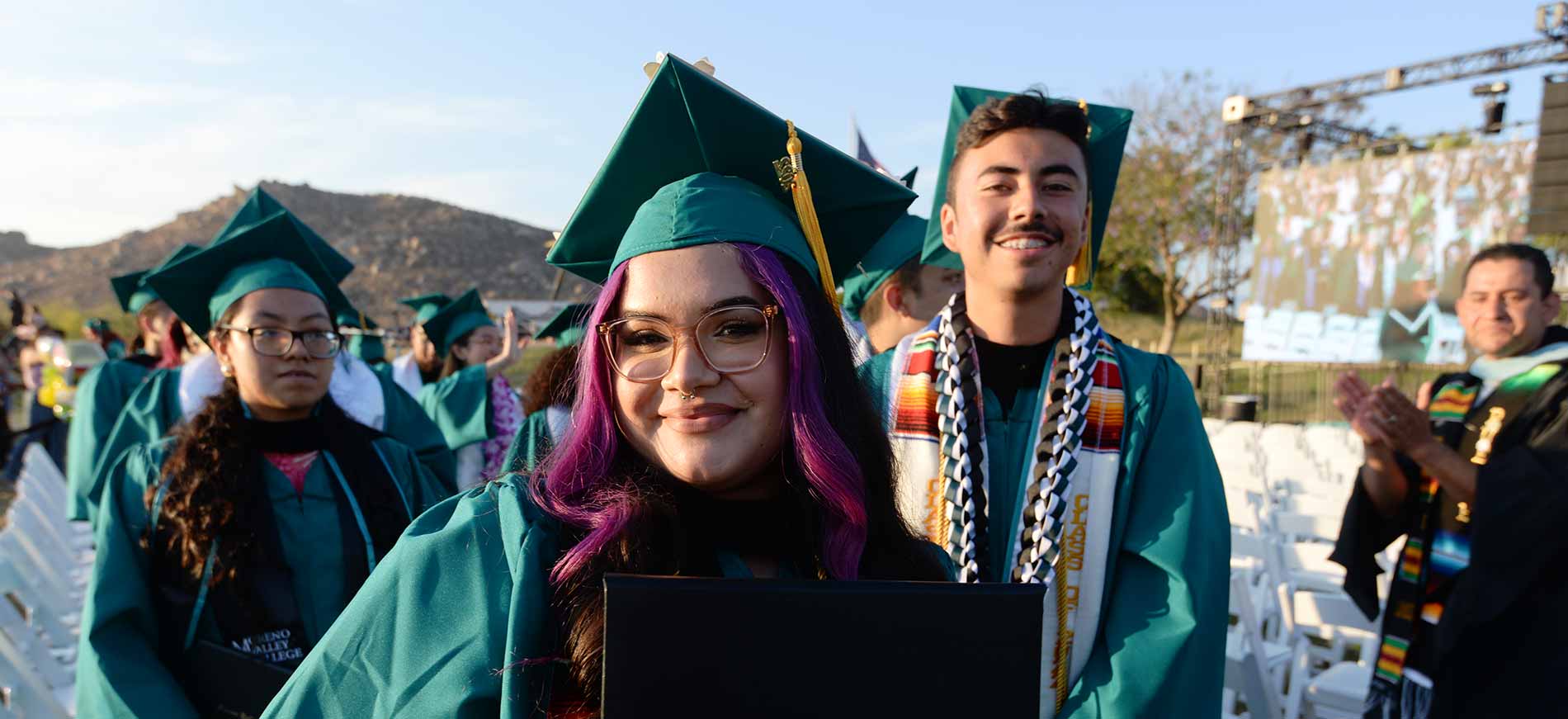 Ready to become a Mountain Lion?