Universities of California
The UC system includes more than 209,000 students at 10 campuses and more than 170,000 faculty and staff, with more than 1.4 million alumni living and working around the world.
Get ready to transfer to a UC
UC's ten campuses at Berkeley, Davis, Irvine, Los Angeles, Merced, Riverside, San Diego, San Francisco, Santa Cruz and Santa Barbara provide exciting environments that foster world-class educational and research opportunities and generate a wide range of benefits and services that touch the lives of Californians every day.
Major Preparation
To prepare for upper division study in a chosen major, a transfer student must first choose a major, then decide which campus or campuses they are most interested in attending.
Students can use ASSIST's Exploring Majors feature to find programs of study at all UC campuses and link to campus websites, where they'll find descriptions and coursework requirements for each major.
Students planning to attend or attending a community college can also use ASSIST to review transferable course information, investigating how community college coursework will apply when transferred to UC.
UC General Education Requirements
Guidelines for Upper-Division Transfers
To transfer to UC, students must prepare for upper-division study in their chosen major, and complete IGETC general education requirements and electives to earn a total of 60 semester units or 90 quarter units with a GPA of at least 2.4.
60 UC-transferable units which must include all of the following 7-course pattern:
4 courses (minimum 3 semester units each) chosen from at least 2 of the following

IGETC

subject areas:

Arts & Humanities (Area 3)
Social & Behavioral Sciences (Area 4)
Physical & Biological Sciences (Area 5)

3 essential courses with a grade of "C" or better:

Written Communications (English)
Critical Thinking
Mathematics

4 Minimum UC-transferable GPA (2.8 for non-residents/international students).
Where are IGETC requirements not accepted?
Some UC campuses have schools, colleges and majors where the IGETC guidelines are not sufficient for admittance. Instead, follow their course advising guidelines to ensure you have the best chance to succeed when applying.
The Colleges of Engineering, Environmental Design and Chemistry, and the Haas School of Business, have extensive, prescribed major prerequisites. Moreover, the IGETC requirements generally exceed the college-specific breadth requirements (but do not supersede the major requirements). In general, the IGETC is not appropriate preparation for majors in these colleges. Although the IGETC satisfies breadth requirements for most majors in the College of Natural Resources, specific lower division major requirements must still be satisfied; please check with the college or visit the ASSIST website for more information.
Anyone preparing for a bachelor of science degree is advised not to pursue the IGETC, and instead to concentrate on major-specific preparatory work.
All schools accept the IGETC. However, selection by the campus is based on demonstrated academic achievement and preparation for the intended major.
The Henry Samueli School of Engineering and Applied Science does not accept the IGETC.
The School of Engineering and the School of Natural Sciences do not recommend the IGETC.
The Marlan and Rosemary Bourns College of Engineering and the College of Natural and Agricultural Sciences do not accept the IGETC, although any courses taken to satisfy the IGETC may be applied toward the college's breadth pattern. The College of Humanities, Arts, and Social Sciences accepts the IGETC.
The IGETC is accepted by John Muir, Earl Warren, Sixth and Thurgood Marshall colleges only. Students completing the IGETC are welcomed at Eleanor Roosevelt and Revelle colleges; however, they must fulfill the specific general education requirements of those colleges. At UCSD, all majors are available to students in each college, so students who choose the IGETC will not be restricted in their choice of major as a result.
Transfers into the College of Letters and Science and the College of Creative Studies may use IGETC to substitute for general education requirements. Transfers into the College of Engineering may also use IGETC to substitute for general education requirements. In addition to general education, all students in the College of Engineering are required to complete a depth requirement. Students who wish to satisfy the depth requirement prior to transfer must complete a yearlong sequence in the history of world civilization, history of Western civilization, history of Western philosophy or history of Western art. Students may want to choose courses for IGETC that will concurrently satisfy the depth requirement. After transfer, students may also complete the depth requirement with upper division coursework.
The IGETC is not appropriate preparation for any major in the Jack Baskin School of Engineering or the Division of Physical and Biological Sciences. This is because the IGETC does not provide students with enough mathematics and science courses to complete their majors in two years after transferring.
Students planning to transfer into a major in engineering, computer science or the biological or physical sciences must be careful to complete lower division major prerequisites if they are to ensure competitiveness for admission and make normal, timely progress through the major.
Meet Representatives
Universities have admissions and recruitment teams available to answer your questions. If you are seeking information about a particular school, make sure to talk to a representative. They can answer important questions like admissions requirements, what programs and services are available, costs, aid options, and so on.
Find UC Resources, Representatives and Advising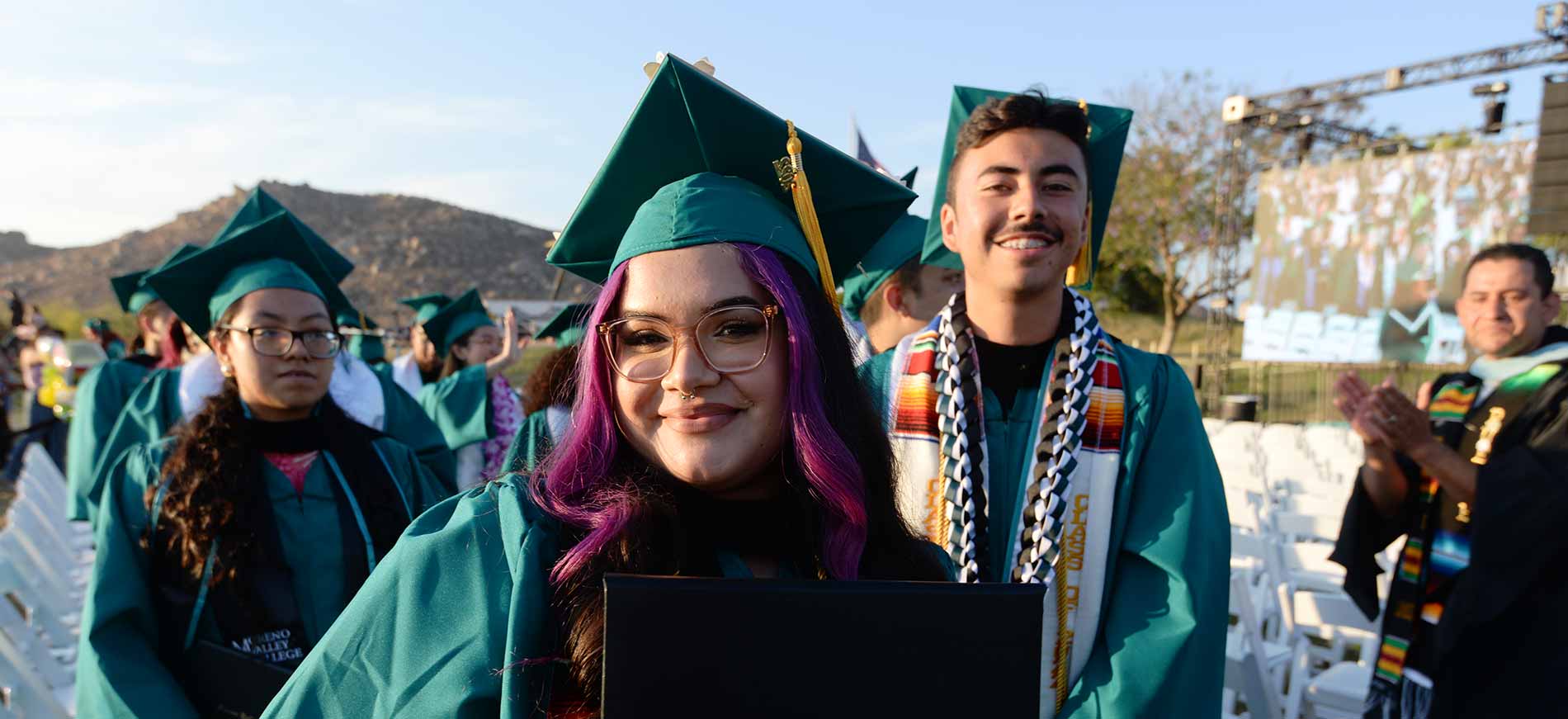 Ready to become a Mountain Lion?