California State Universities
The CSU system offers high-quality, accessible, student-focused higher education. With 23 campuses and nearly half a million students, they are the largest, the most diverse, and one of the most affordable university systems in the country.
Prepare to attend a CSU
Serving 486,000 students across 23 campuses, the California State University plays an integral role in transforming the state and the lives of its people through higher education. As the largest university system in the U.S. with a range of studies and locations across California, the CSU provides all individuals interested in furthering their education access to a valuable, life-changing college degree.
Learn more about the CSU system Find a Campus Apply Now
Major Preparation
To prepare for upper division study in a chosen major, you must first choose a major, then decide which campus or campuses you are most interested in attending.
Use ASSIST's Exploring Majors feature to find programs of study at all CSU campuses and links to campus websites to find descriptions and coursework requirements for each major. You can also use ASSIST to review transferable course information so you know how your community college coursework will apply when transferred to CSU.
CSU General Education Requirements
Guidelines for Upper-Division Transfers
For most students who transfer to the CSU, completing general education (GE) classes should be a priority along with pre-major coursework. The CSU provides California Community College transfers with two options for fulfilling CSU lower-division general education requirements: CSU General Education (GE) Breadth and the Intersegmental General Education Transfer Curriculum (IGTEC). Discuss with your college counselor which GE guideline is best for you.
Completion of all general education courses prior to transferring is the most efficient path. You can complete a maximum of 39 semester general education units before transferring to a CSU. The highest-priority classes (known as the Golden 4) are three courses in the English language areas of oral communications, English composition and critical thinking, along with a general education course in mathematics.
You must also have a 2.0 Minimum CSU-transferable GPA, or a 2.4 for non-residents/international students.
Complete 60 CSU-transferable units
Must include 39 units maximum from either of the following general education patterns:
Golden 4 Courses
Your 39 GE units must include these 4 critical courses with a grade of "C" or better:
Oral Communications (Speech)
Written Communications (English)
Critical Thinking
Mathematics
Which majors may have additional requirements?
If you are pursuing a high-unit major such as engineering, some math-based fields, science, or other technical majors, you will need to work closely with a counselor and your advisor to plan which classes you should take for upper-division transfer. CSU campuses do allow high-unit majors to take fewer general education courses before transfer. Just remember, ultimately you will need to meet the general education requirements in order to graduate from CSU. So if you enroll at CSU with few general education units, completion of your baccalaureate program may take longer than expected. Good planning with your counselor is essential.
Meet Representatives
Universities have admissions and recruitment teams available to answer your questions. If you are seeking information about a particular school, make sure to talk to a representative. They can answer important questions like admissions requirements, what programs and services are available, costs, aid options, and so on.
View a list of CSU representatives (pdf)
Resources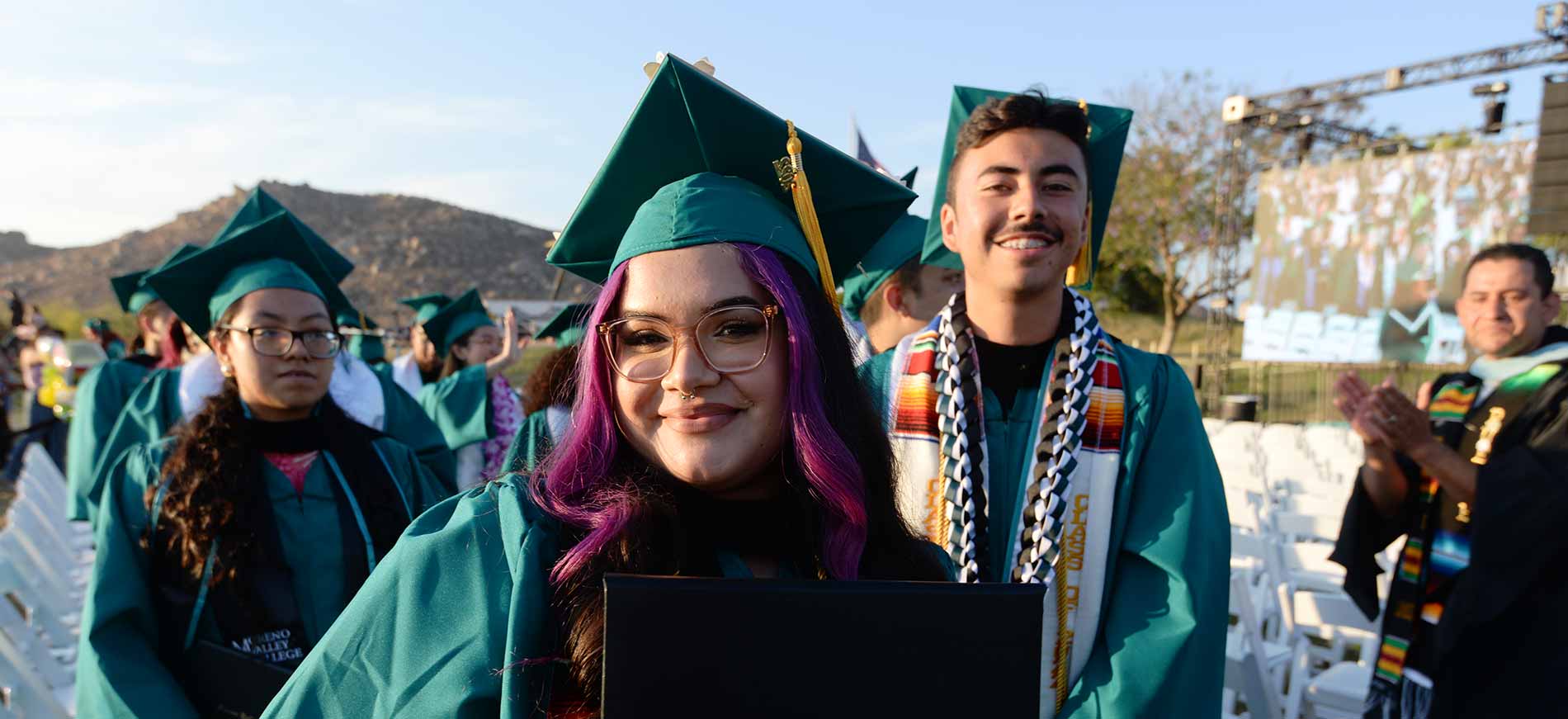 Ready to become a Mountain Lion?