Dr. Martin Luther King, Jr. Scholarship
Education for All
The Martin Luther King, Jr. Scholarship Award Ceremony and Competition is one of three competitive scholarships offered by Moreno Valley College (MVC). The MLK Scholarship has been assisting MVC and local high school students with their educational expenses since 2013.
The 2023 scholarship ceremony will take place on Friday, January 20 from 7:30 - 9:30 am at Moreno Valley College.
Join MVC
We invite the Moreno Valley and Inland Empire community to attend the scholarship ceremony and breakfast on Friday, January 20 from 7:30 - 9:30 am at Moreno Valley College in the Student Academic Services Building, Room 121. Parking will be free the morning of the event.
Tickets have been sold out. For questions, contact Admissions & Records at admissions@mvc.edu.
Sponsor a table, donate or assist with future scholarship awards using the sponsorship form.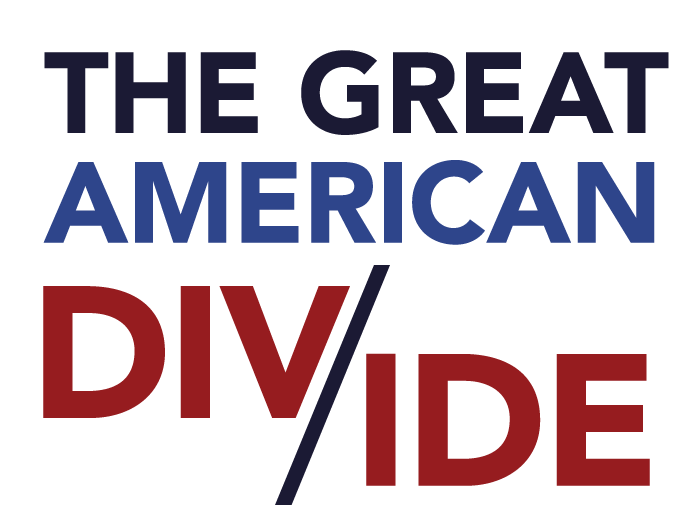 This year's theme is The Great American Divide.
Celebrating 10 Years
The 2023 Dr. Martin Luther King, Jr. Scholarship Ceremony will mark the 10 year anniversary of this celebration of achievement, social justice, and community. To date, the MLK scholarship has provided thousands of dollars to students in cash scholarships to push them to greater heights and broaden their financial and educational opportunities. We hope to be able to continue to do so for many years to come.
Legacy Sponsors
Thank you to the 2023 MLK Legacy Sponsors for your support of student achievement and community advancement. With your assistance, and those of our other amazing sponsors, we can continue to provide meaningful opportunities for students in Moreno Valley.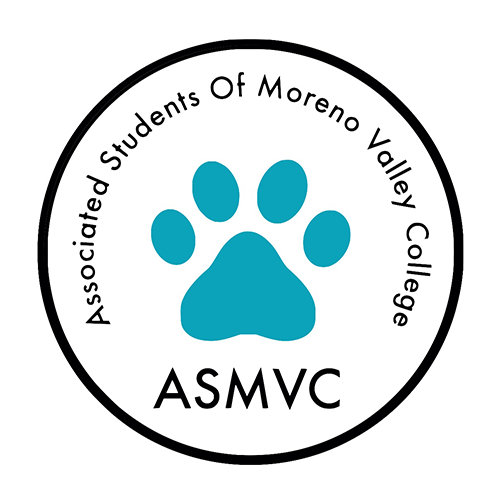 Associated Students of Moreno Valley College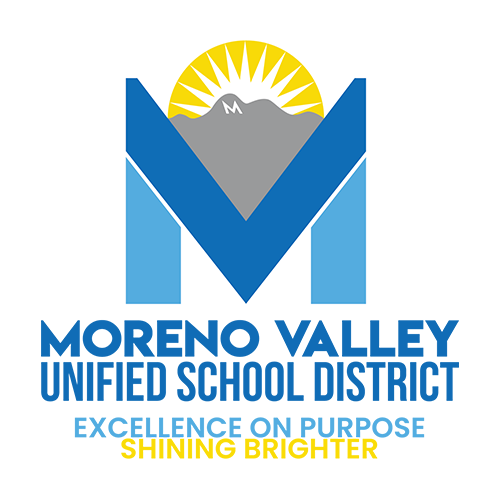 Moreno Valley Unified School District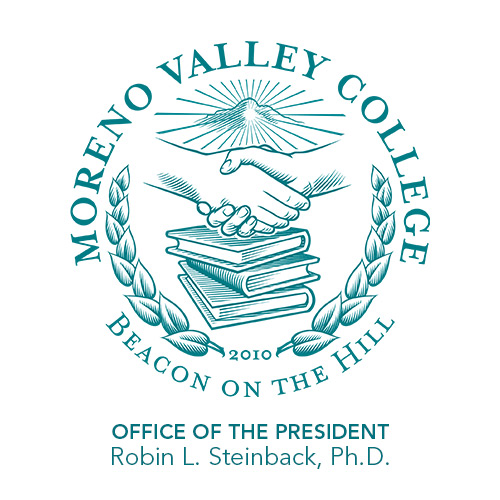 Office of the President
Moreno Valley College
2022-23 Scholarship Closed
Submissions are now closed. Thank you to all the students who have sent in applications; your responses are being reviewed by our panel of judges.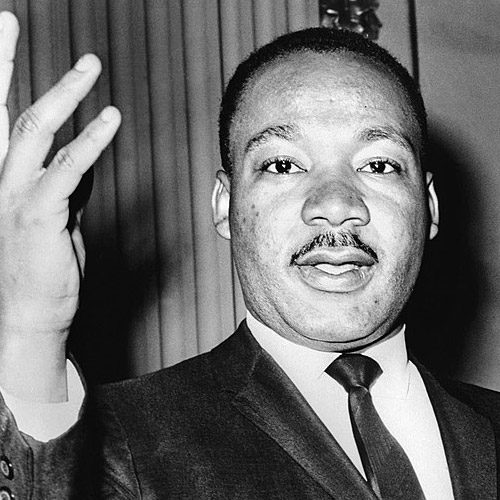 About Dr. King
Martin Luther King Jr. was a Baptist minister and civil-rights activist who had a seismic impact on race relations in the United States, beginning in the mid-1950s.
Among his many efforts, King headed the Southern Christian Leadership Conference (SCLC). Through his activism and inspirational speeches, he played a pivotal role in ending the legal segregation of African American citizens in the United States, as well as the creation of the Civil Rights Act of 1964 and the Voting Rights Act of 1965.
Source: Biography.com
Event History
Learn about prior themes and legacy award recipients.
2023: The Great American Divide
2022: A Time for Peace
2021: The Winds of Change: Addressing Opportunity Gaps
2020: Sands of Time: The Need for a "Maladjusted" America
2019: Passing the Baton "To Keep the Pressure Alive"
2018: Stay Woke: "Don't Sleep Through the Revolution"
2017: Answering the Knock at Midnight
2016: Drum Majors for Justice
2015: Reflections on Letter from Birmingham Jail
2014: Honoring the Legacy of Dr. Martin Luther King, Jr.
2013: Beyond the Dream: Celebrating the Legacy of Dr. Martin Luther King, Jr.
2022: Honored the memory and work of Dr. Oliver Thompson and Dr. Donna Colondres
2021: Cordell Briggs, Ph.D.
2020: Judy White, Ed.D.
2019: Hardy, Sr. and Cheryl Brown
2018: Woodie Rucker-Hughes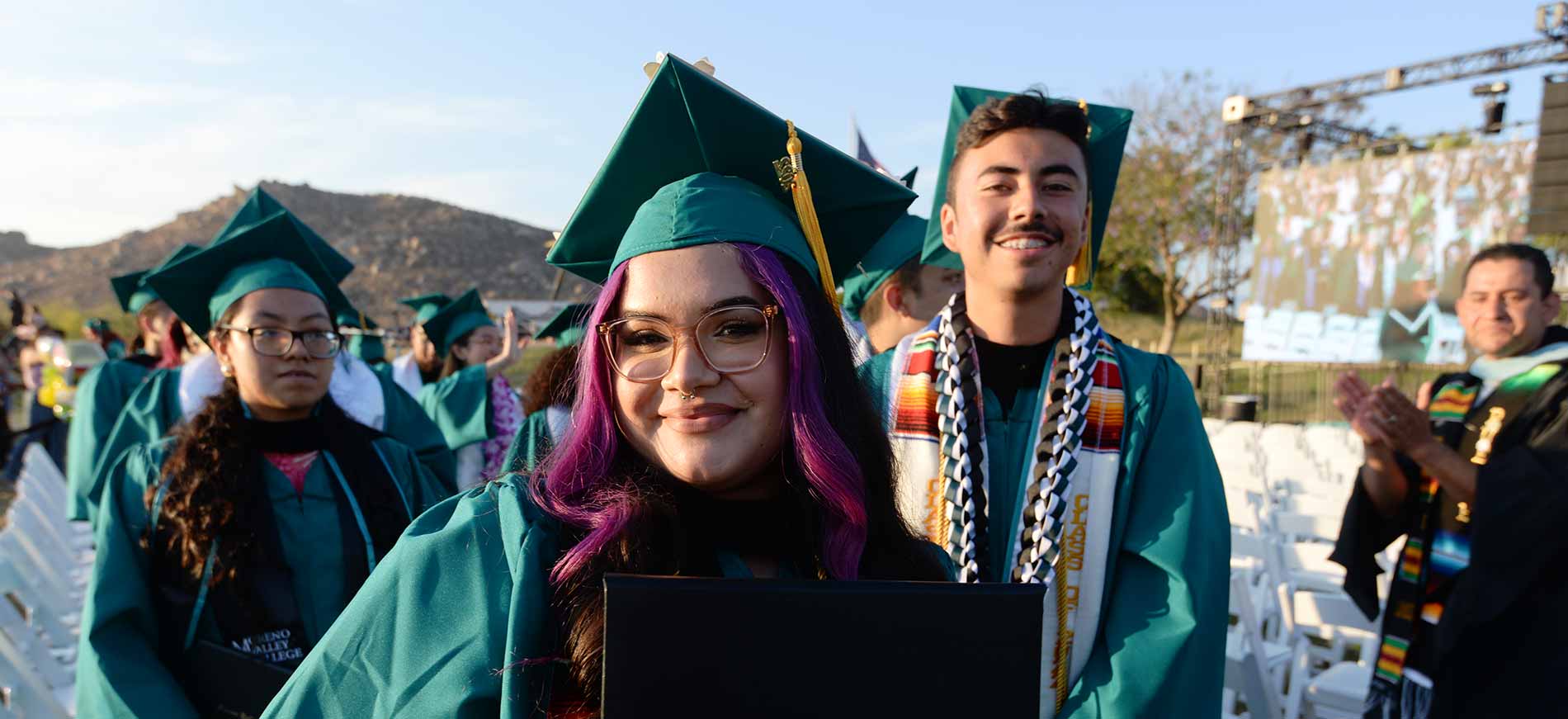 Ready to become a Mountain Lion?