Dolores Huerta and Cesar E. Chavez Scholarship
Remembering a Legacy of Civil Rights and Liberty
The Dolores Huerta and César E. Chávez Scholarship has funded student scholarship opportunities since 2014. Each year, the event committee invites the Moreno Valley community to join MVC in honoring the legacy of César E. Chávez and Dolores Huerta, and to recognize scholarship competitors and recipients at the scholarship award ceremony. This event occurs at the end of March, with scholarship entries accepted during January and February.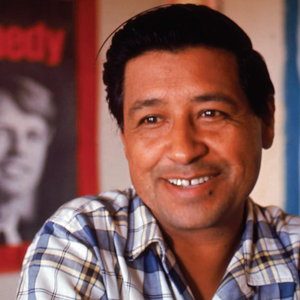 César E. Chávez
Born near Yuma, Arizona, on March 31, 1927, César Estrada Chávez employed nonviolent means to bring attention to the plight of farmworkers and formed both the National Farm Workers Association, which later became United Farm Workers. As a labor leader, Chavez led marches, called for boycotts and went on several hunger strikes. It is believed that Chavez's hunger strikes contributed to his death on April 23, 1993, in San Luis, Arizona.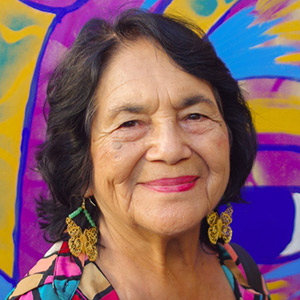 Dolores Huerta
Dolores Huerta is a civil rights activist and community organizer. She has worked for labor rights and social justice for over 50 years. In 1962, she and Cesar Chavez founded the United Farm Workers union. She served as Vice President and played a critical role in many of the union's accomplishments for four decades. In 2002, she received the Puffin/Nation $100,000 prize for Creative Citizenship which she used to establish the Dolores Huerta Foundation (DHF).
Rewarding Academic Pursuit
Each year, enrolled students are invited to create visual and creative works of art that explore and expand on the year's theme in innovative ways.
Annual Art Competition
A panel of judges selects the submissions that best answer the theme as the annual scholarship recipients. All submitted artwork is featured at the scholarship award ceremony. Applicants must fully complete the online submission form and upload a link for their recording or an image of their artwork by the deadline in order to be considered.
Submissions open at the start of each year and end mid-March.
Accepted Art and Media
Accepted media: painting, drawing, photography, sculpture, digital art, poem/spoken word recording, and video
Three-dimensional submissions should be no larger than 36" wide x 36" high x 36" deep
Recorded and video submissions should have a running time of no more than 3 minutes
2022: ¡Con ellas, sí se puede! — "With women, it is possible!"
2021: ¡Viva la causa! "We are suffering. We have suffered. And we are not afraid to suffer in order to win our cause."
2020: ¡Viva la Causa! Long Live the Cause!
2019: A Legacy of Inspiration: "We are ready to give up everything—even our lives—in our struggles for justice."
2018: Nuestro Quinto Sol — "You cannot oppress the people who are not afraid anymore."
2017: César E. Chávez: A Voice for Justice
2016: Cesar E. Chavez and his Struggle for Justice
2015: Celebrating César E. Chávez and His Legacy of Service
2022: Dolores Huerta
2021: Assemblymember Jose Medina
2020: N/A
2019: Ana Maria Espinoza
2018: Mily Trevino-Sauceda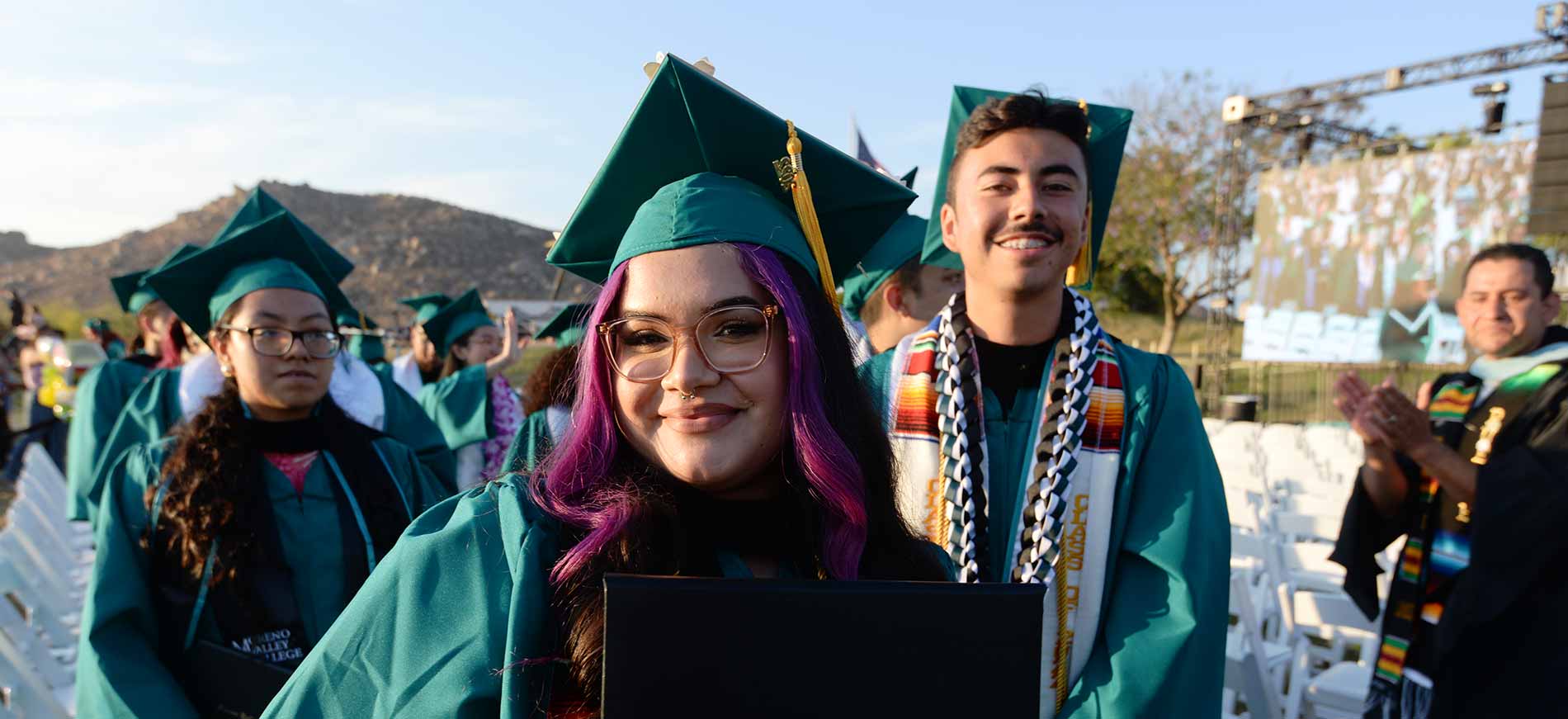 Ready to become a Mountain Lion?