We Support MVC's Learning Environment
Welcome to the Office of Instruction. We help students with accessing a wide range of academic services, from course repetition and academic renewal to simply finding their way to class, and support MVC's faculty and classified professionals to ensure a healthy, productive learning environment.
Mission
The mission of the Office of Instruction is to support student learning, faculty teaching and oversight of courses, programs, and areas of emphasis. The office also addresses student concerns and assists students by providing information regarding academic procedures.
Meet the Deans
General services are available in Student Academic Services, Room 319.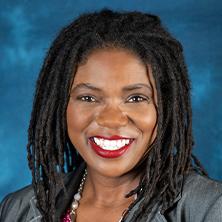 Deshonna Collier-Goubil
Interim Dean of Instruction, Communications and Liberal Arts
Administrative Assistant: Vacant
Phone: (951) 571-6937
Hours: Monday - Friday, 8 am - 4:30 pm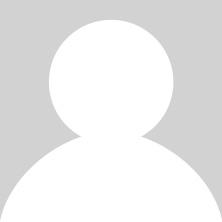 Dean of Instruction, STEM and Career & Technical Education
(951) 571-6291
Administrative Assistant: Liz Romero
Phone: (951) 571-6947
Hours: Monday - Friday, 8 am - 4:30 pm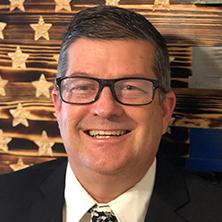 Dean of Instruction, Public Safety Education and Training
(951) 571-6320
Administrative Assistant: Julie Perez
Phone: (951) 571-6314
Hours: Monday - Friday, 8 am - 4:30 pm
Contact Us
We are here to help! A counselor can guide you to the steps you need to get started.
Email doi@mvc.edu
Peter Cruz

Customer Service Clerk
Monday - Friday, 3:30 - 7 pm

Phone

Call: (951) 571-6937
Google Voice: (951) 435-1507
Team Members
Learn more about Office of Instruction and Academic Affairs team members.