Unlimited rides, wherever RTA travels
Enrolled Moreno Valley College students can travel on Riverside Transit Agency (RTA) buses for free using a mobile ticketing app. Free travel starts on the first day of term. Simply validate your pass whenever you board an RTA bus and enjoy the ride.
Students must have paid their tuition and transportation fee and have MVC as their home college. Late registration may delay bus riding privileges up to three (3) business days.
About riding RTA for free (pdf) Bus Schedule Go-Pass Program
Get Started
Register for classes and pay your tuition, including the transportation fee (if waived, you are ineligible for this benefit).
An email confirmation that you've been signed up for an eFare account will be sent to your student email. Click the link inside to complete your account creation process.
Download the RTA GoMobile app and sign in. Do not create a new account using the app.
Select My Passes to find your student mobile pass. Scan the QR code at the fare box or, if the scanning doesn't work, show it to the driver.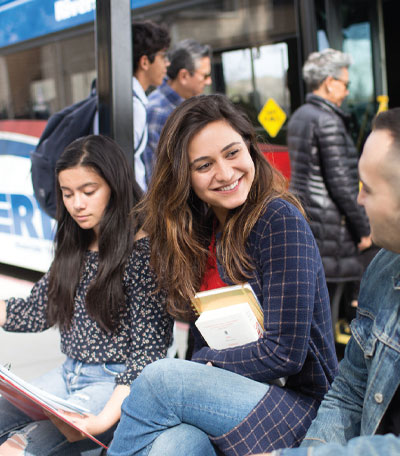 Having issues with your mobile pass?
If you haven't received notification that you can sign up for an RTA account soon after you register and pay your tuition, contact Admissions & Records. Direct any technical questions or issues with the app, contact RTA customer service.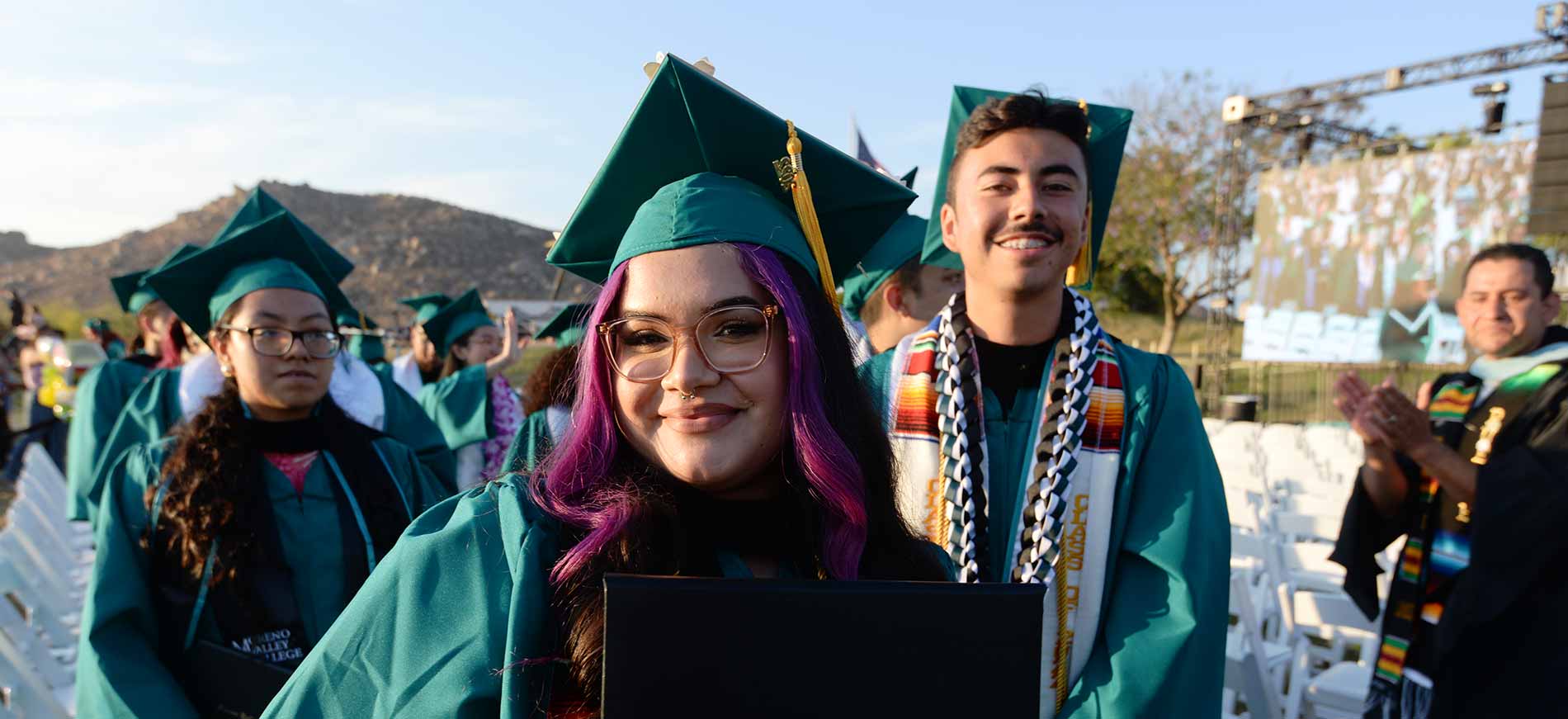 Ready to become a Mountain Lion?