Enjoy breakfast, lunch and dinner at MVC
Moreno Valley College is home to the Lion's Den and Coffee Cub. Find hot meals, vegetarian and vegan options, grab and go fare, snacks, drinks, artisan coffee, pastries and cookies, and more. Services are closed during spring break, Thanksgiving break and winter break.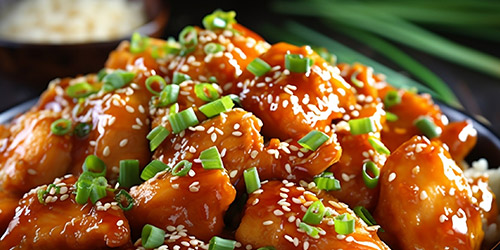 Lion's Den Café
The Lion's Den is full-service food bar for freshly prepared hot and cold meals, pre-packaged fare, drinks, and snacks. Enjoy pizza, burgers, chicken tenders, fries, tacos and burritos, sandwiches, wraps, salads, and more. We also have daily specials as well as vegetarian and vegan options.
Location: Between the Science and Technology and Bookstore buildings.
Hours: Monday - Thursday, 7 am - 6 pm; Friday, 7 am - 2 pm

Breakfast served from 7 - 10 am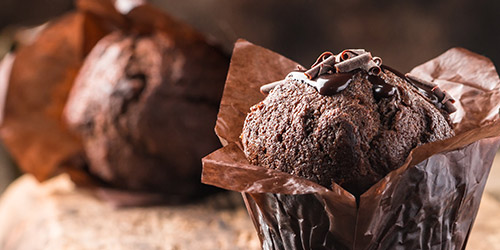 Coffee Cub
The Coffee Cub is an on-campus coffee bar that proudly serves Peet's Coffee products and recipes. If you need a pick-me-up, drop by for delicious artisan hot and iced coffees, lattes, espresso, tea, lemonade, frappes and more. Plus, a selection of grab-and-go meals, snacks and fresh-baked pastries and cookies are available.
Location: First floor of the Student Academic Services building, next to Room 121
Hours: Monday - Friday, 7 am - 2 pm
Lion's Choice Value Meals
We're making fresh meals even more affordable. Enjoy various menu items two days a week at a special Lion's rate, courtesy of Food Services and Monty's Market.
When: Wednesdays and Thursdays
Where: Lion's Den Cafe and the Coffee Cub
More information: Register to benefit in MyPortal using PantrySOFT app. Bring your student ID card to purchase. Enrolled students may redeem one discounted meal per day.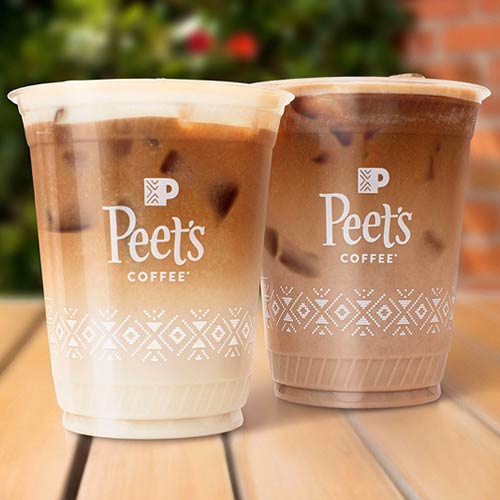 Serving Peet's Coffee
Enjoy fresh coffee and espresso and artisan drinks.
Food on the Go
No time to wait for freshly made? We have you covered! Enjoy a variety of snacks, meals and beverages from vending machines and grab-and-go stations throughout campus. You'll find convenient grab-and-go options at the following locations:
| Building | Location | Food Available |
| --- | --- | --- |
| Lion's Den | Outside | Snack and Beverage |
| Humanities | Inside, first floor | Snack |
| Student Academic Services | Inside, first floor | Snack and Beverage |
| Library | Outside, first floor | Beverage |
| Parkside Complex | Outside, under central canopy | Beverage |
| Dental Education Center | Outside | Snack and Beverage |
Payment
Cash, debit, all credit cards, Apply Pay and Samsung Pay are accepted.
We Hire Students
Interested in working in the Lion's Den or Coffee Cub? Each term, the Lion's Den and Coffee Cub seeks student workers. If you qualify for student employment, submit your resume, student ID and class schedule to Food Services by email.
Catering on Campus
We strive to provide you with high quality food and beverages with the service to match. Our staff will be happy to customize menus to fit your needs and budget; we know that times are tough and appreciate you all for choosing to use our services. We are here to assist in making your event a success!
Please see the following documents for procedures and requests when using our Catering services. Submit catering requests to catering@mvc.edu.
Use the following form to request authorization to serve or sell food from outside vendors on campus. All requests must be approved in advance.
This form is relevant for student organizations, programs and services, outside vendors, and so on.
Contact Us
Have questions, suggestions or a complaint? Reach out to the MVC Food Services team.
Send Us a Message
Location

Lion's Den Building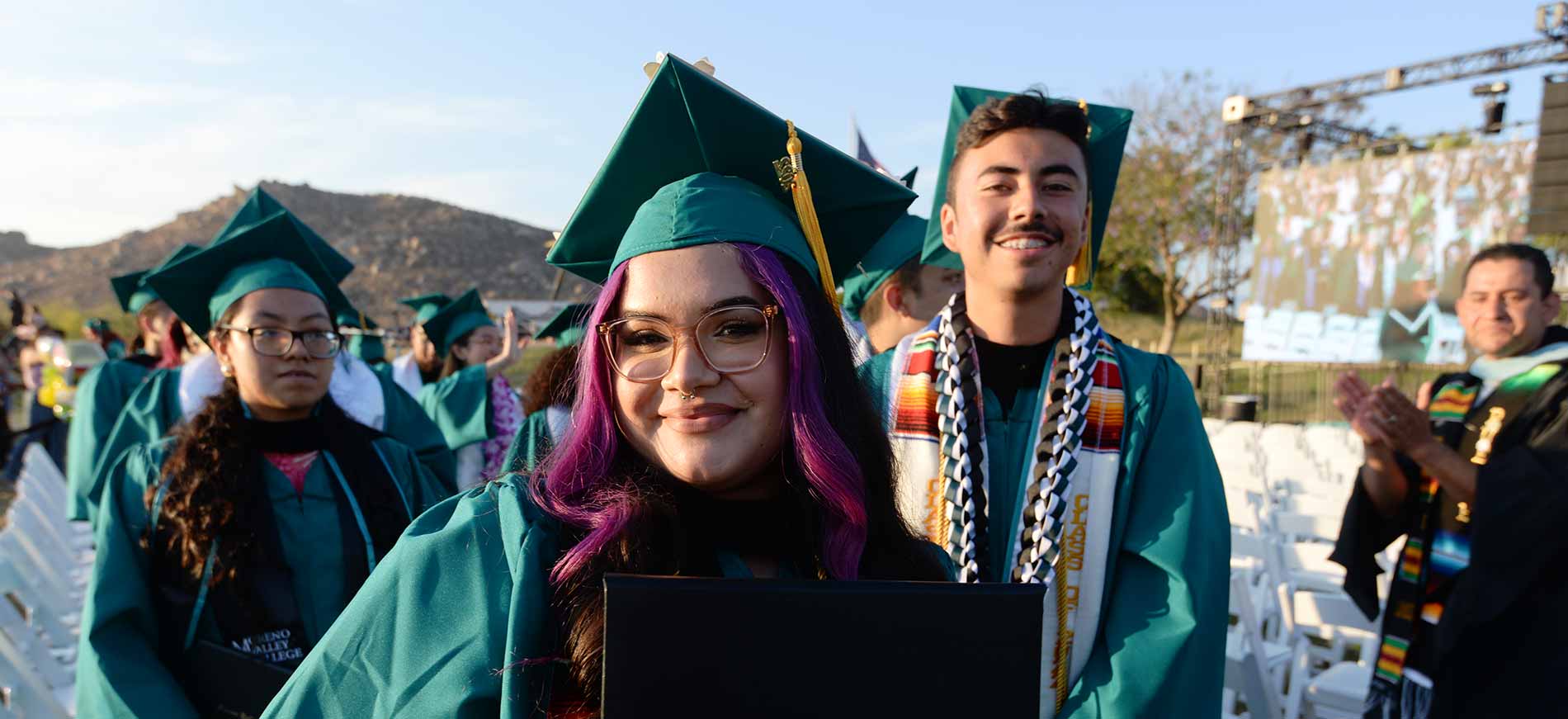 Ready to become a Mountain Lion?