Make the most of being a college student
Being a Moreno Valley College student affords you several benefits, from access to free services, discounted software and hardware, as well as free public transportation and access to select on-campus events. Many of these benefits are paid for with your student services fee, which is part of your tuition.
Associated Students of Moreno Valley College
The Associated Students of Moreno Valley College (ASMVC) is funded through your student services fee. ASMVC relies on your contributions each term to provide unique discounts and experiences to MVC students, fund student clubs and organizations, and support qualifying students through grants and scholarships. While you have the right to waive this additional, many benefits may become unavailable to students who have chosen to waive their student services fee.
Student ID Discounts
Discounts? Don't hesitate to ask! Most local business, dining places, shopping stores give student discounts. Just show your MVC Student ID Card to see what discounts are available to you! You also get discounts for: Photo ID, Free Admission to Live Entertainment, Eligible to Participate in Student Government, Bookstore Discounts, Free Campus Music Concerts, Free Admission to Recognition Banquets (if being honored), Discounts at Local Merchants, Free Barbecues and Food Giveaways, Representation by ASMVC Membership, Free Admission to Athletic Events, and many, many other events!
RTA Go-Pass Program
MVC students registered in one or more units can ride anywhere RTA travels using your mobile Go-Pass! Travel on RTA begins the first day of the term for registered students; registering after the term begins will delay bus riding privileges.
Once you've registered and paid your tuition, you'll receive an email to your student account about finishing your RTA registration. Complete the process, download the mobile RTA app, and log in. After that, simply validate your mobile pass whenever you board and enjoy the ride.
Student Health & Psychological Services
Did you know that you can get free counseling sessions through Health & Psychological Services with your Student ID?
Software and Hardware Discounts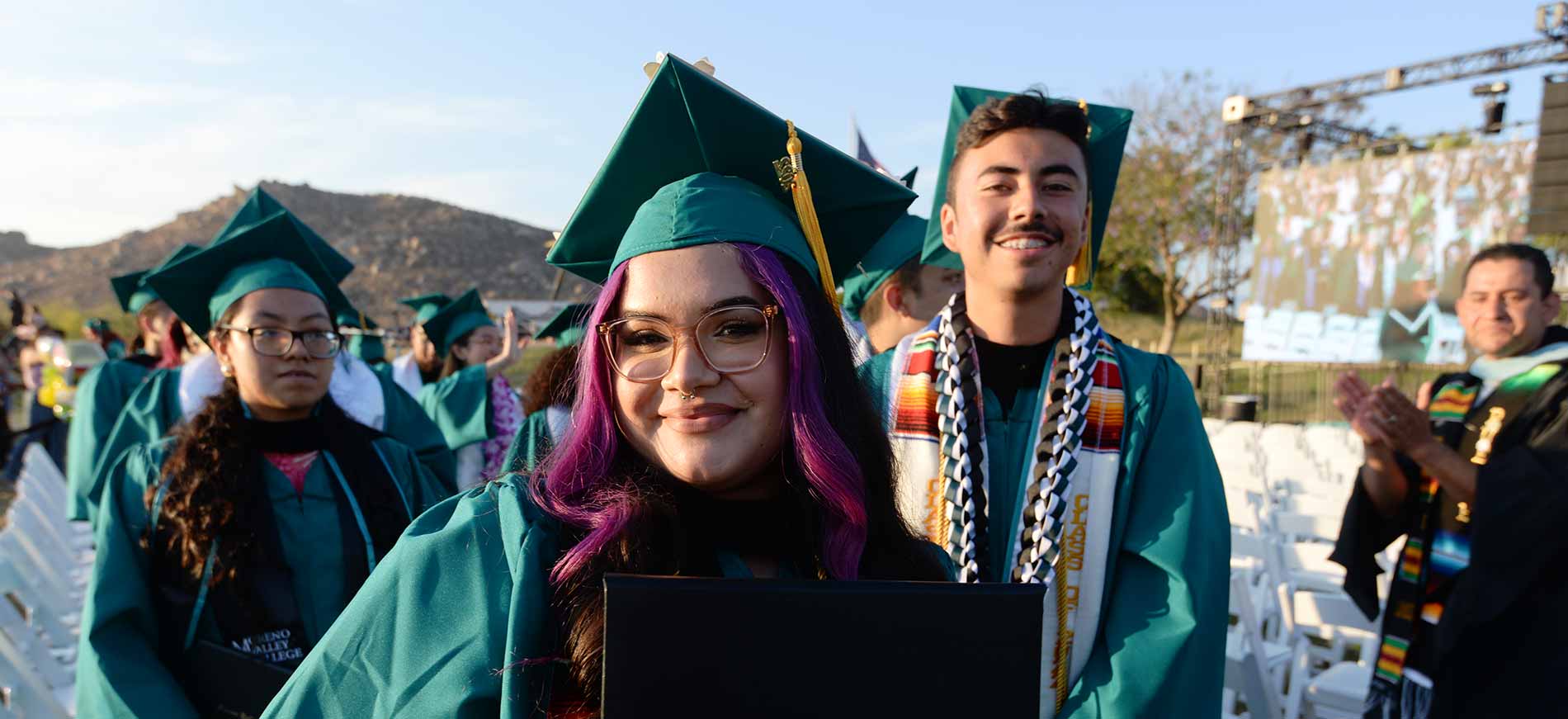 Ready to become a Mountain Lion?