Change Starts Here
Student leaders advocate for students' rights, and serve on College and District committees while developing skills that will transcend beyond the walls of Moreno Valley College. Your voice matters and you have the ability to make an impact on your community, better the college experiences of yourself and your friends, and because student leadership shapes Moreno Valley College into an institution where everyone counts.
Student Leaders
Meet your elected student leaders and representatives.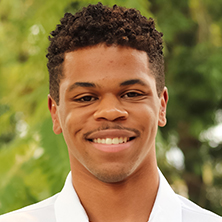 Kemari Wofford
Student Body President, 2022-23
Executive Cabinet

Branches of Student Government
There are many ways for a student to get involved at MVC. Choose the branch of student government that best suits your personal and academic goals.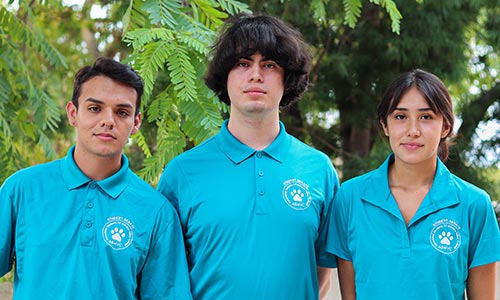 Student Senate
The Student Senate is charged with handling and allocating funds for recognized clubs and organizations on campus. Student senators are responsible for passing legislation, propose amendments, initiate programs and activities, and serve as the voice for the students. A maximum of 14 student senators serve at a time.
Senators: Anthony Arzate, Jessica Garcia, Jamin Northrop, and Abraham Zambrano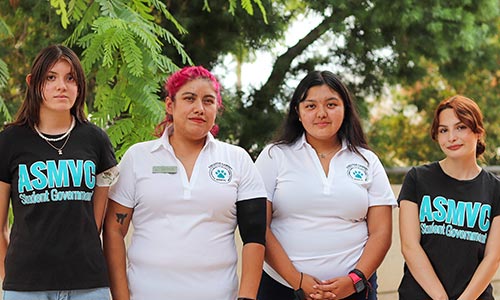 Events Planning Council (EPC)
The Events Planning Council (EPC) is ideal for students that like to plan special events and activities for the entire student population and community. The EPC also provides an opportunity for students interested in cultural development to plan and host multicultural activities and engage with multicultural education. The EPC is comprised of two major organizations: the Multicultural Advisory Council (MCAC) and Board of Commissioners (BOC).
Director: Kayla Ramirez
Co-Director: Victoria Gonzalez
Commissioners: Sarah Ramirez and Cazandra Munoz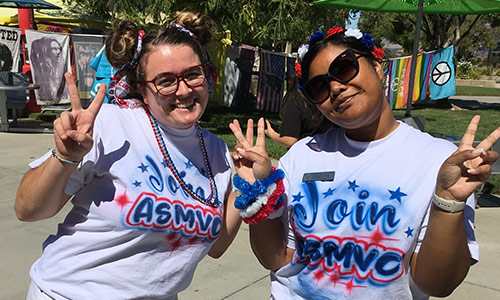 Inter-Club Council (ICC)
Inter-Club Council (ICC) is for club members to represent their clubs and to advertise their club activities. The ICC promotes inter-club cooperation and meetings are open to all students.
Director: Selina Phev
Co-Director: Grace Lowry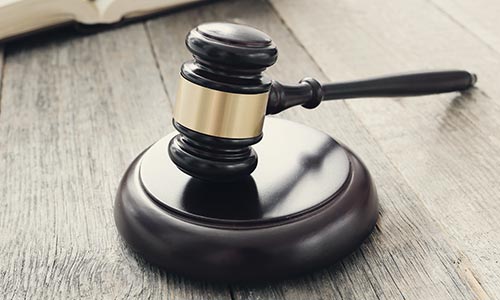 Supreme Court
The Supreme Court is for students looking into the legal system as a future career.