Real Opportunities
NextUp offers eligible current and former foster youth support and services that could include help with books and supplies, transportation, tutoring, food and emergency housing. NextUp is supplementary to MVC's EOPS program, so students interested in receiving support through NextUp must apply to be part of EOPS.
Apply in WebAdvisor Important Dates for NextUp Students (pdf)
Eligibility
I'm a current or former California foster youth
My dependency as a foster youth established or continued by the court on or after my 16th birthday
I will be under 26 years old at the start of the academic year
I am enrolled or plan to enroll in at least 9 units
Potential Benefits of NextUp
Books and Supplies

Get help with paying for school supplies like textbooks.

Child Care

Receive resources to find free or reduced cost child care.

Academic and Career Counseling

Stay on track with assistance from your NextUp and EOPS counselors.

Educational Planning

Plan out your educational future and pick the classes you need.

Emergency Housing

Have a safe place to stay if you need it with emergency housing.

Food Assistance

Qualifying students can receive assistance ensuring their food security.

Health Services

Take care of your body and health with affordable health services.

Life and Financial Skills

Get help navigating college, adult life, and planning for your financial future.

Mental Health Services

Receive access to mental health care so you can manage stress and heal from trauma.

Transportation Assistance

Move around easier. Help may include bus passes, parking permits and gas cards.

Tutoring

Overcome academic obstacles with help from free peer tutoring.
Contact Us
NextUp and the EOPS program are here to help you succeed. Reach out if you have questions about NextUp, applying, or your eligibility.
Email Us
Counseling and Advising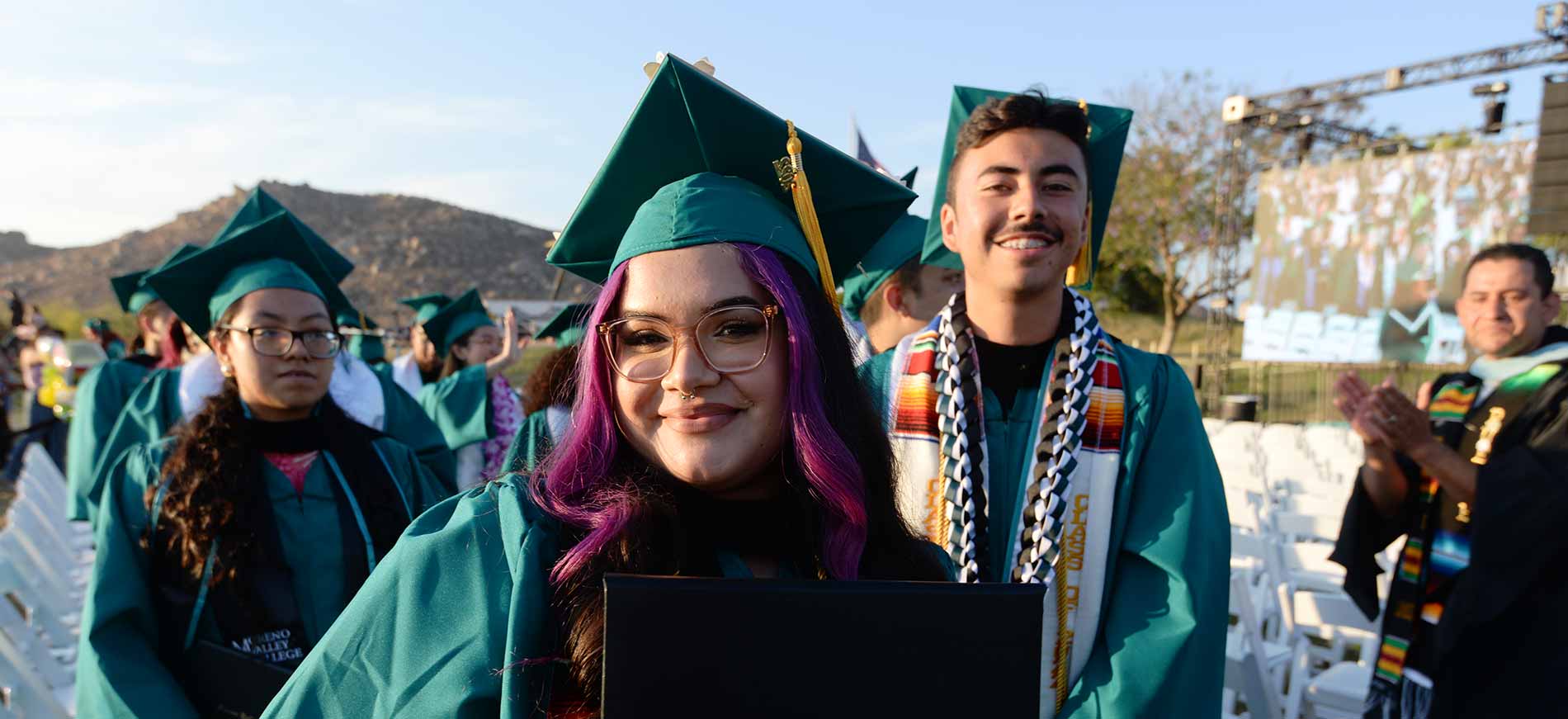 Ready to become a Mountain Lion?