What is CARE?
The CARE Program was established by the State of California as a supplemental component to EOPS that specifically assist students, who are single heads of welfare households with young children. To help welfare recipients that they and their children are important, that they are capable and that with proper support they can break the welfare dependency cycle through education and job training.
What are CARE Services?
CARE services provide additional assistance to meet the unique needs of single parents. CARE eligible students may receive the following services:
Additional counseling/advisement
Child care and transportation assistance
Textbooks and school supplies
Student success and life skills workshops
CARE Eligibility Criteria
A student is eligible if he/she meets the following criteria:
Have been determined EOPS eligible first
Are enrolled in at least 12 units upon acceptance
Are 18 years old, and single head of household
Are currently receiving AFDC/TANF assistance and have at least one child under 18 years of age
Have applied for financial aid (FAFSA) and receive the California College Promise Grant (CCPG "A" or "G").
Important CARE Deadlines
See the Important Dates and Reminders calendar for online application deadlines, updates, and other important CARE information.
Resources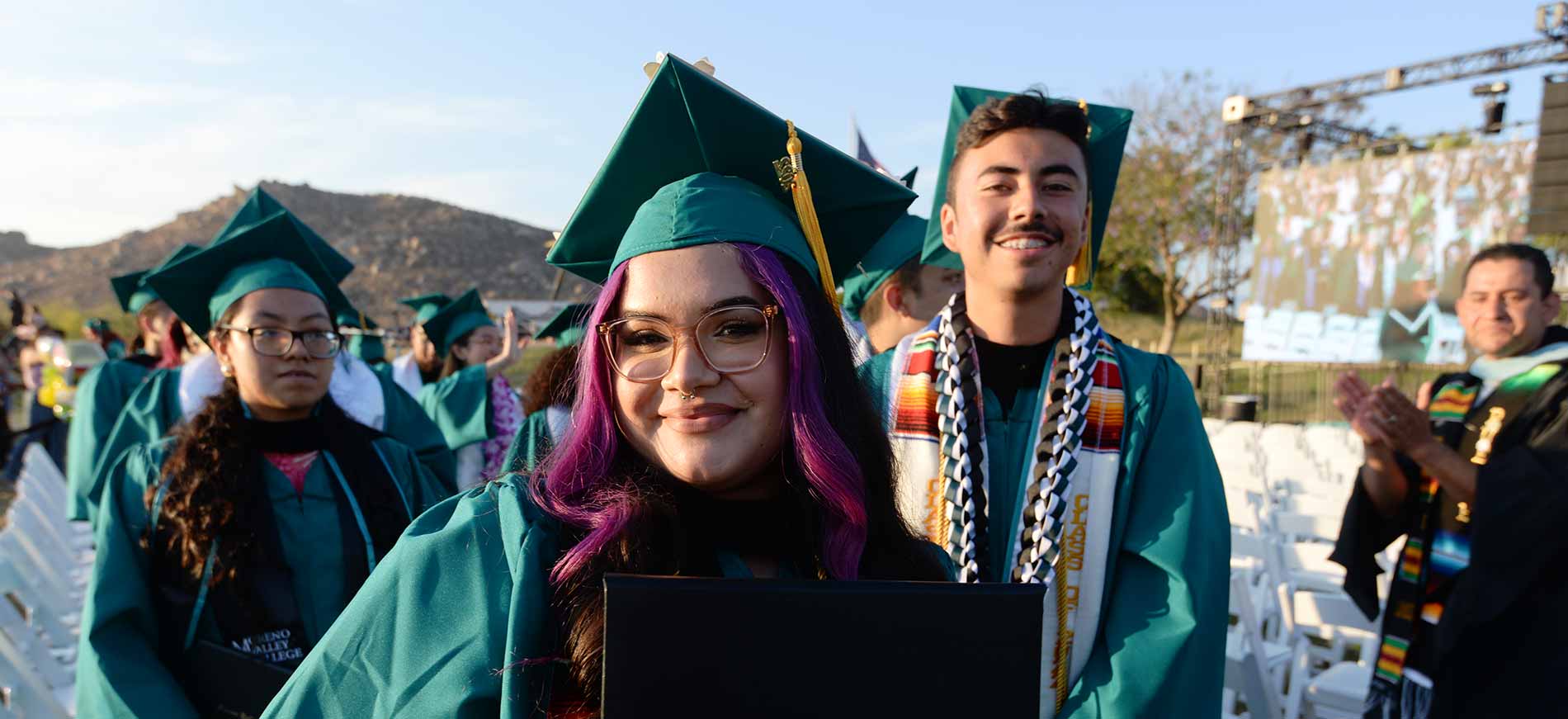 Ready to become a Mountain Lion?