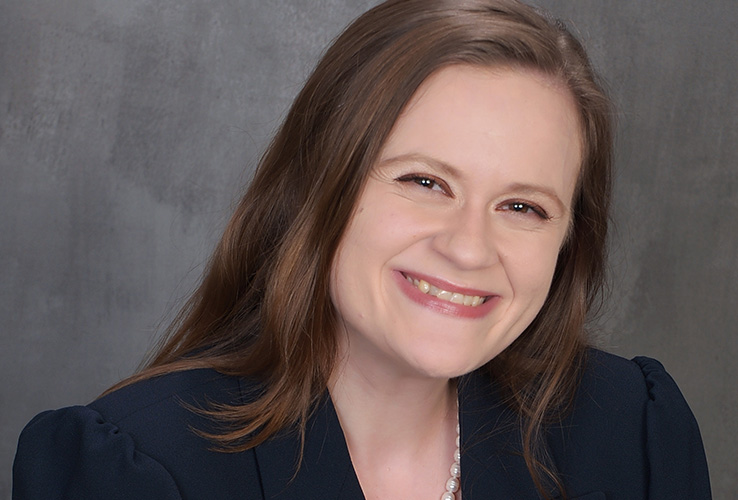 Samantha St. Claire
Faculty Speaker
Samantha St. Claire teaches English at Moreno Valley College, where she also attended as a student. She graduated from MVC with an associate degree in Humanities, Arts, and Social Sciences with Great Distinction and also completed the RCCD Honors Program. She then transferred to the University of California, Riverside, where she completed the UCR University Honors Program, received her bachelor's degree in English with a minor in Classical Studies, and graduated Summa Cum Laude. She attended graduate school at California State Polytechnic University, Pomona, and received her master's degree in Literature and Rhetoric/Composition so that she could achieve her goal of teaching English in the community college environment.
Over the years, she has tutored and taught literature, college freshman composition, rhetoric, and ESL at Moreno Valley College, Cal Poly Pomona, UCR, and San Jacinto College, and she endeavors to increase student retention by supporting students through the potentially debilitating writing anxiety that many college students experience in English courses. She works to foster a culturally responsive and culturally sustaining classroom environment where her diverse population of students feel safe, seen, and celebrated.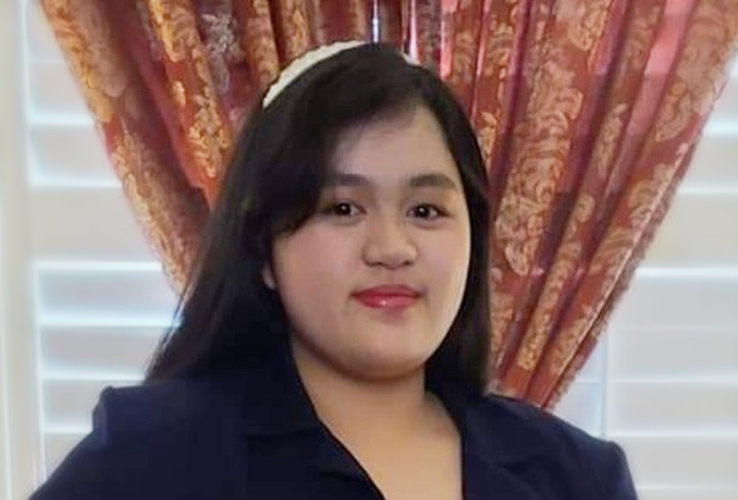 Gianine Umali
Student Speaker
A Moreno Valley College Middle College student, Gianine Ariane Nocum Umali is a senior at Orange Vista High School. She was named her high school's valedictorian and Moreno Valley College's 2022 commencement speaker. In addition to graduating from Orange Vista High School, Umali will receive six associate degrees from the College. She will attend the University of California, Irvine in the fall to pursue a degree in game design and interactive media. Her goals include a career in game design, art, and even voice acting. Umali enjoys playing video games, drawing, researching various topics, reading, watching Anime, and hanging out with friends and family.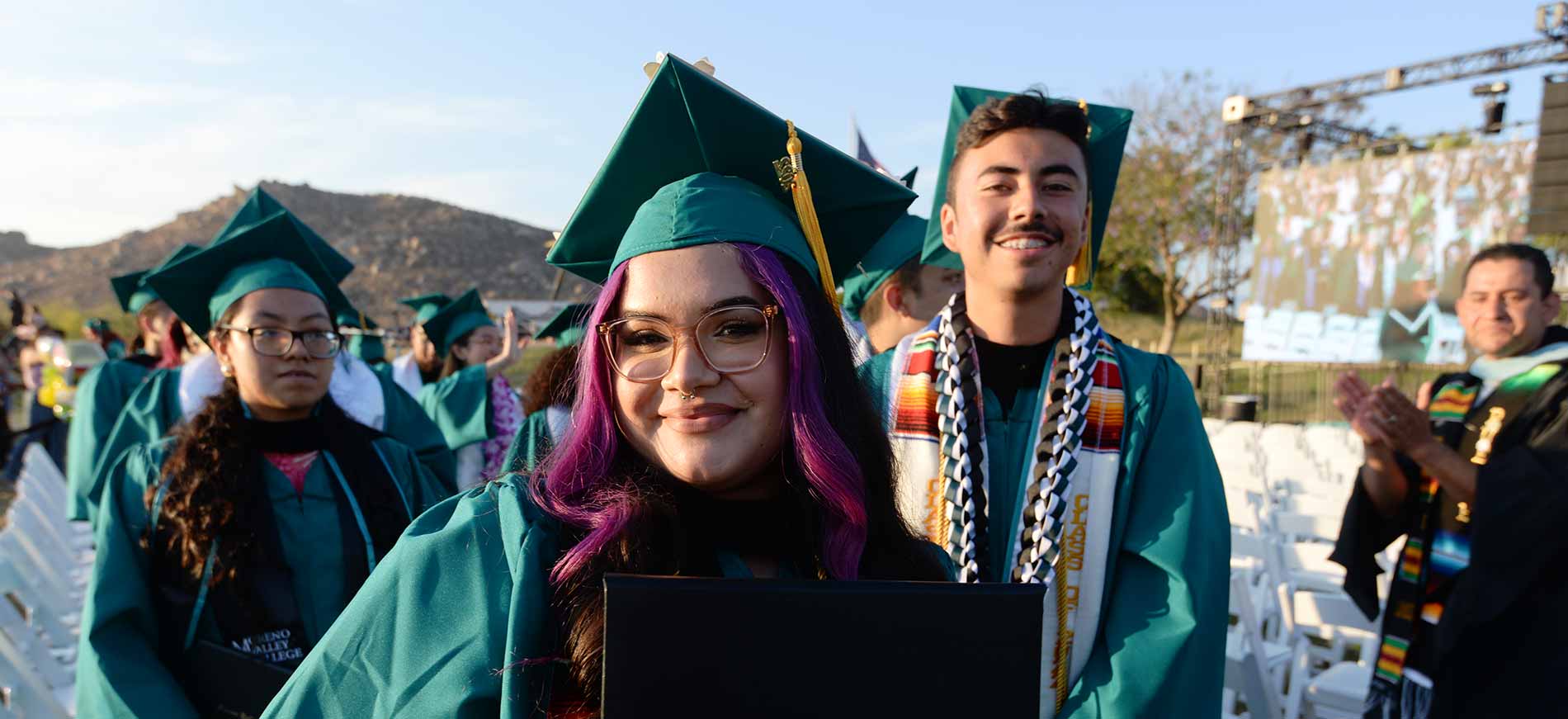 Ready to become a Mountain Lion?