Help ease the financial burden of college tuition, books and living expenses with scholarships from the RCCD Foundation, offers from community partners, and scholarship databases.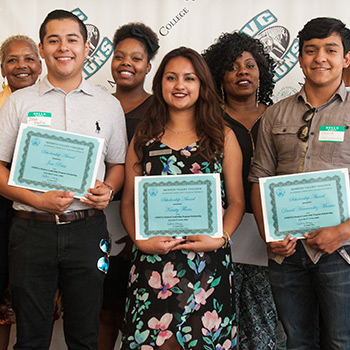 Explore MVC Scholarships
The ability to pay for tuition, books and even rent often has a direct impact on student success. That's why we encourage all students to regularly apply for scholarships to help ease the financial burden of attending college. MVC students have the option to apply for annual scholarships offered by the Riverside Community College District (RCCD) Foundation, or to explore scholarship options from community organizations.
The RCCD Foundation Scholarship Application is OPEN!
Your Scholarship Options
Scholarships are financial aid awards designed to help you pay for your education. Scholarships can be a one-time award or renewable and may require that certain academic or demographic qualifications be met.
Students may apply annually for a wide variety of scholarships through the RCCD Foundation, or explore verified scholarship offers from local, regional and nationwide organizations.
Offered through the RCCD Foundation
Each year, the RCCD Foundation offers scholarships for continuing and transferring students. Complete the scholarship application and go through the eligibility and selection process to be considered.
Offered through the RCCD Foundation
Graduating high school seniors that plan to attend Moreno Valley College (MVC), Norco College (NC) or Riverside City College (RCC) have the option to apply for RCCD scholarships.
Explore external scholarships
There are a lot of scholarships available to California Community College students. To discover more ways to pay for college, explore federal databases or find a list of scholarship opportunities from organizations outside of RCCD.
More Resources
A US Department of Labor career exploration and training site that includes a comprehensive list of scholarships and grant awards.
A list of scholarships, resources and opportunities available to undocumented students pursuing higher education.
MVC Scholarship Competitions
These annual scholarships support and award MVC students scholarships through essay, speech, and arts competitions.
January
MVC celebrates the legacy of Dr. Martin Luther King, Jr., his contributions to civil rights, advocacy for education, and his oratory talent by rewarding winning student speeches and essays with a direct scholarship.
March
The Dolores Huerta and César E. Chávez Arts Competition rewards the artistic talent of students while honoring the legacies of Huerta and Chavez in pursuing civil, workers' and educational rights.
November
The Veterans scholarship offers MVC Veterans the chance to share their experiences re-integrating, while honoring the lives, dedication and actions of Veterans in our community.
More Scholarship Information
In many cases, scholarships provide the opportunity for you to avoid or reduce the need for student loans, allowing you to graduate debt free.
Beyond providing extra help to pay for tuition, books and the expenses that come from attending college, many scholarships can be used for things other than paying for your classes, including rent, food, technology, transportation and more.
Many scholarship deadlines occur at the start or end of an academic year (early fall, or late spring). When you can apply is specific to the scholarship. Many ask that you apply a year in advance, simply due to the time it takes to review applications.
If you find a scholarship that looks good to you, ensure that it's from a reputable source. Then, review the application requirements and get all your documentation in order. Start as early as possible so you have time to review and get advice on things like personal statements, or request letters of recommendation from your professors or coworkers. Leaving applications to the last minute often makes it harder for others to help you and reduces your chances of securing the scholarship.
Before applying for a scholarship, do your research. Some scholarships request personal information, and you should always be cautious before sharing those details. You should never pay someone to find a scholarship for you, as many free and reliable options to find scholarships exist.
Student Financial Services is available to help if you have questions about eligibility or understanding a scholarship's requirements, or concerns about its validity.
For a rule of thumb, never trust any scholarship offers that:
Say that they are guaranteed or ignore requests for more information
Request your financial information (such as credit or debit cards)
Ask you to pay any type of fee in order to apply or receive the award
Ask for information such as your social security number
Offer to take care of your application for you, or
State that you won a contest you never entered or contacted you without you having solicited their information.
If you find a scholarship scam, you may report it to:
State Bureau of Consumer Protection, Attorney General's Office and Chamber of Commerce
The National Fraud Information Consumers League (NFIC) at (800) 876-7060. The NFIC reports these concerns to the US Federal Trade Commission and Attorney General's Office for you.
Better Business Bureau (BBB) by email to bbb@bbb.org, or call (703) 276-0100 or (703) 525-8277. You can use the BBB to verify the integrity of an organization or file a complaint against an organization to help warn other consumers.
If involving mail or telemarketing fraud, report it to the Postal Crime Hotline at (800) 654-8896 or the Chief Postal Inspector at (202) 268-4367.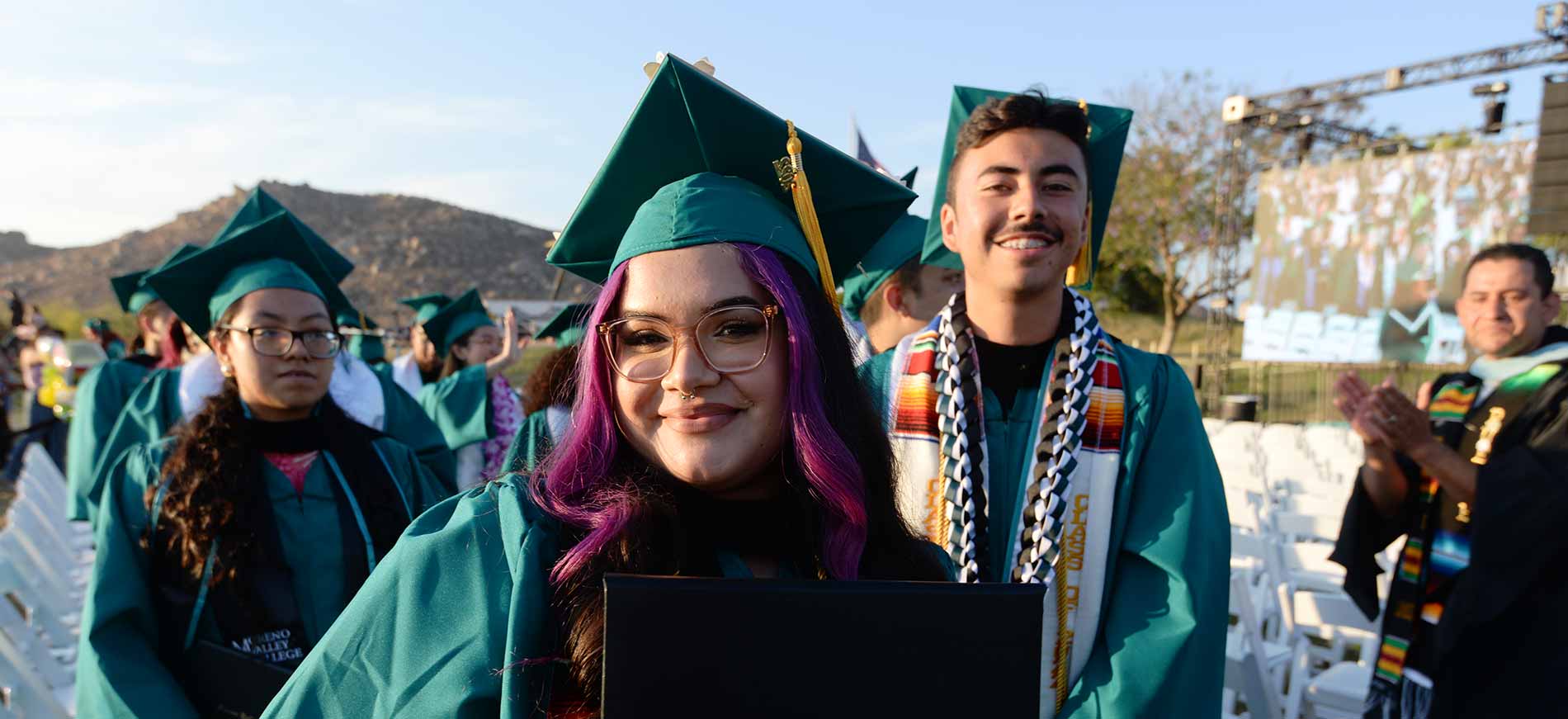 Ready to become a Mountain Lion?