Paying for college just got easier than ever
Scholarships are financial aid awards designed to help you pay for your education. Scholarships can be a one-time award or renewable and may require that certain academic or demographic qualifications be met. Below is a collection of scholarships available directly to MVC students.
A US Department of Labor career exploration and training site that includes a comprehensive list of scholarships and grant awards.
Immigrants Rising provides resources and support for undocumented students, including scholarship opportunities.
Explore Scholarship Opportunities
Year-Round List of External Scholarships
Throughout the year, numerous scholarship opportunities are received from organizations outside of RCCD. RCCD does not endorse any of the outside scholarships, but provides the information as a possible resource for students. Browse the list year-round.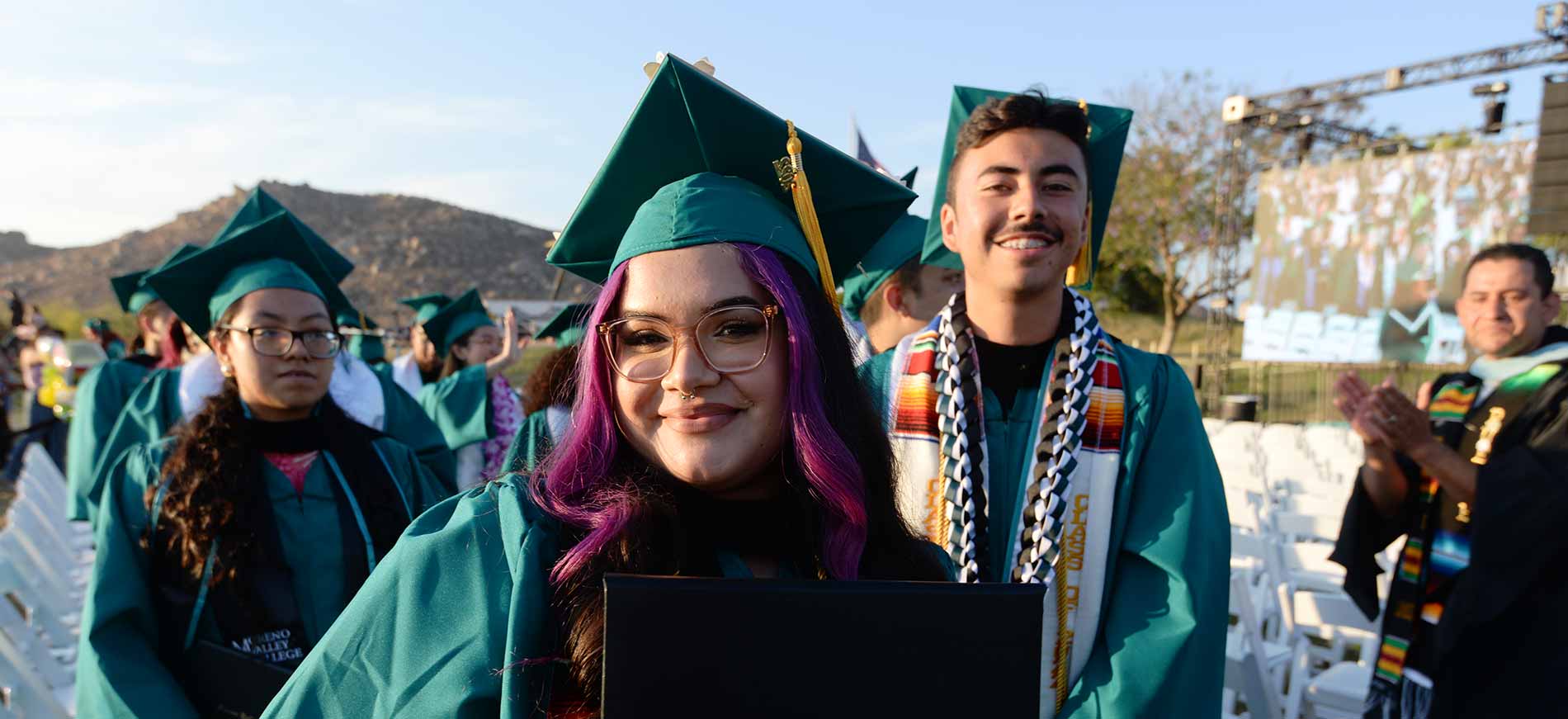 Ready to become a Mountain Lion?