Governance Meetings and Calendar
Shared Governance Master Calendar
Committees and governance groups at Moreno Valley College meet on a regular basis. The shared governance master calendar is designed to reduce meeting conflicts, improve transparency and allow faculty, staff, administrators and students to plan accordingly by planning out all committee meetings for the academic year.
Upcoming Committee Meetings and Employee Events
Subscribe in Outlook
Moreno Valley College maintains the master calendar in Outlook. Employees are welcome to add this to their list of available calendars to stay apprised of meeting days, times, locations and any possible changes.
To subscribe to the Shared Governance Calendar in Outlook, right click on this link and choose "copy link" or "copy link address." This will copy the subscription link to your clipboard. Then:
Log into your email and navigate to your Outlook Calendar.
Choose "Add Calendar" on the left panel, under the monthly calendar preview and above the list of calendars associated with your account.
Choose "Subscribe from the web" and paste the URL you copied above into the field (CTRL+V).
Enter a name for the calendar (such as MVC Shared Governance Calendar). You may also choose a color, icon (charm), and which calendar group you wish to import it to.
Any changes made to the Shared Governance Outlook Calendar will sync automatically with your account.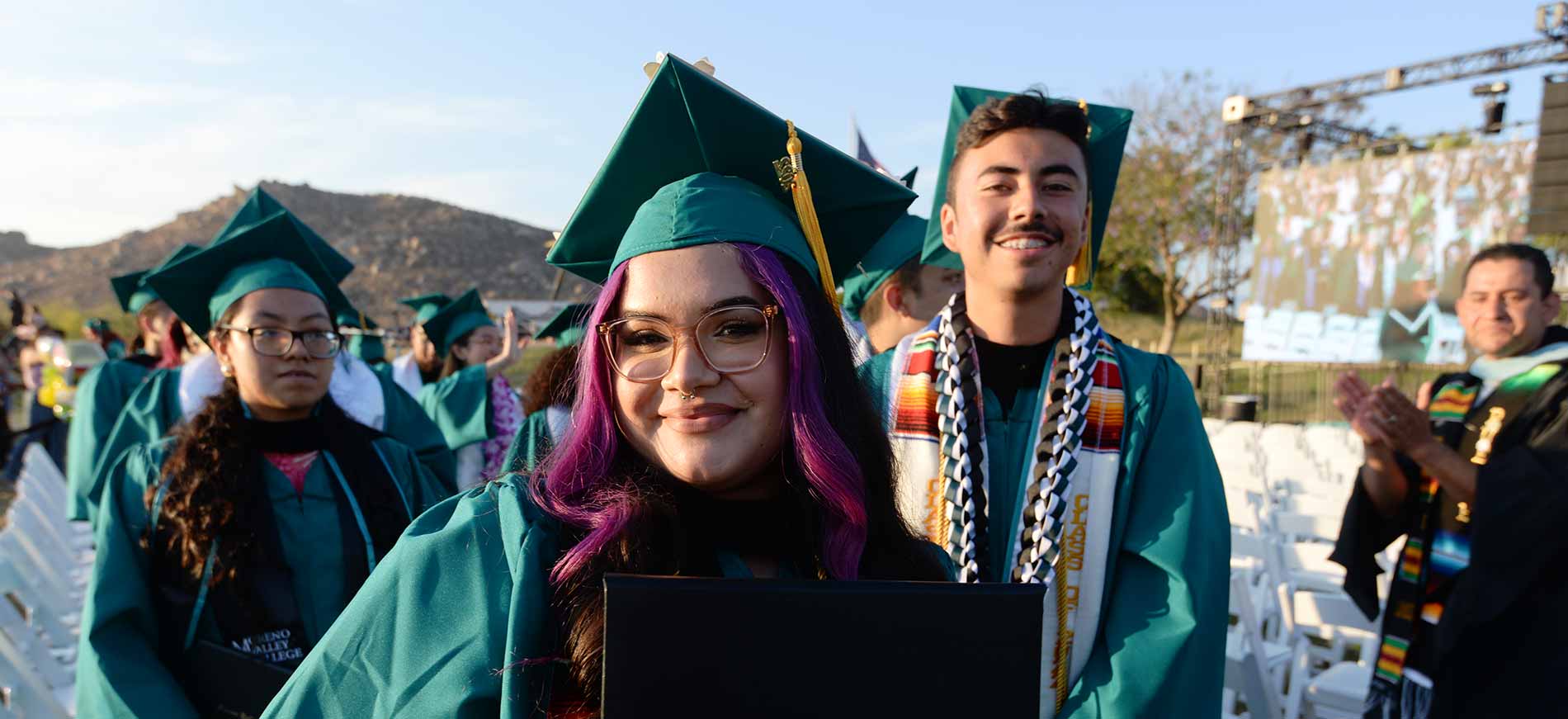 Ready to become a Mountain Lion?