We're here to help you surpass your limits
The School of Science, Technology, Engineering and Mathematics (STEM) offers innovative education and college-to-career pathways. Your engagement center's success team is available to help you complete your training in fields like biology, computer science, mathematics, natural sciences and video game design.
Your Success Team Appointment Scheduler Engagement Center on Canvas
Get in Touch
Get assistance planning your academic future through your school's engagement center.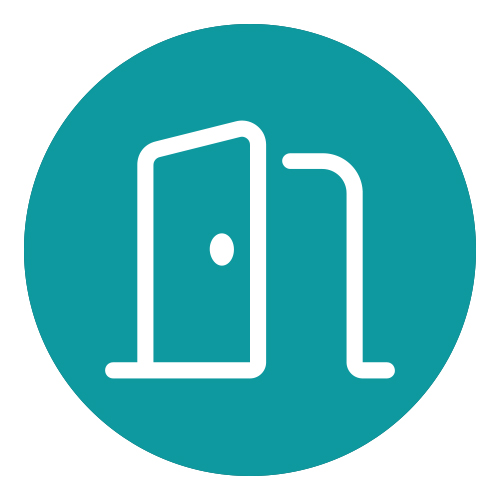 Drop-in Counseling and Advising
Drop-in and flexible counseling and advising connects you to an educational advisor, counselor, or peer mentor for same day assistance without needing an appointment. Students are seen on a first come, first-served basis. Hours are limited and sessions are typically 15 minutes.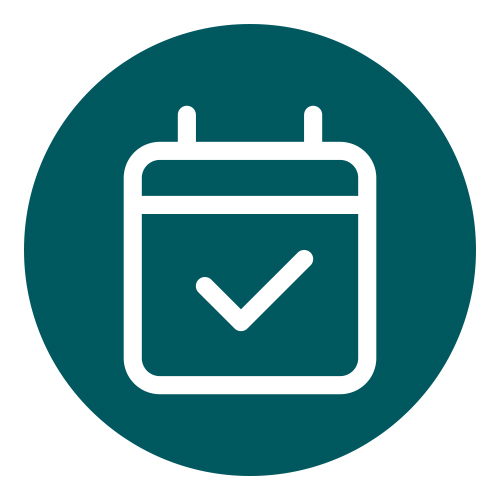 Schedule an Appointment
To schedule an appointment, you must have an RCCD email and Moreno Valley College must be selected as your home college. You can call, text, email or use the online appointment system.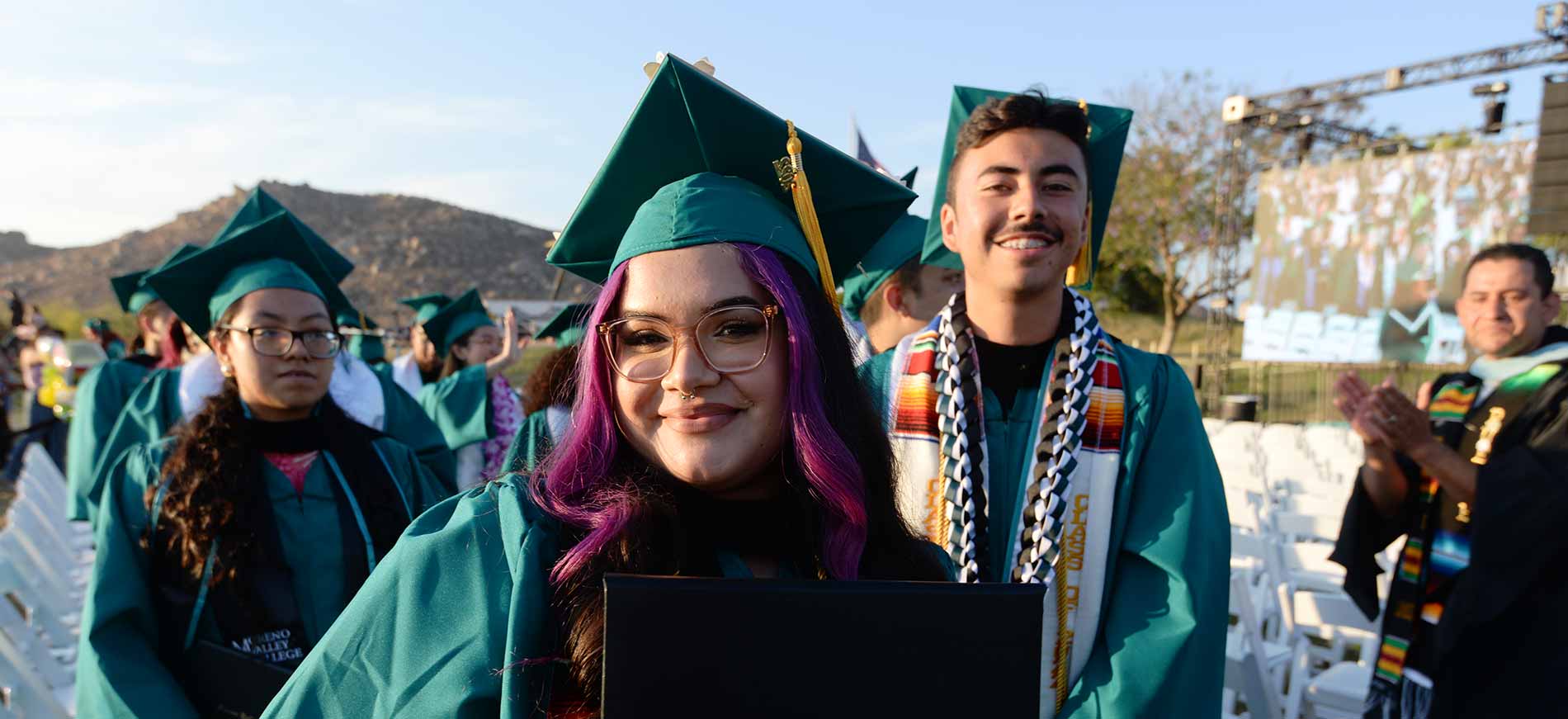 Ready to become a Mountain Lion?