Public Safety Success Team
Meet with your success team
Engagement Center Live offers drop-in services with ConexEd.
Make an appointment with your school's counselor and success team.
Enjoy free tutoring and get help completing your assignments.
About your team members
General Support
Reach out to your School of Public safety success team by emailing publicsafety@mvc.edu or calling (951) 571-6165. Your team is based at the Ben Clark campus at 20629 11th St., Riverside, CA 92518.
Educational Advisor
Educational advisors are your primary school contact. They support you with getting started as a college student, learning about your chosen program of study, early career assessment and registering for courses. Have a question? Talk to your educational advisor!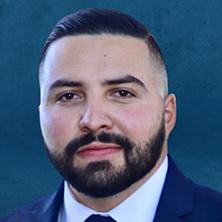 Oscar Perez
Office: School of Public Safety Building (Ben Clark Campus)
Phone: (951) 571-6236
Counselor
Academic counselors help you plan your college career, from listing out which classes to take each term to finding out your transfer options. Counselors help you realize your full potential by help you create a comprehensive student education plan; meet graduation and transfer requirements; manage a balance between work, life and school; connect you to support services; and deal with things like academic holds, prerequisites and more.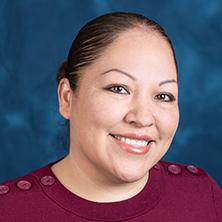 Nidia Fernandez
Accepting online and in-person appointments.
Faculty Advisor
Faculty advisors guide and assist students by providing a link for essential services, host orientations and workshops, assist with professional development, and help students connect their education to possible careers. Your faculty advisor also teaches courses related to your school, so you may see them in class!
Enrollment Services Assistant
Your School of Public Safety enrollment services assistant helps with scheduling counseling and advising appointments, answers questions related to financial aid for Public Safety programs, processes and updates student records, helps with registration, and ensures that students in limited enrollment programs get the classes they need.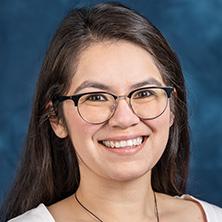 Kelley Macias
Office: School of Public Safety Building (Ben Clark Campus)
Phone: (951) 571-6165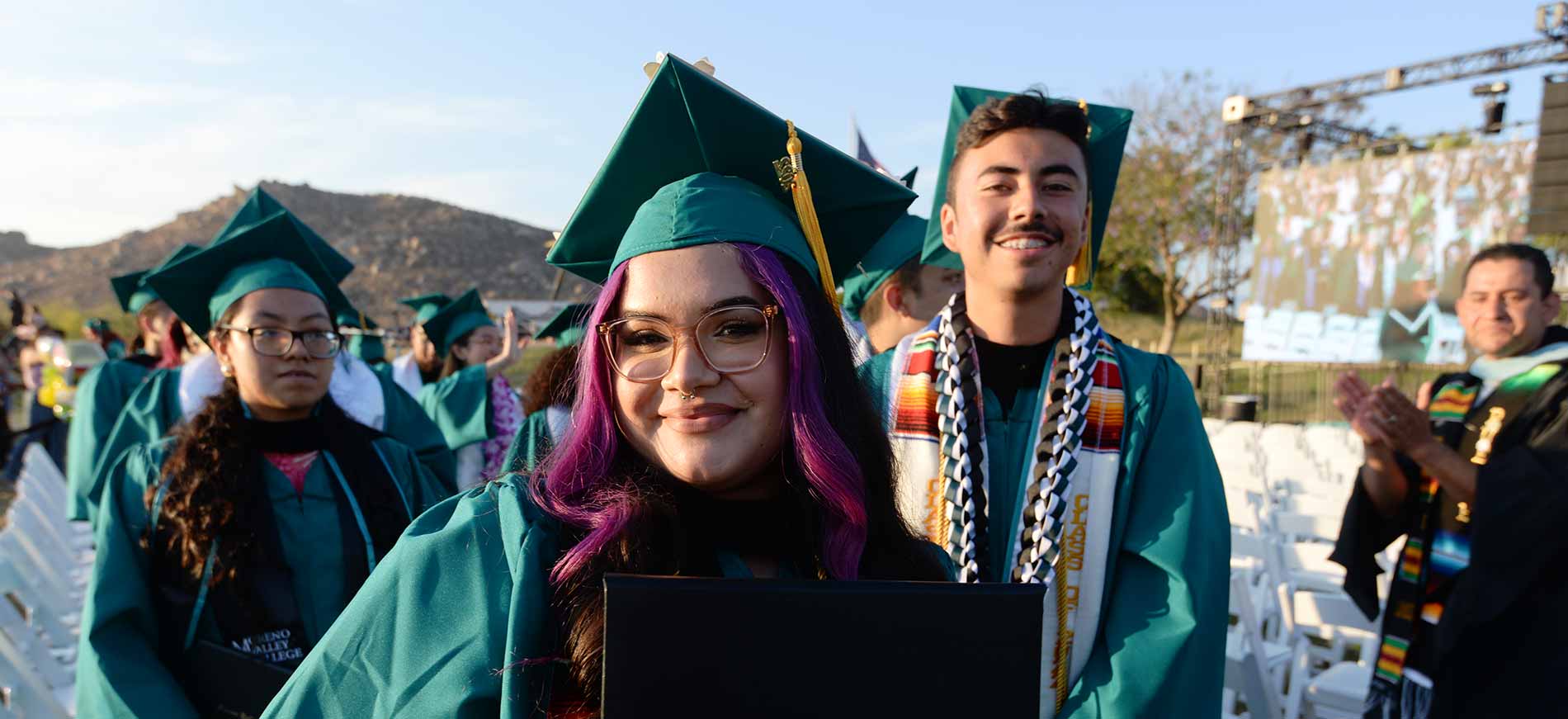 Ready to become a Mountain Lion?