Public Safety is Public Service
The School of Public Safety is one of the largest public safety training centers in Southern California and is located at the Ben Clark Training Center. We prepare hundreds of students to work as law enforcement officers, firefighters, paramedics, emergency medical technicians, correctional officers, dispatchers, probation officers, crime analysts, and specialists in emergency management and homeland security.
Student Support
We're here to help you plan your experience at MVC and keep you on track.
Make sure you have the academic support you need to succeed in your classes.
Featured Programs
We offer career training, associate degrees and professional development courses in the fields of emergency medical services, fire technology and law enforcement.
Associate of Science (AS)
Associate of Science (AS)
Associate of Science (AS)
Featured Classes
What will you be studying when you take a course at MVC's School of Public Safety?
Integration of the principles of kinematics to enhance the patient assessment and predict the likelihood of injuries based on the mechanism of injury
Designed to provide information on conducting inspections, identifying hazards and addressing violations, performing a fire investigation to determine preliminary cause and securing the incident scene and preserving evidence.
Practical implementation of software programs and applications utilizing available technologies in data mining to assist in criminal investigations. Utilize appropriate required skills contained in thee Analyst's Notebook Platform from IBM Security Intelligence Analysis and Data Management Application. Use of sophisticated ELP Technology to develop insights into relationships between data entities and links to discover patterns and construct insights.
Contact Us
Your engagement center's success team consists of counselors, educational advisors, peer mentors, faculty and support staff. They help you keep you on your path to graduation. If you need help, they are here to assist!
Your Engagement Center
Your Success Team
Phone

Call: (951) 571-6165

Text: (951) 888-0353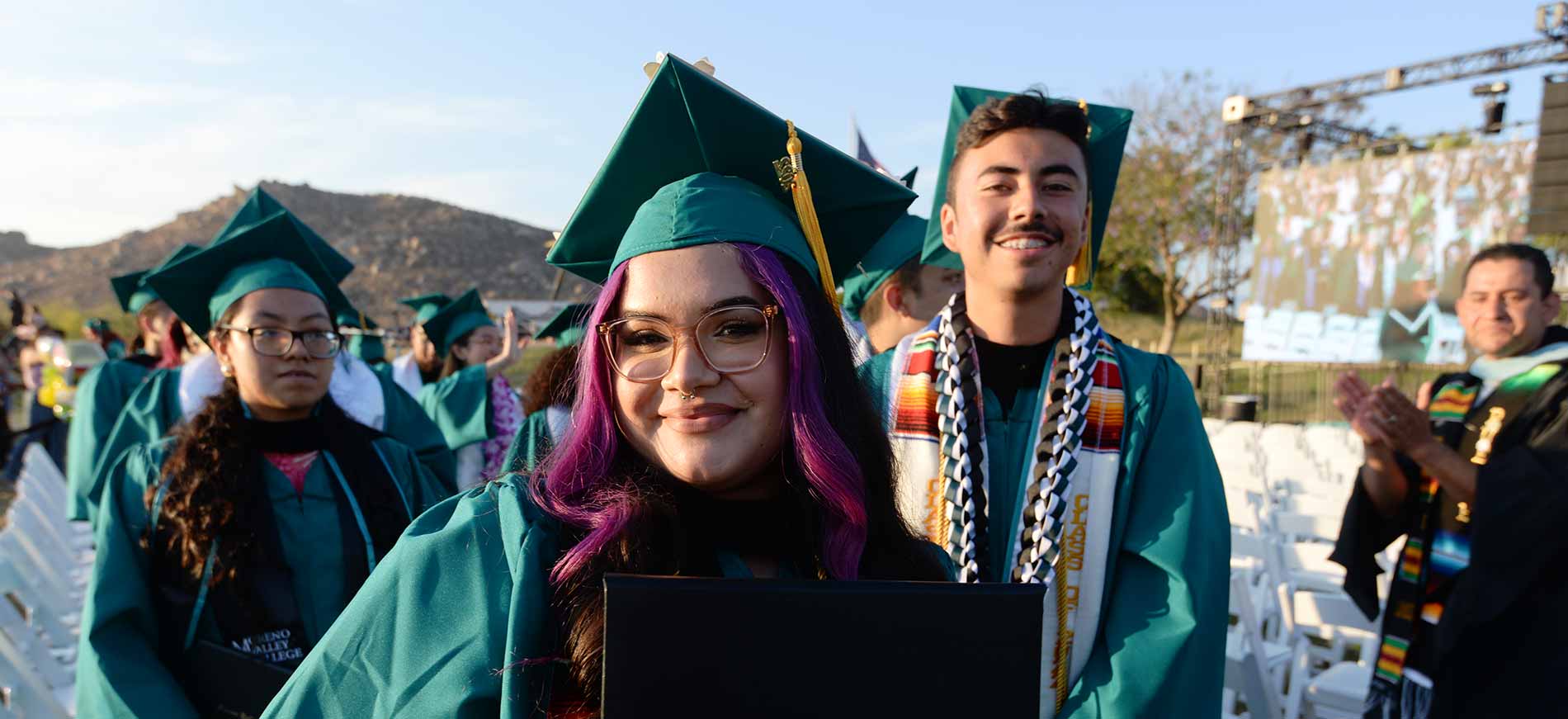 Ready to become a Mountain Lion?