Mission, Vision and Values
Moreno Valley College strives to offer equitable, high-quality education that welcomes a community of learners from all backgrounds.
Our Mission
Moreno Valley College is committed to educating and empowering our students, providing equitable access to education, and serving our communities. Moreno Valley College's core mission can be expressed in four words: Education, Empowerment, Equity, Service.
Transforming Lives
We are committed to helping our students accomplish their dreams.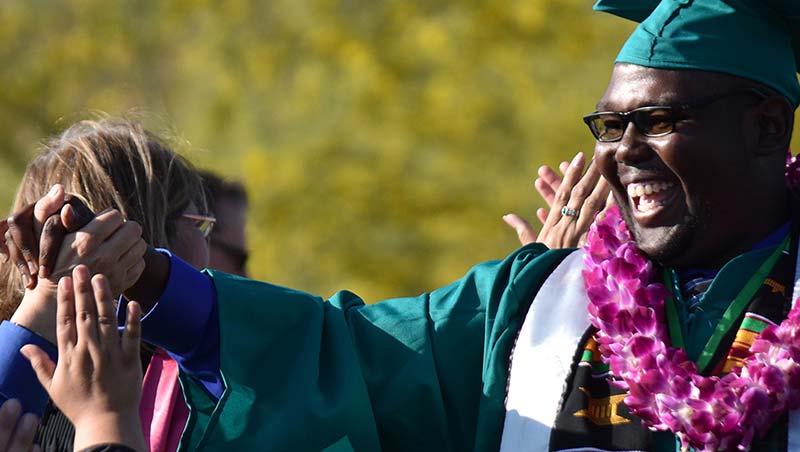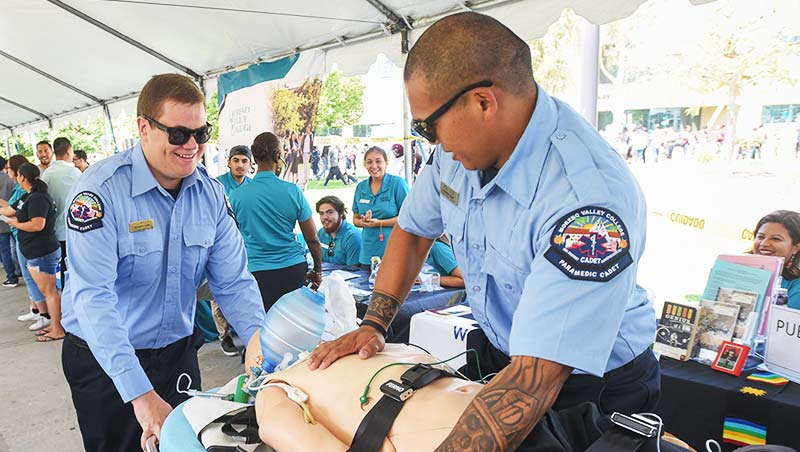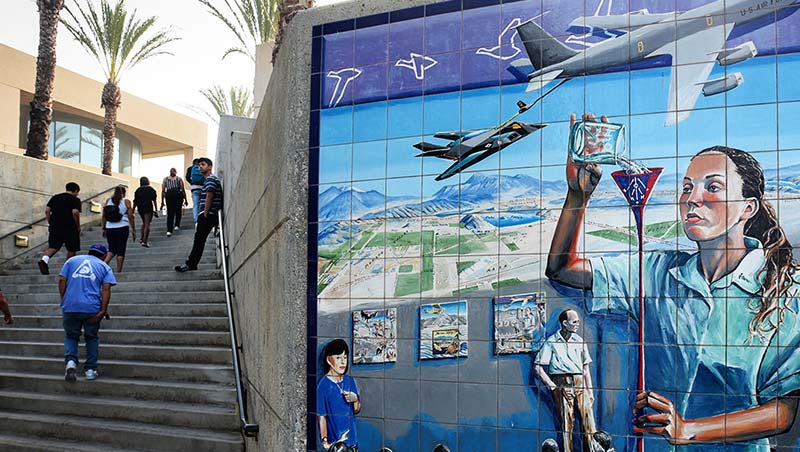 Our Vision
Moreno Valley College will be recognized as a leading institution in transforming and enriching our students' lives through timely completion, transfer, and workforce development.
Decisions with Students in Mind
Moreno Valley College is committed to making the lives – and future – of students rewarding. The institution makes choices, develops strategies and builds a philosophy that aligns with the strategic goals as well as models its decision-making to support student academic and career goals.
Moreno Valley College is committed to eliminating persistent student equity gaps and improving access to higher education by strengthening a college-going culture in our community and implementing effective interventions, programs, and services.
Moreno Valley College is committed to promoting student learning, success, and educational goal attainment through implementation of the guided pathways framework.
Moreno Valley College is committed to actively engaging the community, educational partners, and industry employers by fostering innovative collaborations to respond to community needs
Moreno Valley College is committed to enhancing professional and leadership growth of students and employees through approaches aligned with the College mission and core commitments
Moreno Valley College is committed to fostering a culture of continuous institutional improvement and effective resource management, accountability, planning, management, and assessment.
Advancing Knowledge
We seek to empower, transform, challenge and inspire community learners. And just as each student transforms the campus for the better, so do transform students into leaders, innovators, professionals and citizens with integrity.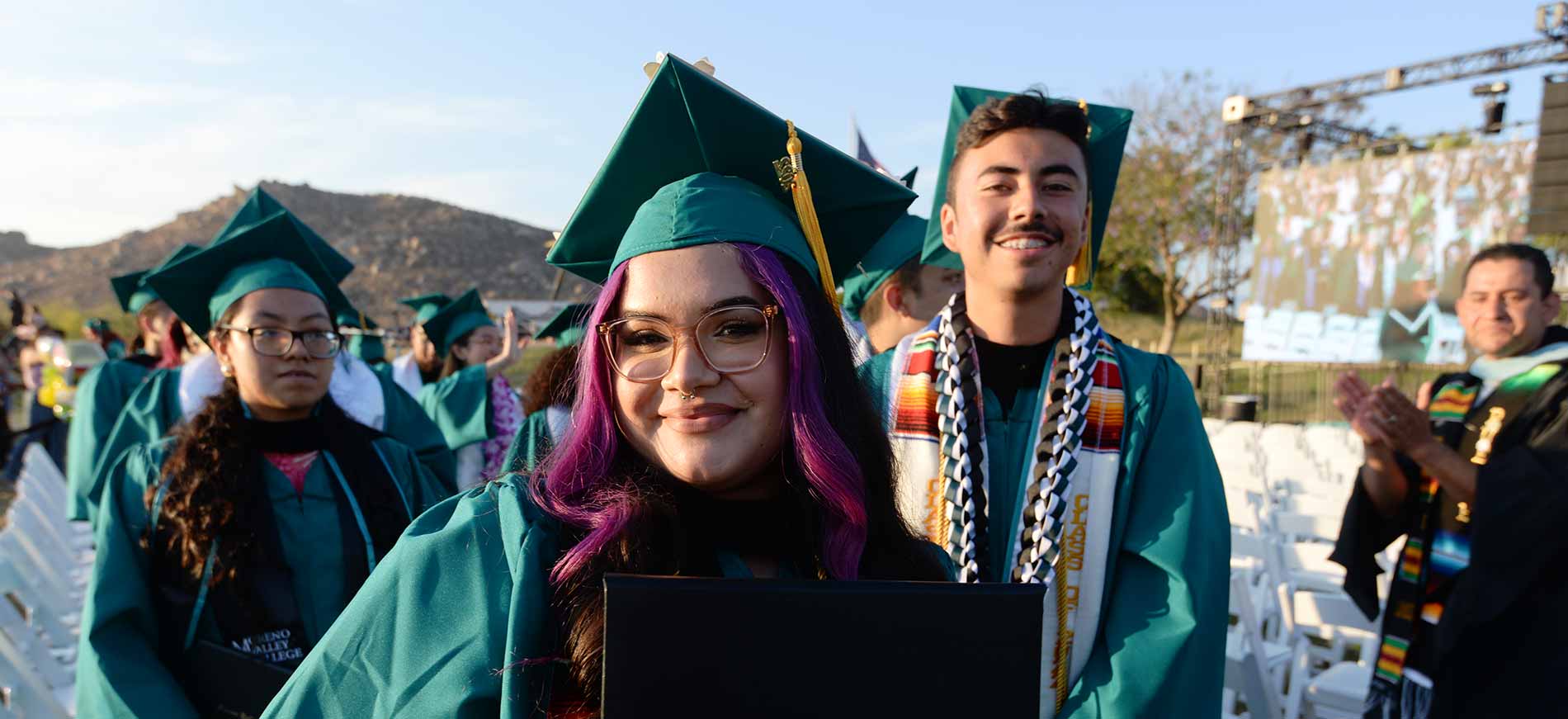 Ready to become a Mountain Lion?