Moreno Valley College's Sports and Fitness Club is a social and informative club for students of all majors, made possible through the Associated Students of Moreno Valley College.
The Sports and Fitness Club motivates and challenges students to become strong, confident, and positive leaders. Our mission is to foster unity and inclusiveness among all students, staff, and faculty. We focus on promoting an environment that maximizes the health, vitality, and learning potential for all.
Our Vision
The MVC Sports and Fitness club aims to promote a healthy and active campus by:
Motivating and challenging students to become strong, confident, and positive leaders
Providing students, staff, and community members with opportunities to improve health and wellness.
Inspiring students to pursue academic and professional excellence with integrity, character, and work ethic.
Honoring students' diverse cultural backgrounds and the assets and expertise they bring.
Our Values
Respect: Practice kindness.
Positivity: A safe and positive environment.
Character: Integrity, honesty, loyalty, self-sacrifice, accountability.
Unity: Teamwork, pursuit of goals, and caring.
Take Risks: Go outside of your comfort zone. Have courage.
Learn More
To learn more about the Sports and Fitness Club, contact the club's faculty advisor, Tanya Brown-Lowry at tanya.brown-lowry@mvc.edu or (951) 571-6420.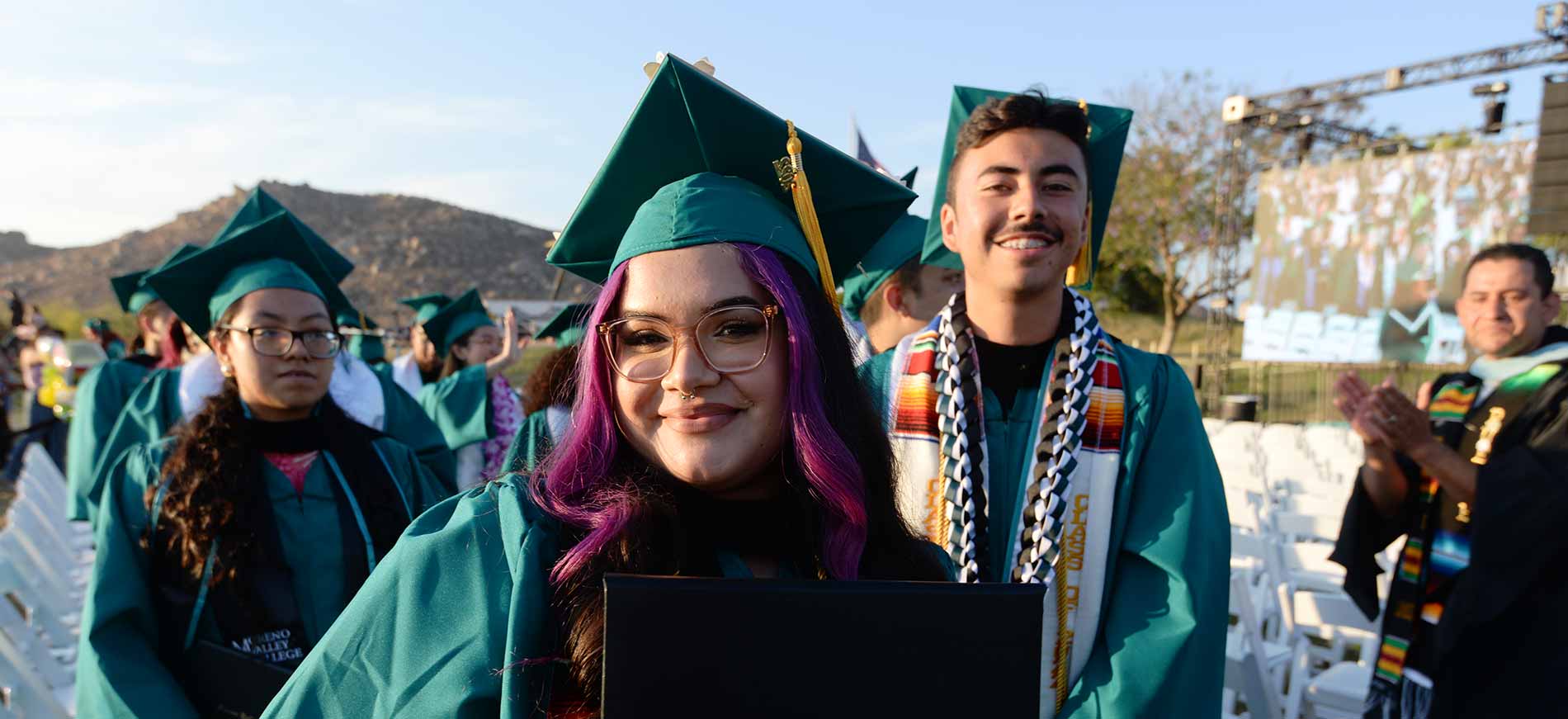 Ready to become a Mountain Lion?