Learn about psychological science
Moreno Valley College's Psychology Club is a social and informative club for students of all majors, made possible through the Associated Students of Moreno Valley College. Our club promotes the understanding of psychological science through a wide array of activities.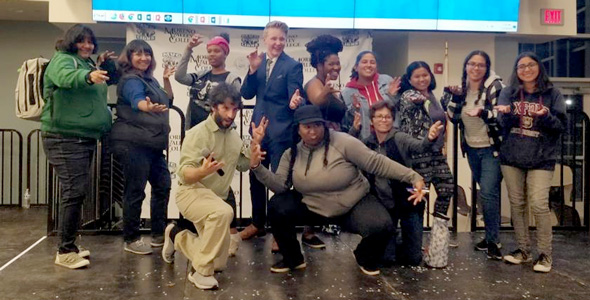 Why join in?
Our club is a great way to meet/network with other students and faculty, get more involved with the school and community, and do fun stuff! Every semester we decide which activities we'll do, so join us to help us brainstorm and implement the ideas. Join us!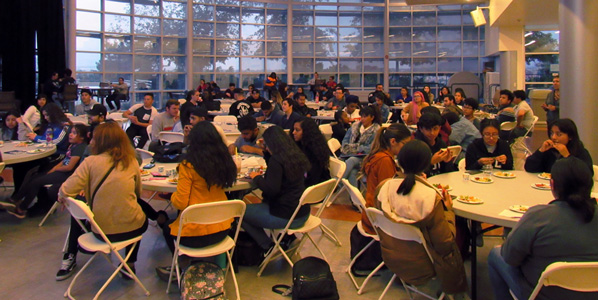 Contact the Advisor
To learn more about the Psychology Club, contact the club's faculty advisor, Adam Felton at
adam.felton@mvc.edu
or (951) 571-6925.
Activities
Discussing psychological topics (such as free will; effect of trauma on emotional development)
Guest speaker presentations (happiness; psychology of taste)
Discussing psychology major topics (graduate school and careers in psychology)
Experiments (taste testing and perception of illusions)
Movie nights (Split)
Off-campus activities (bowling, visiting universities, research labs, and an MRI center)
Campus outreach (such as painting for stress relief)
Community outreach (volunteering activities and gathering donations)
Collaboration with other clubs (walking event), and more!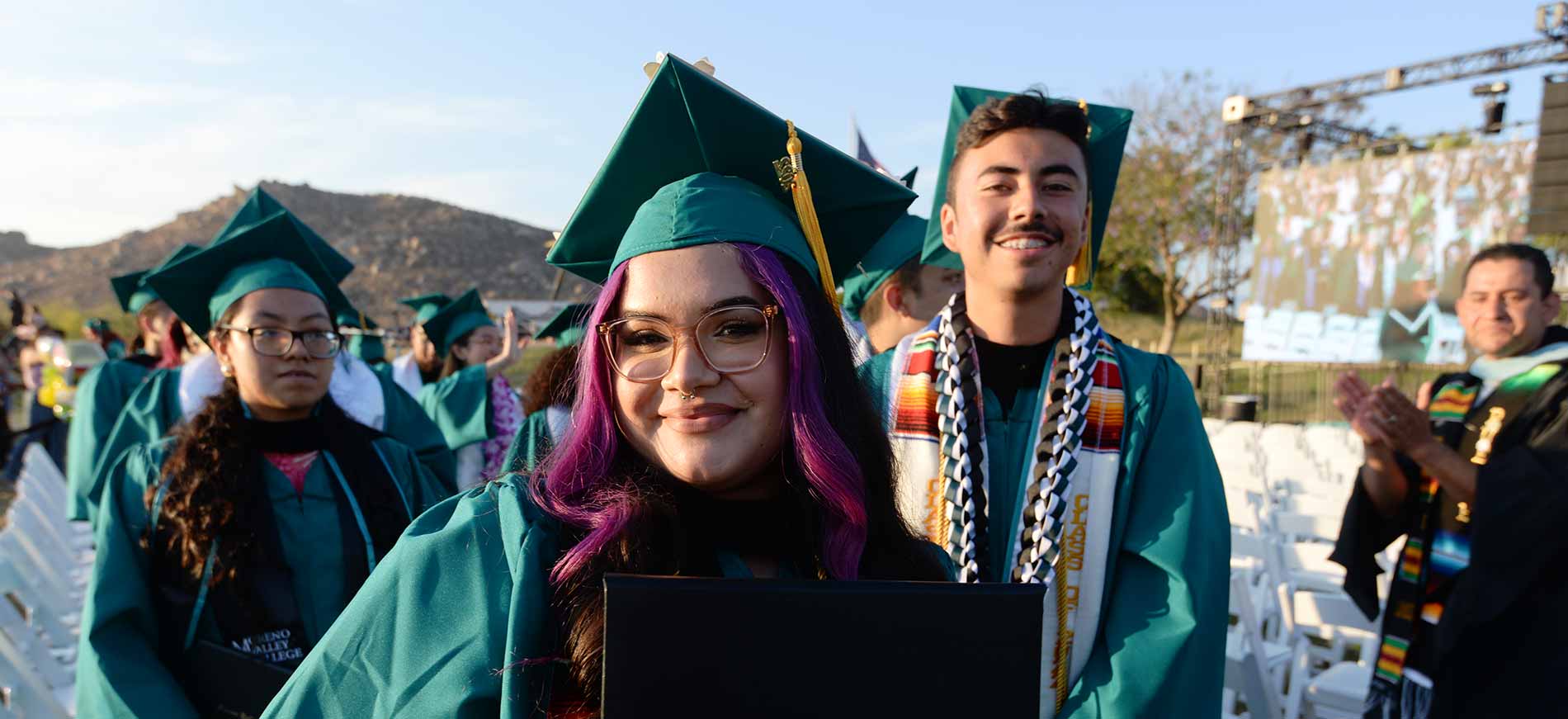 Ready to become a Mountain Lion?