How do I join Puente?
Recruitment is continuous until the classes are full. The Puente Program operates under a first-come, first-serve basis. Send in your application ASAP for the best chances of acceptance.
Apply to MVC Apply to the Puente Program
Am I Eligible?
If the following are true for you, you are eligible to apply to Puente! First-time or returning student eligibility requirements are:
Eligibility for English 1A for Fall Semester, English 1B Spring Semester
Eligibility for Guidance 47 or 46
Be motivated to transfer and complete educational goal
Frequently Asked Questions
Want to know more about the Puente Program and why you should get involved? Check out answers to our most frequently asked questions.
The Puente Program is an academic and community leadership program designed to help students transfer to four-year colleges and universities. The program meets this goal through a one-year series of Guidance courses, English classes and mentoring from community professional. Students remain with the same instructor, counselor, and mentor for the full year. Puente is open to all students.
Develop reading and writing skills
Meet professionals in our community
Learn strategies for success in college and in life
Make university contacts and visit universities
Create a successful transfer plan
Participate in culturally-enriching activities
Priority registration for participants
Must be eligible to take English 80 in the fall semester and have not taken Guidance 47 or 46.
Be willing to commit to participate in the program and scheduled activities for the 2017-2018 academic year.
You are welcome to complete the Puente intake form. Applications should be submitted to the Counseling Office or to Puente personnel. Recruitment is continuous until the courses are full. Therefore, we encourage you to submit your application as soon as possible. Applications are accepted on a first-come, first-serve basis, so, secure your spot and turn it in.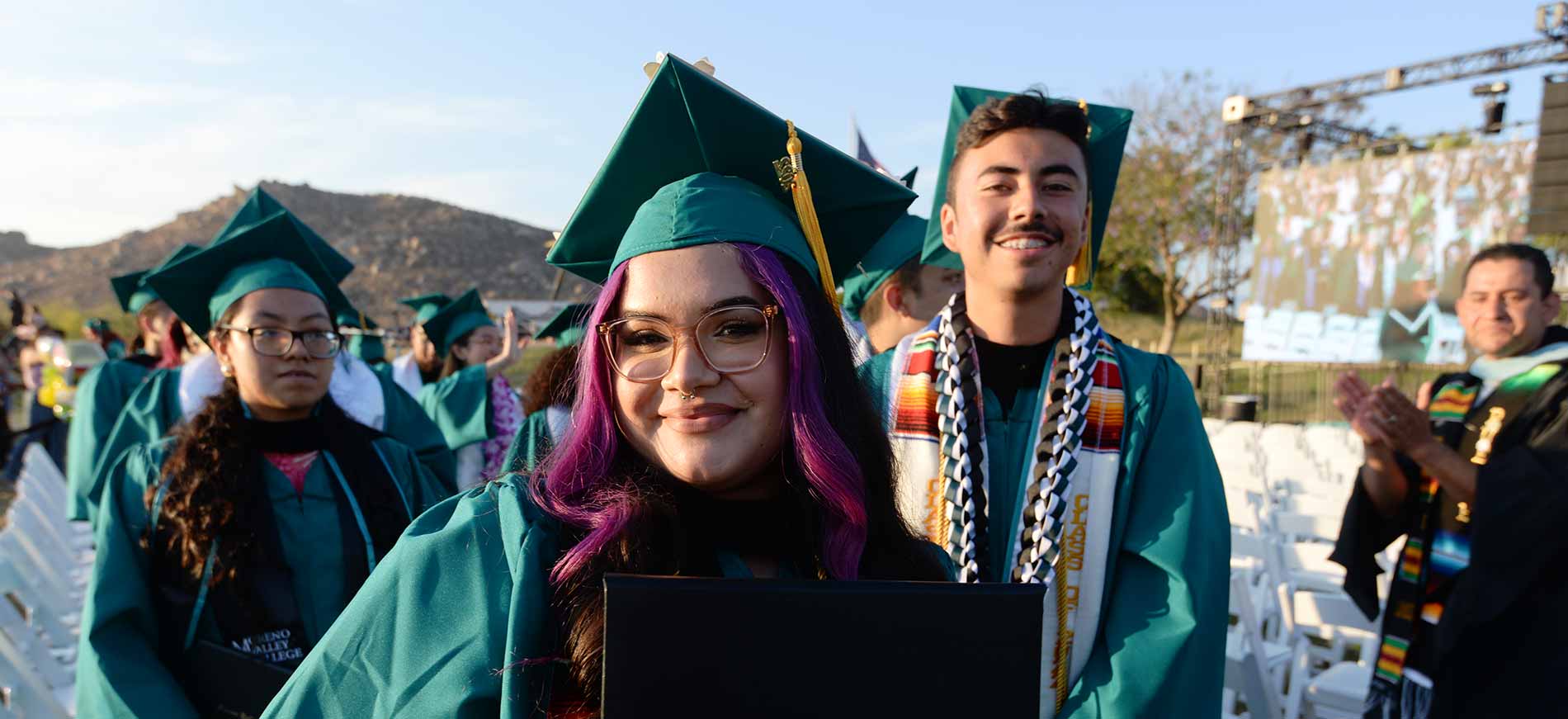 Ready to become a Mountain Lion?