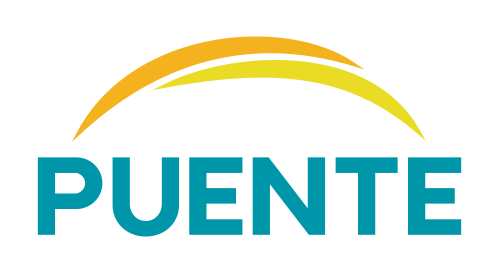 Creating Mentors and Leaders
The Puente Program is an academic and community leadership program designed to help students transfer to four-year colleges and universities. The program meets this goal through a one-year series of Guidance courses, English classes, workshops, activities, and mentoring from a professional from the community. Puente students work closely with a guidance counselor to prepare an academic plan to transfer to four-year institutions, and the students commit to a rigorous two-semester English and Personal Development sequence.
Benefits
The mission of the Puente Program at Moreno Valley College is to increase the number of educationally underrepresented students who enroll in four-year colleges and universities, earn degrees, and return to the community as leaders and mentors of future generations.
Priority registration
Academic counseling
Year-long learning community with culturally-relevant content and assignments
Gain life skills and learn strategies for college success
Annual UC transfer and motivational conference
University visits, guest speakers and culturally enriching activities
Professional mentoring and leadership opportunities (Puente Club, student activities, peer mentor)
Lending library, laptop and technology loans, book loans and vouchers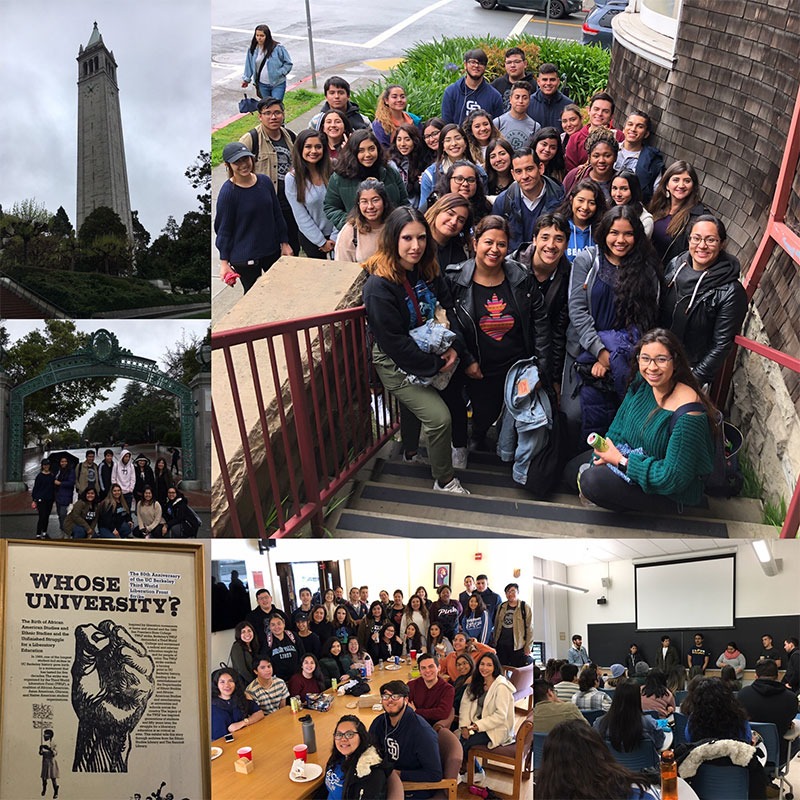 Puente Components
Puente students commit to a rigorous two-semester English and personal development sequence. They work closely with an English and guidance counselor to prepare an academic plan to transfer to four-year institutions. Students also meet regularly with a professional mentor from the community.
Puente students take two consecutive writing classes, English 1A and English 1B. These classes use culturally relevant pedagogy to provide a supportive and stimulating environment for Puente students to build confidence in their writing skills through an exploration of Latinx and other multicultural literature and experiences.
Puente students work closely with their Puente counselor on a one-on-one basis for personal counseling, to complete or update a comprehensive student educational plan (CSEP), to go over topics related to major requirements, life planning, career exploration, and transfer requirements, among other topics.
Each Puente student is matched with a mentor from the business or professional community. Mentors share personal, academic and career experiences, and provide a window into real life work environments. The network of trained Puente mentors provides many resources for the Puente students, their families, colleges and the community.
Summer and Fall Courses
For summer and fall 2022, Puente classes will be offered in a hybrid format. Make sure to enroll in all courses.
Summer 2022: Guidance 45 (26665, 1 unit). Meets July 25 - 28 at 10:20 am - 12:25 pm in PSC 10 with additional online coursework. This is a short-term, accelerated course with assignments and class meetings completed in one week.
Fall 2022: Guidance 47 (28785, 3 units). Meets Tuesdays at 11:10 am - 12:35 pm with Dr. Maria Alvarez de Pacheco in PSC 18. This is a 16-week course.
Fall 2022: English 1A (28309, 4 units). Meets Thursdays at 10:10 am - 12:15 pm with Dr. Valarie Zapata in HM 218. This is a 16-week course.
Am I Eligible for Puente?
If the following are true for you, you are eligible to apply to Puente! First-time or returning student eligibility requirements are:
Eligibility for English 1A for Fall Semester, English 1B Spring Semester
Eligibility for Guidance 47 or 46
Be motivated to transfer and complete educational goal
We are here to help! Your Puente coordinator team can answer your questions, advise you on your student educational plan, and connect you to resources and services at MVC.
Find us in the Welcome Center's Common Ground Center.
Email Puente
Follow on Instagram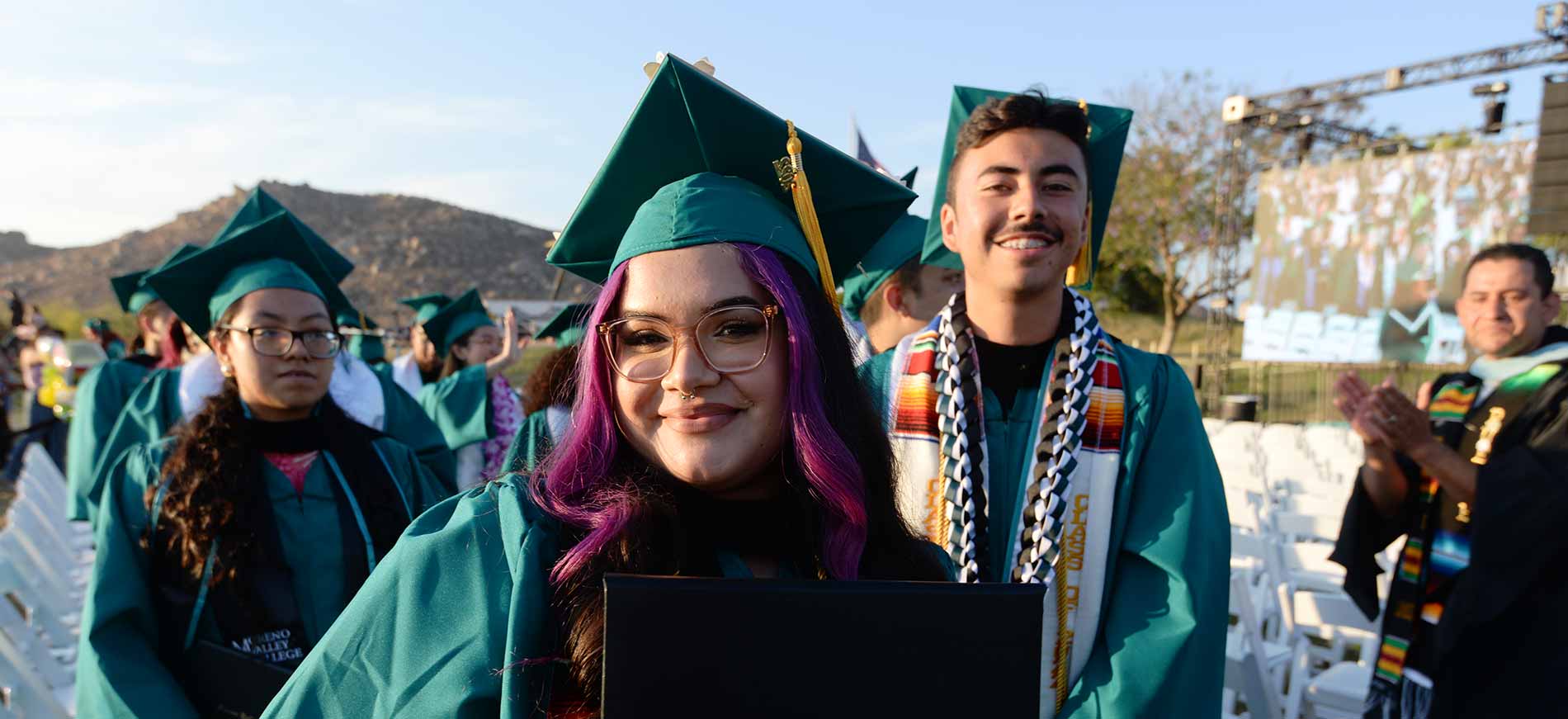 Ready to become a Mountain Lion?