DISCLAIMER: The medical information provided by the links on this page is for educational purposes only; it is not intended to be a substitute for professional medical advice. Always consult your physician or healthcare provider prior to starting any new treatment or with any questions you may have regarding a medical condition.
Comprehensive Health
Mental Health
Physical Health
Sexual Health and Family Planning
Substance Abuse, Violence, and Crisis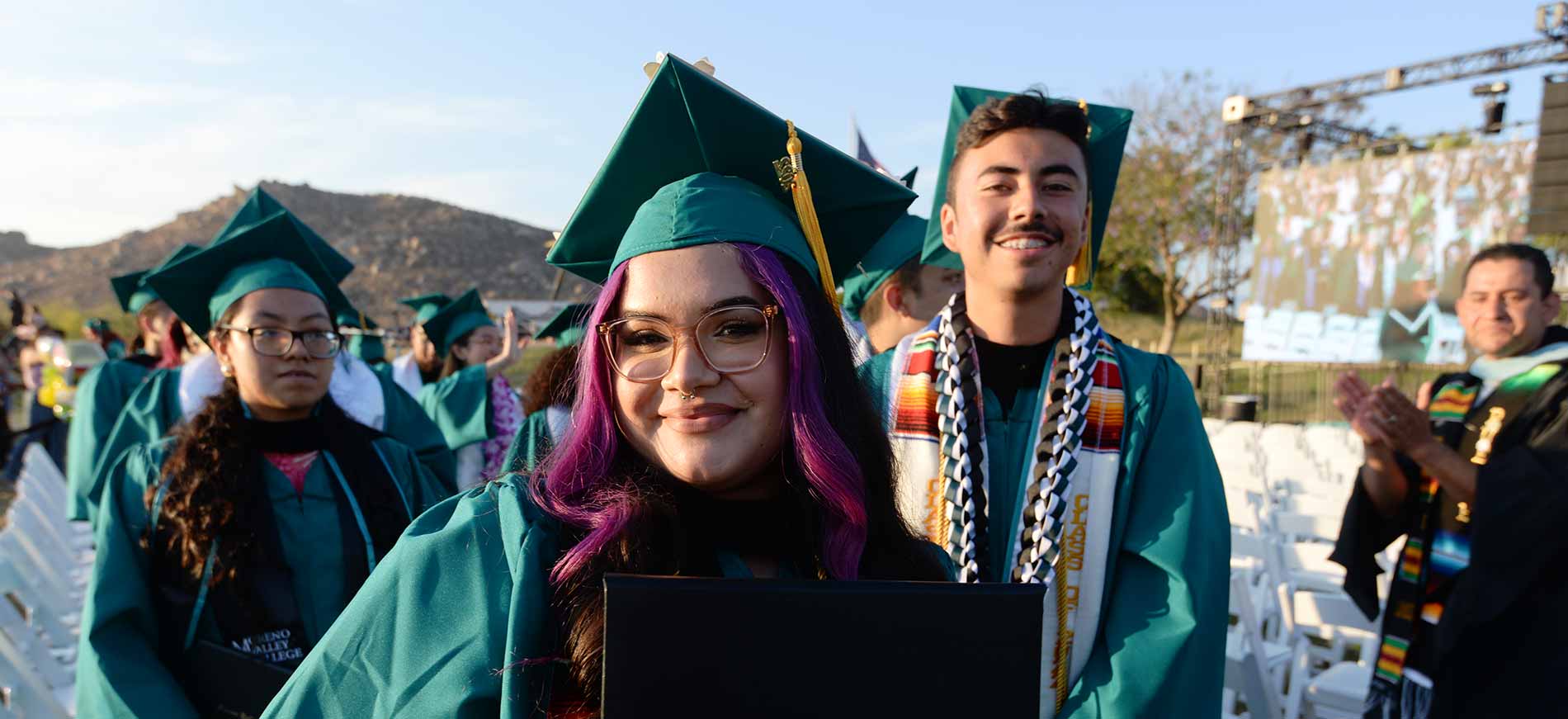 Ready to become a Mountain Lion?