MVC's Early Childhood Education Center offers comprehensive and affordable childcare and early education services. Space is limited, so an application must be completed.
Enroll in our Community Childcare Services
Thank you for your interest in the Moreno Valley College Early Childhood Education Center Children's Program. Open to children ages two to five years, the ECE Center Children's Program is available for community members including MVC students, faculty and staff. We seek to provide the best educational experience for young children.
Programs and Tuition
The ECEC Children's Program offers two pathways depending on a child's age: Preschool (3 to 5 years) or Two-Year-Old (24-36 months). Tuition rates vary depending on selected program and schedule. The ECE Center provides the children a nutritious breakfast and afternoon snack. Families must provide their child with a well-balanced lunch each day of attendance.
Families may also expect an annual $75 registration and material fee per child.
Preschool Program
Children ages 3 to 5
If child/children are 3 to 5 and not potty trained, two-year-old program tuition rates will apply. Weekly Schedule and Tuition:
5 Day: Monday – Friday ($187.45)

3 Day: Monday, Wednesday, Friday ($125.35)

2 Day: Tuesday, Thursday ($90.85)
Two-Year-Old Program
Children ages 24-36 months
Weekly Schedule and Tuition:
5 Day: Monday – Friday ($212.75)

3 Day: Monday, Wednesday, Friday ($141.45)
2 Day: Tuesday, Thursday ($100.05)
Schedules, Center Hours and Pick-up Times
The ECE Center will be open from 7 am – 5 pm. Children must arrive by 8:45 am and be picked up by 5 pm. Because this is an education program, there is no "drop-in" service; children are enrolled for specific days and times.
Enrollment Schedules
Varied schedules may be available upon request.
5 Day: Monday through Friday
3 Day: Monday, Wednesday, and Friday
2 Day:

Tuesday and Thursday
Monday and Wednesday
Wednesday and Friday
Pick-up Times
There are three child "pick-up" times.
Noon to 12:30 pm
2:30 pm to 3 pm
4:30 pm to 5 pm
How to Enroll Your Child
To enroll in the Children's Program, contact the ECE to complete the enrollment application. This information will be put on the waiting list. When an enrollment opening is available, you will be called.
If you choose to enroll your child(ren), you will pay the $75.00 annual registration fee and receive an enrollment packet. Please bring your child's immunization record at that time.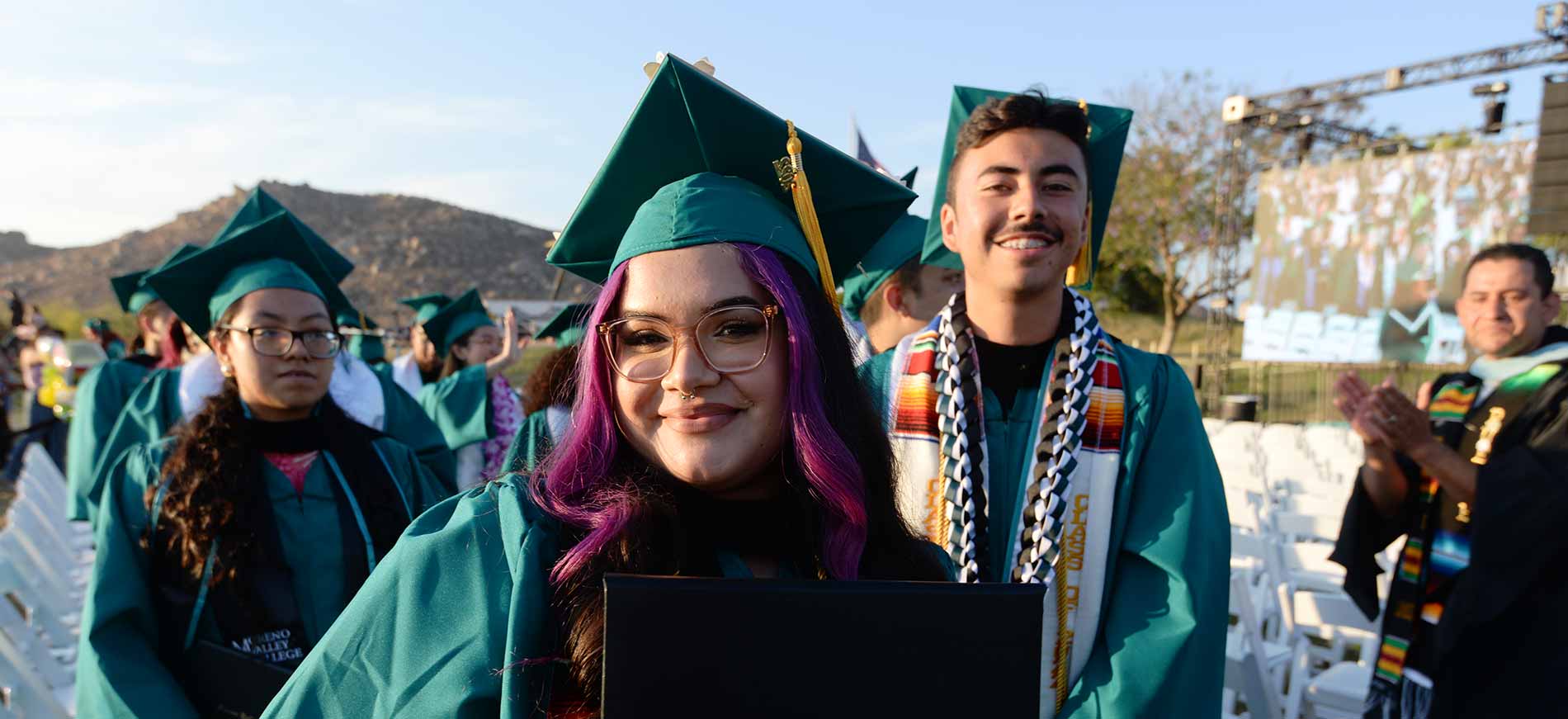 Ready to become a Mountain Lion?