Free Child Care with CCAMPIS
Qualifying families can benefit from the Child Care Access Means Parents in School (CCAMPIS) program with free child care.
Quality on-campus care for your child, for free
The Child Care Access Means Parents in School (CCAMPIS) program supports the participation of low-income parents by providing campus-based childcare services. CCAMPIS is available during the fall and spring terms and enables free childcare for enrolled students taking either daytime or evening classes.
CCAMPIS Eligibility
The Child Care Access Means Parents in School (CCAMPIS) program is authorized by the Higher Education Act and administered by the U.S. Department of Education.
In order to be eligible to apply for CCAMPIS funding you must:
Be Pell Grant eligible (this is determined simply by filing a FAFSA with the MVC Financial Aid office prior to applying for childcare scholarship aid).
Be a student enrolled at least half-time (six units per semester) at MVC for the term during which subsidies are sought.
Be a U.S. citizen or permanent resident.
Be the parent/legal guardian of a child/children aged 2 years to 5 years old. (Child birth certificates must be provided for verification).
CCAMPIS Enrollment Policy
Applications come out and are due each semester. You must be successfully enrolled at MVC before applying for the CCAMPIS grant. Priority registration will be as follows:
Returning families have first priority (whether they are CCAMPIS or not)
New applicants have second priority
How Do I Apply?
If you meet the above criteria and are interested in applying for the CCAMPIS grant, please go to the MVC ECE Center to inquire about enrolling your child. Upon successful enrollment at the MVC, pick up an eligibility application for CCAMPIS from MVC ECE Children's Center. Be sure to apply prior to the semester in which you wish to receive funding. Applications stand for on academic year (fall, winter, spring and summer).
Access the Application (docx) Access the Participant Survey (docx)
Once A Recipient, What Are My Obligations?
In order to be eligible to apply for CCAMPIS funding you must:
Attend a mandatory CCAMPIS parent orientation/workshop offered quarterly.
Maintain at least half-time enrollment (six units per semester).
Submit a class schedule to the child care center, and report any changes of schedule within 24 hours.
Bring enrolled child for 75% of their contracted childcare hours.
Provide evidence of having academic advising for each quarter for which a subsidy is received.
Attend at least 2 parent workshops with the MVC ECE Center/
Participate in a quarterly survey designed to evaluate the CCAMPIS project.
Maintain satisfactory academic progress as defined by the MVC Financial Aid Office. This includes completing the requisite number of units for the student's enrollment status (half-time or full-time) and maintaining a 2.0 GPA.
Provide a written report to the CCAMPIS coordinator of any changes in the information provided on this application within 24 hours of the change.
Failure to adhere to the requirements outlined above could result in a forfeiture of grant funds and dismissal from the CCAMPIS Program.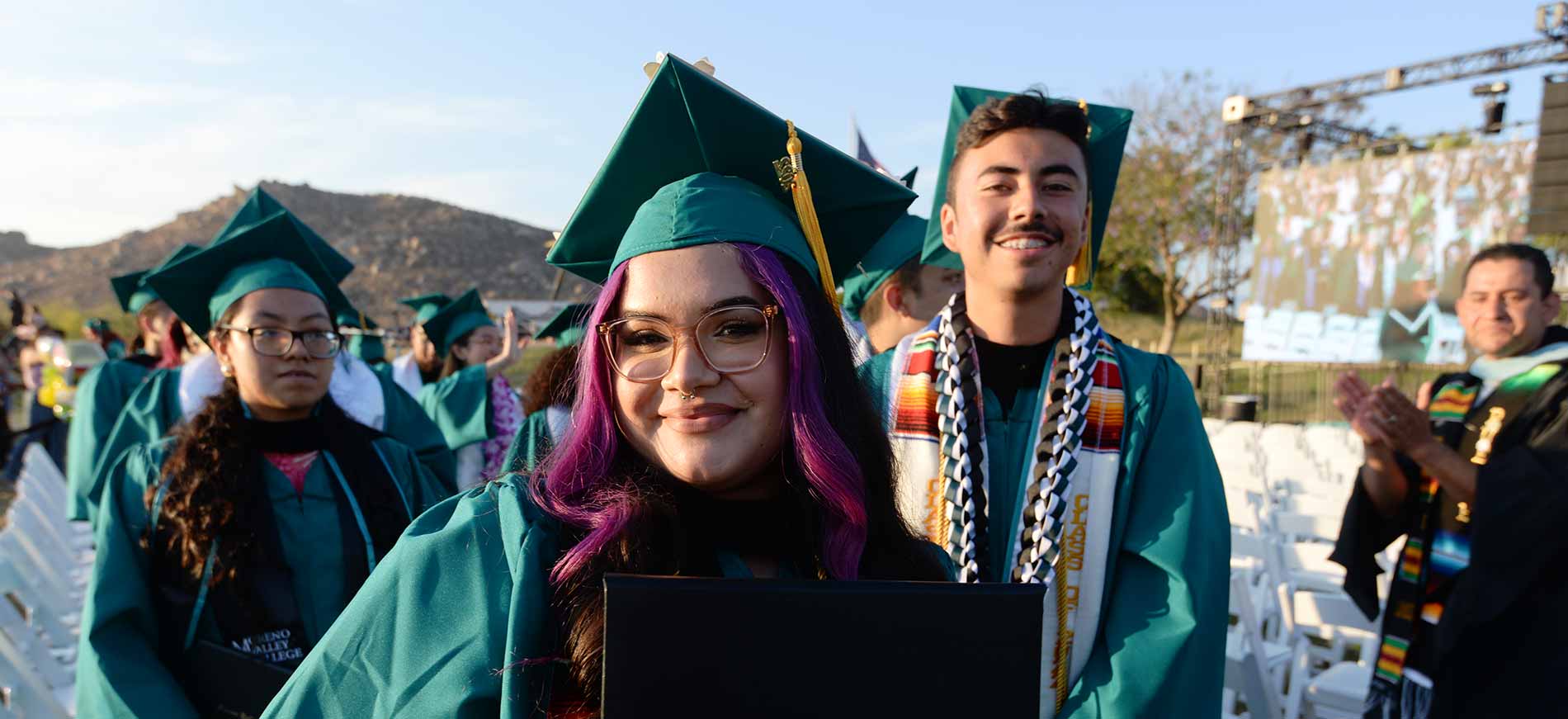 Ready to become a Mountain Lion?