Apprenticeship Information for Employers
Teach and hire well-trained candidates
For employers who are struggling to find skilled workers, competency-based apprenticeships provide a pipeline of well-trained, qualified candidates. MVC can work directly with your team to build apprenticeship opportunities for students to increase your regional hiring options.
How does Moreno Valley College help?
Moreno Valley College is working to increase apprenticeship opportunities throughout the Inland Empire region by providing guidance and educational support to all employers partnering with regional apprenticeship programs and assisting career seekers with providing high-demand occupations.
At MVC we are committed to developing the best talent in the Inland Empire and we value our business partners. By bringing education and industry together, MVC is developing and delivering talent with accelerated timelines and goals.
Training can be offered as customized (designed specifically for your company and your employees) or individual employees can participate in our programs as well.
Additionally, your recruits will not only learn valuable technical skills but will also learn a variety of interpersonal skills such as:
Leadership
Effective Communication
Adaptability
Critical Thinking
Quality Control
Active Listening
Requirements for Employers
By partnering with us, you are demonstrating your commitment to developing a highly-skilled workforce that meets nationally recognized training standards. The roles you will be required to participate in may include:
Offer employment/training opportunities
Provide supervision and mentorship to each apprentice
Review program curriculum and provide feedback
Recruitment and selection of qualified candidates
Offer wages at, or above the wage scale selected by your company
Provide skill competency evaluations
Common Questions
Combining a customized education and career path for your employees is a proven method for success.
To provide the best training possible to all apprentices we are always looking for local employers to get involved. If you are interested in possibly providing site tours, apprenticeships, internships, externships, becoming a guest speaker, find out more information, or to discuss developing a strategy to fill your needs, please complete the interest form below.
For employers who are struggling to find skilled workers, competency-based apprenticeships provide a pipeline of well-trained, qualified candidates. Registered apprenticeships combine curriculum and on-the-job training that prepare trainees for today's workplace. Apprenticeship also facilitates succession within your company by providing a structure for skills and knowledge to transfer from expert employees to new recruits.
Upon application, candidates who complete the required paperwork will participate in a hands-on assessment and an apprenticeship committee interview. Employers who are interested in apprenticeship then have the opportunity to interview and select their top-ranked candidates.
Rosalinda Rivas

Apprenticeship Director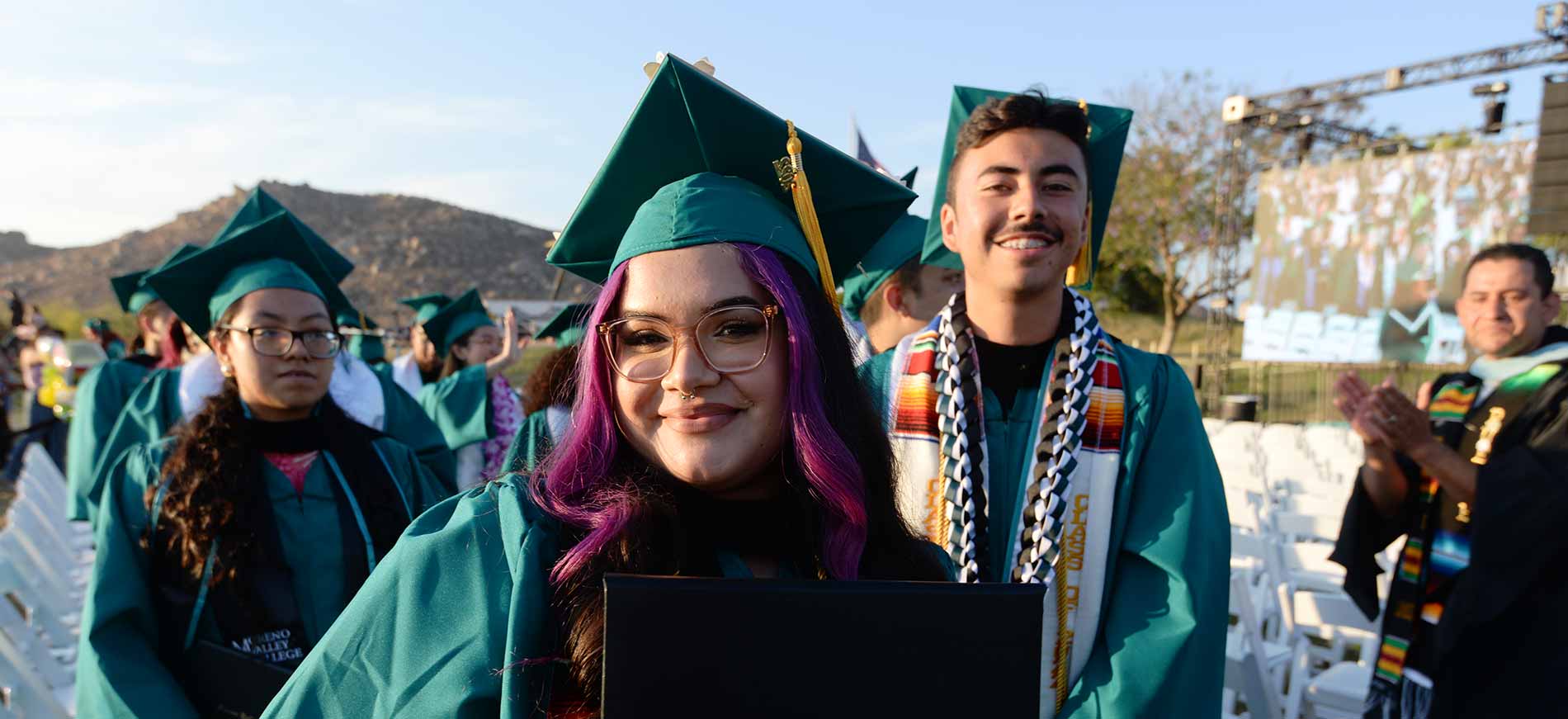 Ready to become a Mountain Lion?