School of Business, Health and Human Services
Leaders in Business, Allied Health and Social Work
The School of Business, Health and Human Services at MVC is focused on supporting student educational goals and regional workforce needs by offering high quality education. The available programs of study include focuses in business administration, marketing, dental hygiene and dental assisting, kinesiology, human services and social work.
Student Support
We're here to help you plan your experience at MVC and keep you on track.
Make sure you have the academic support you need to succeed in your classes.
Featured Programs
We offer innovative education and college-to-career pathways. Degree and certificate offerings include focuses in real estate, kinesiology, human services and social work, dental hygiene and assisting, and more.
Associate of Science for Transfer (AS-T)
Associate of Science (AS)
Associate of Science (AS)
Certificate
Featured Classes
What in particular will you be studying when you take a course at the BHHS school?
An introduction to the principles of counseling clients with disabilities. Develop an understanding of resources, theories, policies, and practices of working with clients with disabilities across the lifespan. Emphasis is on building ethical practice standards and developing knowledge, skills and values of the professional. Explores the college and career pathway to working with clients with disabilities.
Entrepreneurs start and grow businesses in home offices, garages, and even on public transportation using a laptop or smartphone. Social media and technology have leveled the playing field for the ordinary person wanting to become an entrepreneur. These entrepreneurs are finding creative ways of starting businesses in spite of limited networks and financial resources. This course will introduce students to bootstrapping (limited-resource startup concepts and strategies), social media strategies and platforms, cybersecurity, and tactics to launch their business or expand their reach. Students will experience entrepreneurial situations and best practices through case studies, interactive sessions, and class exercises.
Experience applying foundations in basic exercise physiology, biomechanics, fitness assessments, exercise prescriptions and instructional techniques. Professional responsibilities of personal trainers will be covered. Provides the necessary information for the student to pursue the Personal Trainer Certification Exam for national certifying organizations (ACE, IFPA, NCSA, etcetera).
Contact Us
Your engagement center's success team consists of counselors, educational advisors, peer mentors, faculty and support staff. They help you keep you on your path to graduation. If you need help, they are here to assist!
Your Engagement Center
Your Success Team
Location

Student Academic Services, Room 206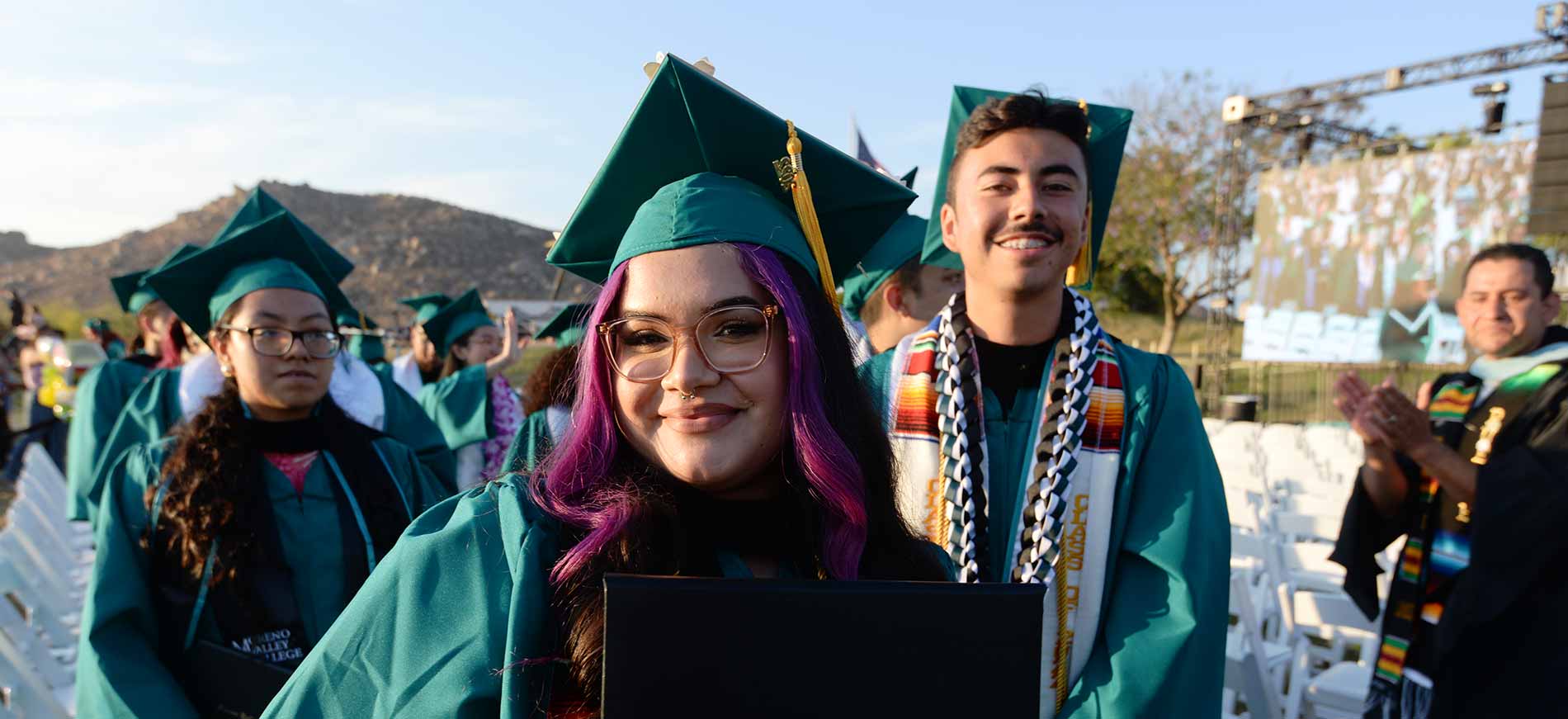 Ready to become a Mountain Lion?