TRIO programs have a rich history dating back to 1964, and continue to open the door of opportunity and access to higher education for eligible students across the country regardless of race, ethnicity, or culture.
TRIO Opens Doors
The Federal TRIO Programs (TRIO) are outreach and student services programs designed to identify and provide services for individuals from disadvantaged backgrounds to help them prepare for and graduate from college.
Find Us
Student Services Building, Room 112
Science and Technology Building, Room 108
TRIO at MVC
Moreno Valley College is proud to have four TRIO programs, one collegiate and three pre-collegiate partnerships with local school districts.
Office of Trio Programs
ACES Student Support Services Counselors
Lorena Chavez
Deanna Murrell
Richard Garcia
Upward Bound and Upward Bound Math and Science
Angel Orta-Perez, Assistant Director
Kim Williams, Outreach Specialist
Educational Talent Search Grant Facilitators
Alise Clouser
Samantha Contreras
Darryl Martin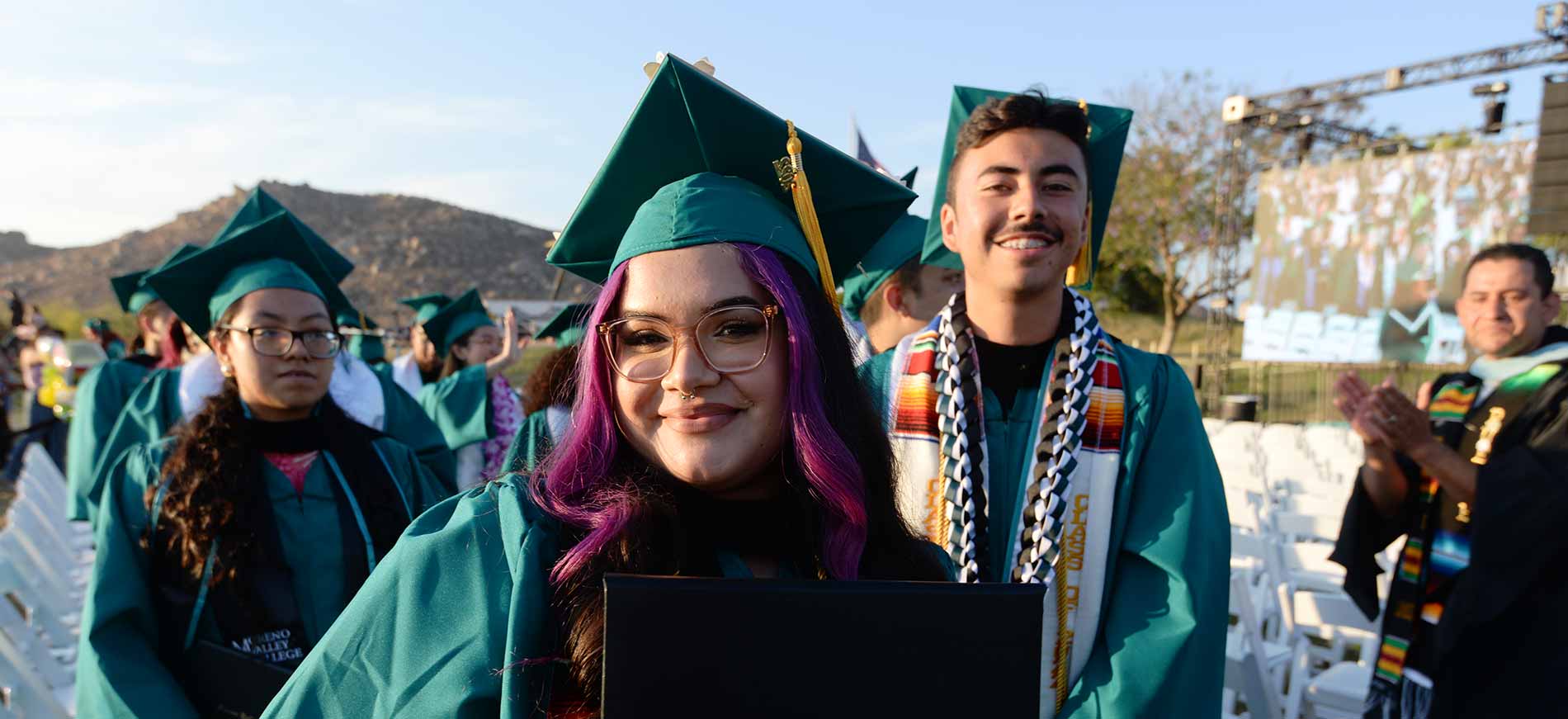 Ready to become a Mountain Lion?