Be an Ally to Students in Crisis
General Mental Health
Below are additional links to excellent websites for mental health information:
On-Campus
Faculty and staff are encouraged to utilize the resources available to them and students through campus services and administration.
Resources for College Students
Behavior Rubric
Identify and measure mental and behavioral health risk.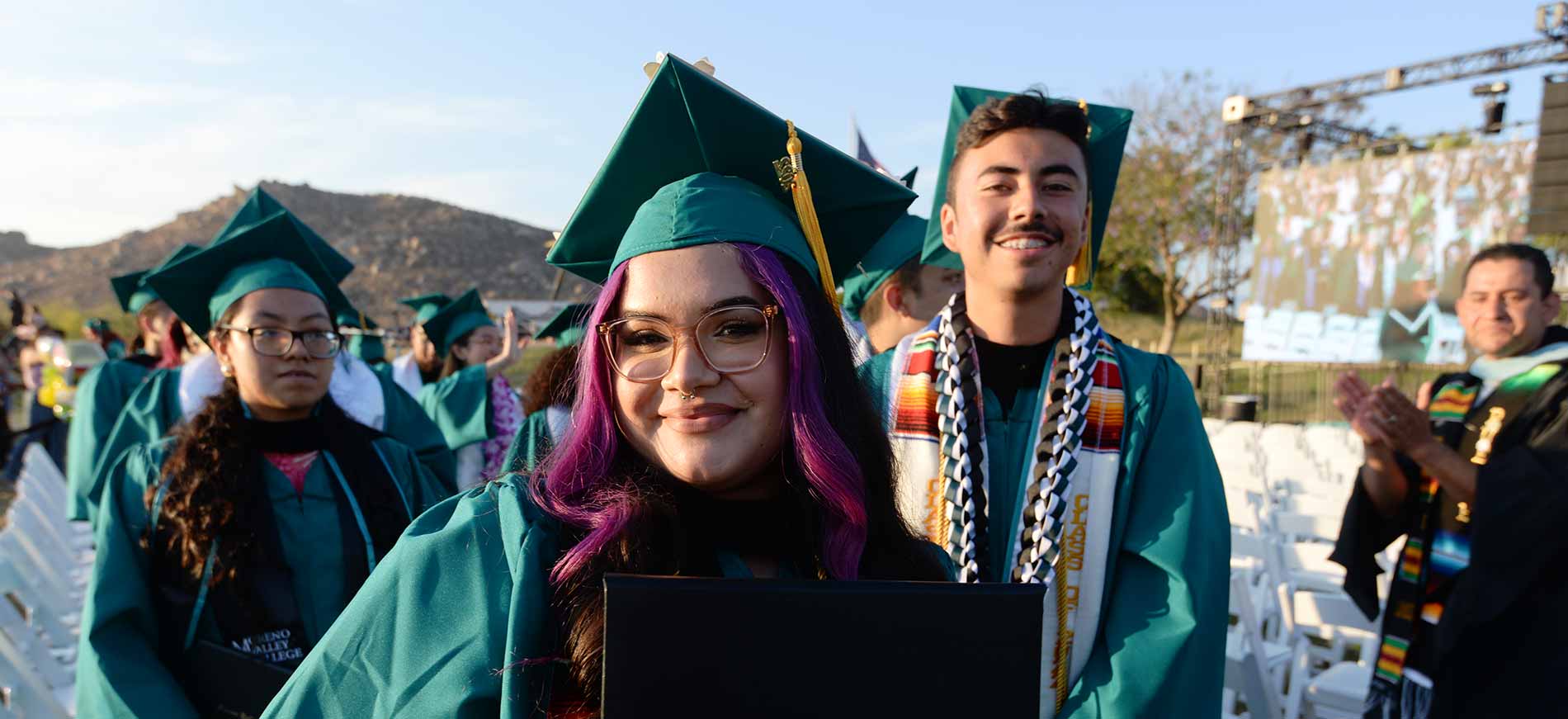 Ready to become a Mountain Lion?