Previous Exhibits Held at MVC
Since 2019, Moreno Valley College has regularly featured the work of student, faculty and community artists. From semester student shows to month-long campus art installations, we're proud to foster creativity and celebrate the vibrant culture of our community on campus.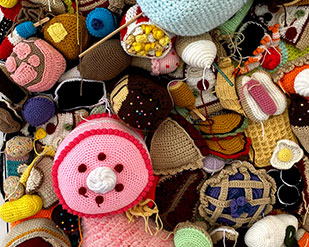 Community Art Installation
As part of an annual community art showing, the College Gallery hosted Party for One, a site-specific art installation by Threadwinners in the John M. Coudures, Jr. Plaza. This installation and an accompanying pop-up exhibition in Student Academic Services building will wrestle with the mixed emotions of excitement and uncertainty that characterize our return to campus and in-person instruction.
Featured Image: "Comfort Food Blanket" by Threadwinners, 2016.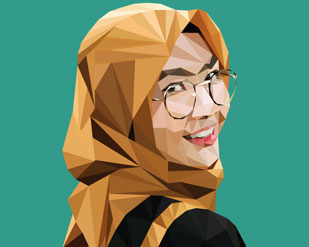 Student Art Exhibition
Organized into five thematic categories (people, color, nature, black and white, and NOW), the artwork featured in this exhibition provides a broad overview of creative expression during a climate in which students learn, create, and live at a distance.
Featured Image: "Smile" by Jocelyn Mares Olivares, 2020.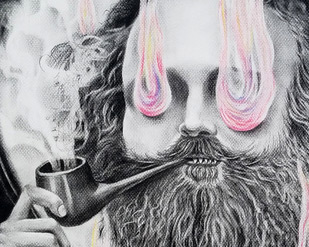 Faculty Art Exhibition
Faculty artists submit work that reflects on the past year, one indelibly marked by pandemic and protest, by challenges and changes, by new processes and old comforts. All responded with humor, insight, and imagination to help MVC students, faculty and staff feel closer to one another.
Featured Image: "Fire" by Jian Lee, 2020.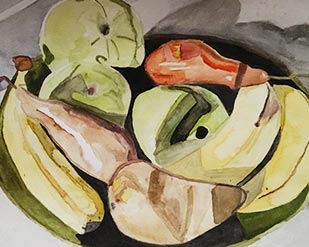 2020 Student Exhibition
Student Art Exhibition
Featuring over 40 pieces of student art, this was the first virtual art show at Moreno Valley College. Occurring during the height of the COVID-19 pandemic, it featured the passion, determination, versatility and positivity of MVC students finding ways to complete their art courses outside of the classroom.
Featured photo: "Abstract Fruit Bowl" by Sally Renteria, 2020, watercolor.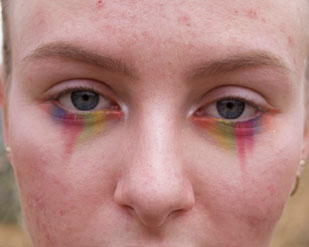 "Art & Politics"
2019 Pop-Up Art Gallery
The Art & Politics exhibit featured work that commented on poverty and shelter, to power and glory, religion, technology, the environment, social justice, or race, gender, class and disability. Curated by students in the Honors program, the exhibit included media ranging from photography, watercolor and pencil to graphite, charcoal, and oil and acrylic paint.
Featured photo: "Now You See Me" by Destiny Acuna, 2019.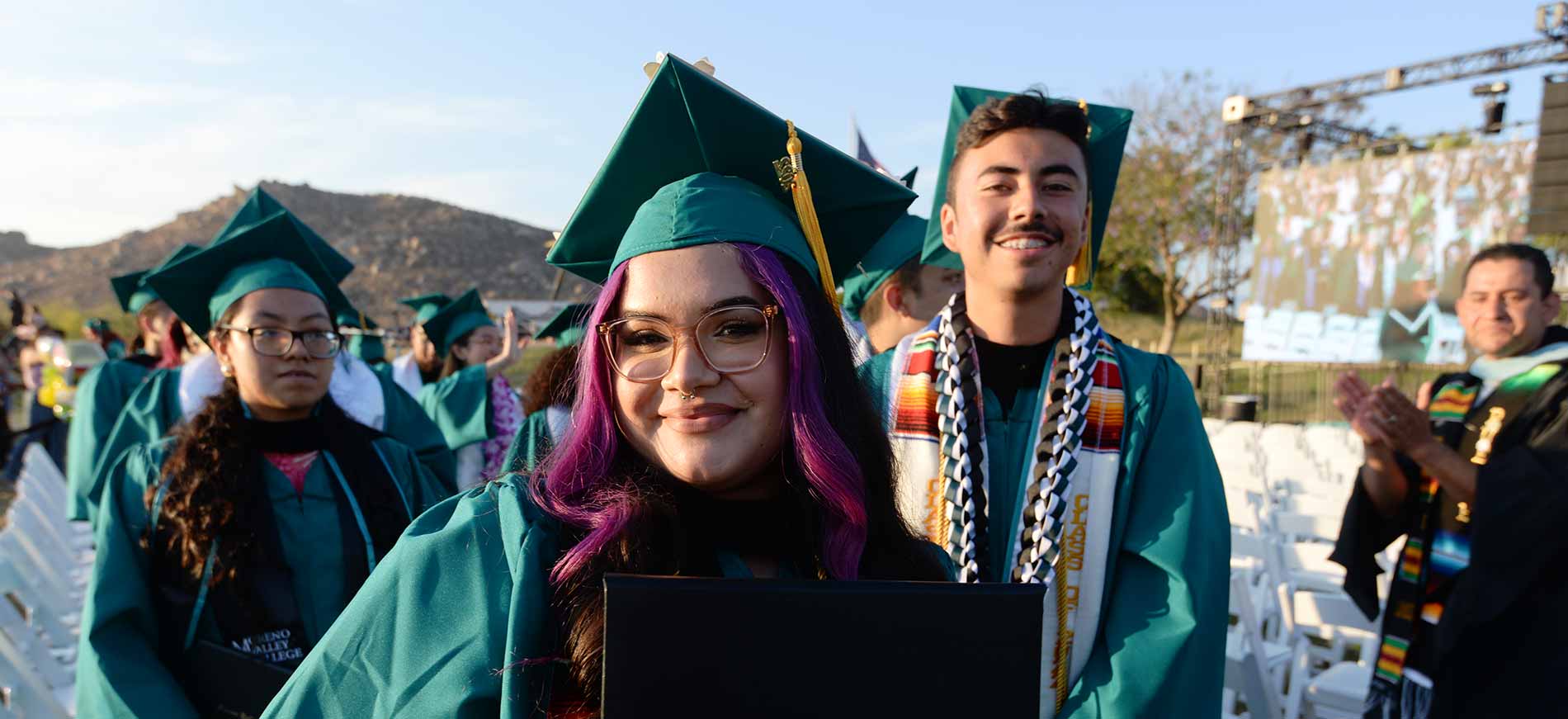 Ready to become a Mountain Lion?