Financial aid assistance is available to undocumented and non-resident students by filling out the California Dream Act Application.
You Belong at MVC
Whatever your immigration status, Moreno Valley College is pleased to be your community college choice.
Undocumented and non-resident students do not fill out the FAFSA application. Instead, by filling out the CA Dream Act Application, or CADAA, non-citizen students can receive free college financial aid. You may be eligible for awards like CalGrant, California College Promise Grant, scholarships, and more.
Eligibility Requirements
Eligibility for the California Dream Act is based on your immigration status and educational experience. If you are eligible, you must fill out the CADAA, complete a Non-Resident Exemption Request, and ensure you follow all Steps to Apply. You must satisfy all requirements below.
You must have done one of the following:
attended a California high school, adult school, or California Community College for three or more years
attained credits earned in California from a California high school equivalent to three or more years of full-time high school coursework and attended a combination of elementary, middle and/or high schools in California for a total of three or more years.
And you must have completed one of the following:
Graduated from a California high school with a diploma, attained a GED or have passed the California High School Proficiency exam
Have completed an associate degree from a California Community College or the minimum requirements for transfer to the California State University or the University of California.
Be an undocumented/noncitizen student who is without lawful immigration status and file an affidavit with the college or university stating that you have filed an application to legalize your immigration status or will file an application as soon as eligible to do so.
You must be a student at MVC.
You must complete your California Dream Act Application.
You must file an exemption request including a signed affidavit with the college that indicates you have met all applicable conditions described above. Information obtained in this process is strictly confidential unless disclosure is required under law.
You must refile your AB540 paperwork at any public California higher education institution you attend.
A student with United States Citizenship and Immigration Services (USCIS) nonimmigrant visa status is considered ineligible for these waivers. If you are a non-immigrant [for example, holding a F (student) visa, J or B (visitor) visa, etc.] you are not eligible for this exemption. As a non-resident student who meets the criteria above, you will be exempted from the payment of nonresident tuition, but they will not be classified as California residents. You will continue to be classified as a "non-resident."
Tuition Exemptions (AB540)
AB540 is a California law that allows any student, including undocumented students, who meet specific requirements to be exempt from paying nonresident tuition at all public colleges and universities in California.
About Tuition Exemptions View AB540 Waiver Form
DACA and Dreamer Resources
MVC's Dream Center offers non-citizen and immigrant students the chance to discover resources available to them, find support, and connect with students and individuals that share their unique experiences. Additionally, students can benefit from free local legal resources and review DACA-related updates as they occur.
What is the California Dream Act?
The California Dream Act of 2011 is the result of two bills, Assembly Bill 130 (AB 130) and Assembly Bill 131 (AB 131).
Together, these bills allow undocumented and documented students who meet certain provisions of AB 540 law to apply for and receive private scholarships funneled through public universities (AB 130), state-administered financial aid, university grants, and community college fee waivers (AB 131).
What is Deferred Action for Childhood Arrivals (DACA)?
Deferred Action for Childhood Arrivals (DACA) is a federal process that defers removal action of an individual by USCIS for a specified number of years.
It is different from financial aid
It does not grant lawful immigration status
It does allow individuals to apply for a SSN and work authorization
How does this impact your financial aid applications? California Dreamers should file a CA Dream Act Application instead of a FAFSA and submit a non-SSN GPA. If you or your school submits your certified GPA using your DACA SSN, make sure you include that DACA SSN on question #8 of your CA Dream Act Application.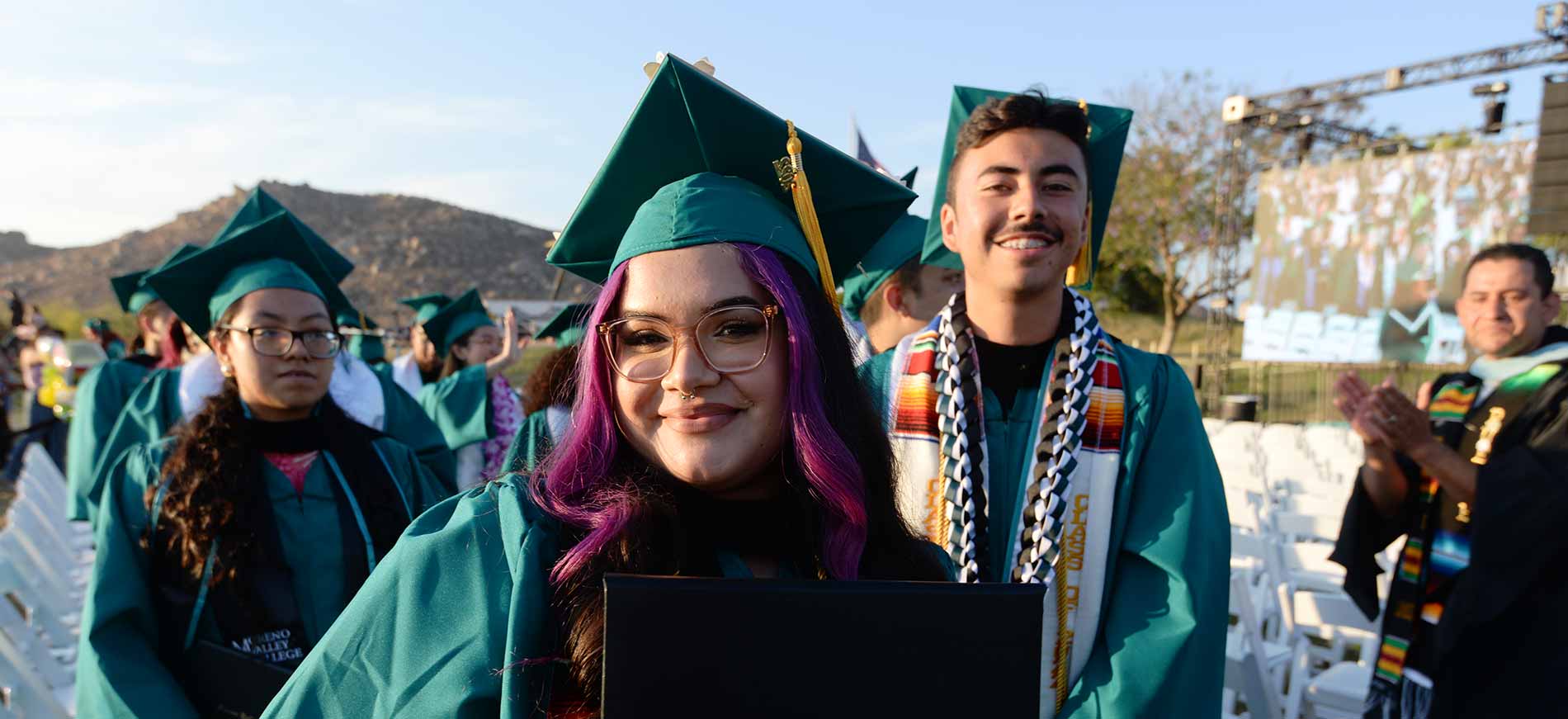 Ready to become a Mountain Lion?