Zero and Low Textbook Cost Courses
Affordable, or free, textbooks
At Moreno Valley College, we recognize that the high costs of textbooks serve as a barrier that impacts student success. To address this, MVC labels zero textbook cost (ZTC) and low textbook cost (LTC) courses in the class finder.
Class Finder Bookstore MVC Library
What is ZTC?
ZTC (Zero Textbook Cost) course sections have no textbook-related costs, including access fees, workbooks, or manuals. These sections might use a textbook that is freely available online or through the MVC Library, the textbook might be provided to you free of charge, or a textbook may not be required.
The textbook is available freely online or through the library, OR
The textbook is provided to you free of charge, OR
There are no required textbooks
Your course might still have other (non-textbook fees) related to it, such as class fees, supplies, or printing.
What is LTC?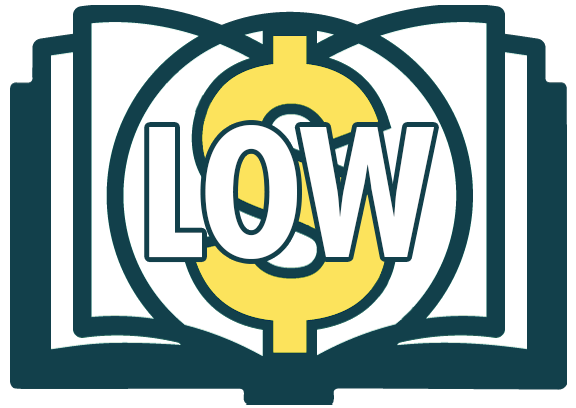 LTC (Low Textbook Cost) sections are those whose required textbooks can be purchased at the MVC Bookstore for $50 or less, in either physical or electronic format.
Your course might require supplies or have other fees over this $50 amount.
How do I find ZTC classes?
You can find ZTC (Zero Textbook Cost) course sections from MVC's class finder. When searching the class finder, look for the ZTC icon to the right of the course section:

You can also use the "Only show classes with zero cost textbooks" filter on the sidebar to limit your results to only ZTC sections.
Where can I find these books?
Many of these books can be found freely online, while others might be provided to you or be made available through the library.
Check your course syllabus or Canvas shell for links or more information. Your instructor might also be able to provide more information on each title and on how you can go about accessing it.
Can I also get a printed copy of the textbook?
Printed versions of some online resources may be available to be checked out through the library or purchased through the bookstore.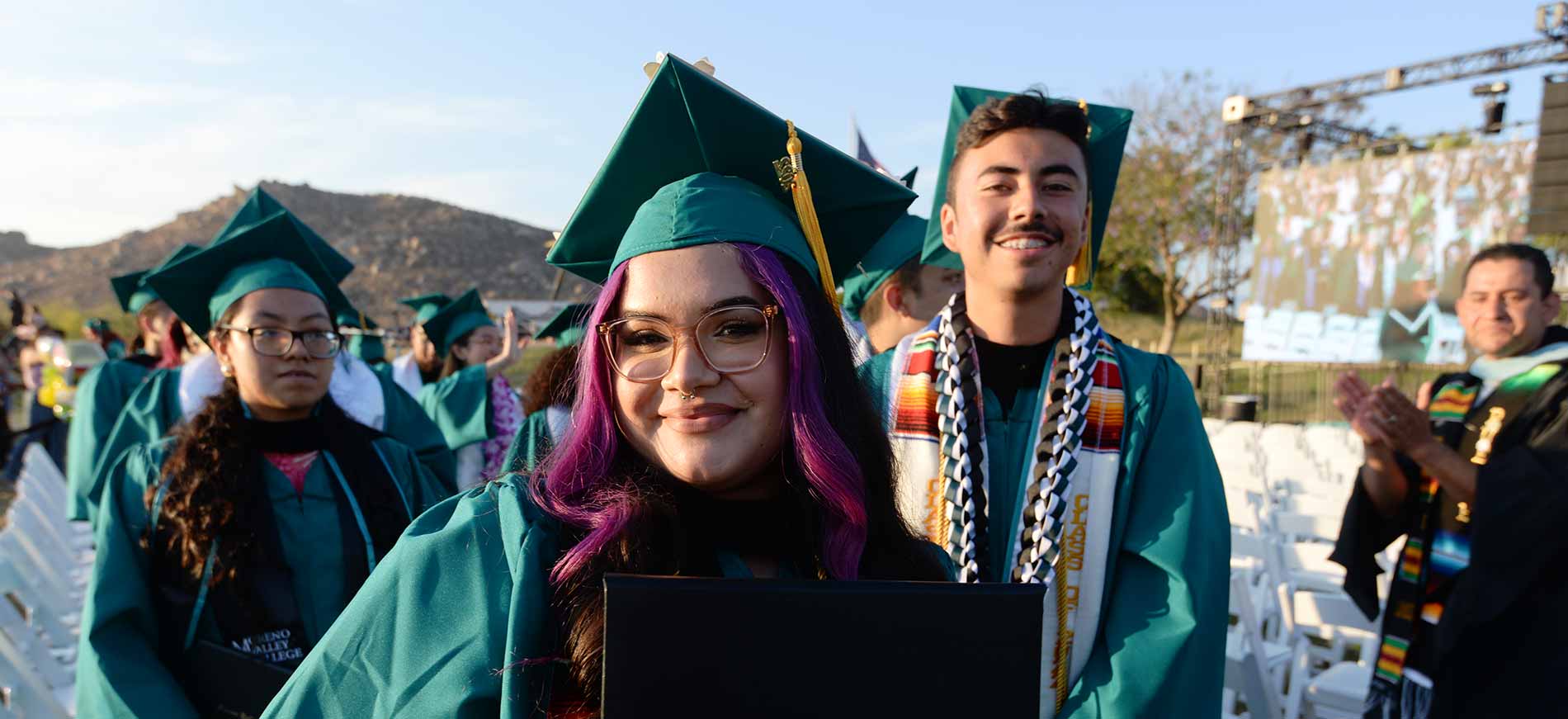 Ready to become a Mountain Lion?