i3: Invention & Inclusive Innovation
Innovation @ MVC is an initiative to provide inclusive opportunities for invention.
Calling All Creative Problem Solvers
With this spring internship, you'll learn to identify and solve problems within your own community and life. You'll enhance and refine your creative skills by learning 3D printing, laser cutter, power tools and more. You'll become an inventor by taking part in the actual invention process.
Program Overview
A hands-on internship with an opportunity to solve a problem in your community, like:
Water and Food Insecurity
Social Movements and Student Empowerment
Mental Health
Pollution
Health Care Availability
Meetings will take place on Mondays from 10:15 am - 1:15 pm in the Science & Technology Building, Room 101D. The internship is free and lunch is provided to participants each week.
What to Expect
You will work with the same group of students during your time in the learning community. You and your team will go through the entire invention and innovation process, including:
Social Entrepreneurship
Research and Analysis
Business Model
Elevator Pitch
Prototype Development
As you build your skills and strengthen your confidence as an innovator, you'll receive support from faculty, mentors and community partners. Plus, you'll enjoy field trips and hear from expert speakers throughout the semester.
What kinds of projects are students currently tackling?
National leader in advancing invention education.

A professional learning community for K-14 educators.
Hands-on activities
Building a hydroponic garden and understanding water treatment
Design prototypes and use a 3D printer to access quality and durability
Use Adobe Illustrator to design stickers and create posters for social movements
Build and code a robot
Who is Eligible
There are no prerequisite skills required and all students, all majors are encouraged to apply. Promoting diversity to enable growth of our project; we need everyone's unique abilities and skills to succeed.
How to Apply
If you interested in learning essential workforce skills, fill out the Innovation @ MVC Internship application form. You'll walk away with strengths in:
Working as a team

Identifying issues
Community building
Networking with community leaders
Creative problem-solving
Leadership
Entrepreneurial thinking
Get in Touch
Want to learn more about the internship or get involved for a chance to help your community?
Reach out to the faculty lead.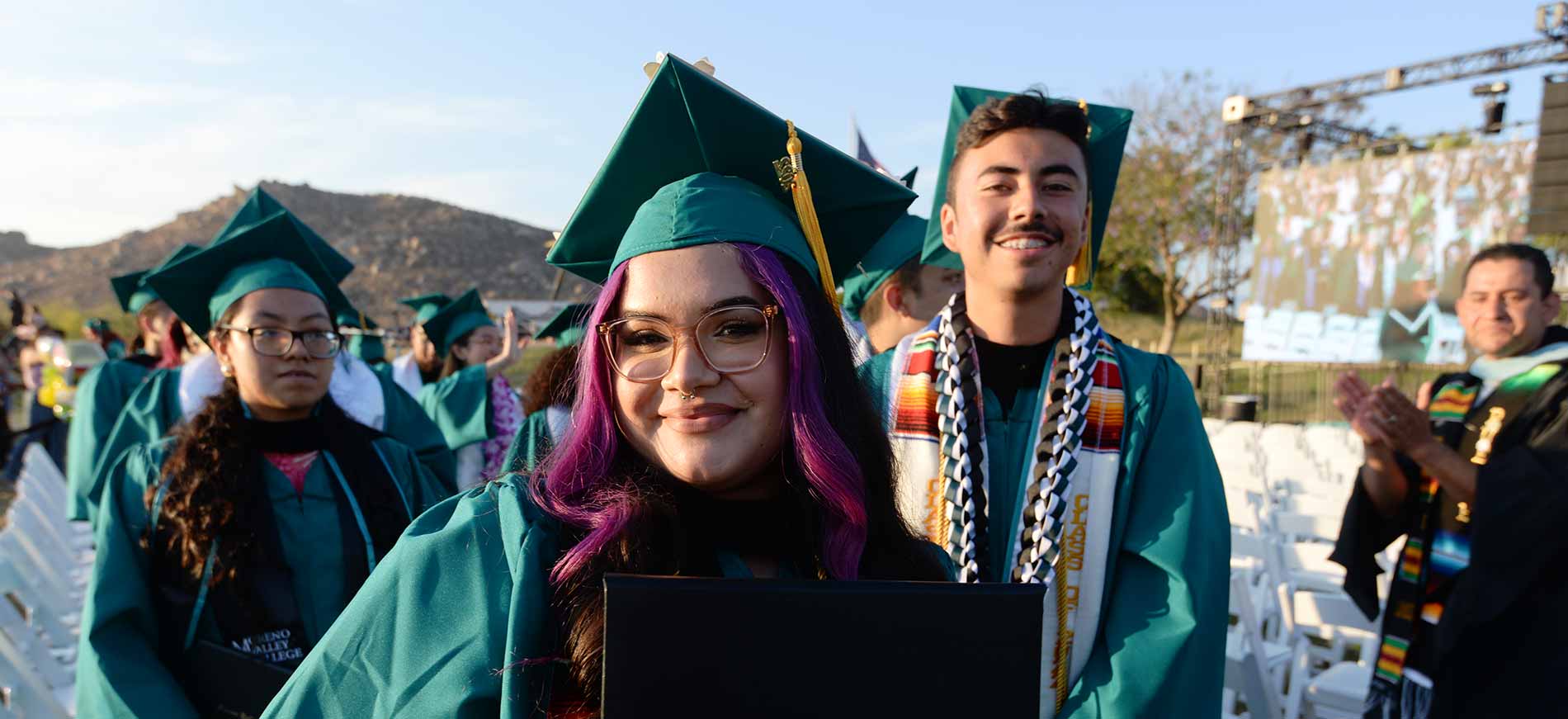 Ready to become a Mountain Lion?