Virtual Career Expo Invites Students to Explore Career Education Pathways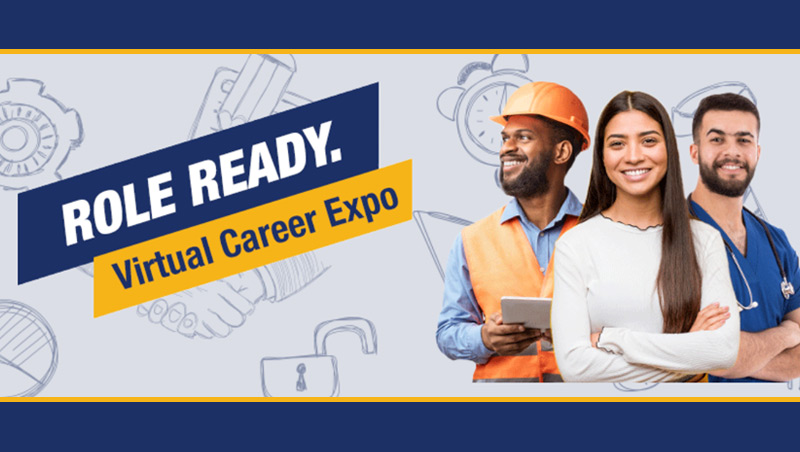 The Inland Empire/Desert Regional Consortium is hosting the inaugural Role READY Virtual Career Expo on Tuesday, April 25. The free event – from 6 to 7:30 pm – invites current and future career education students to explore potential college pathways and work opportunities.
The virtual event will showcase all 12 Inland Empire/Desert community colleges and highlight regional industry sectors. Students can choose from and attend 12 different breakout sessions, or "Virtual Breakouts," that feature college faculty members, industry experts and professionals as speakers.
"It can take a while for us to figure out what we want to do for a career," says Julie Pehkonen, Chair for the Inland Empire/Desert Regional Consortium (IEDRC). "Exploring the possibilities and hearing from experts who have been in the industry, professors who teach it, and alumni who have successfully completed the college program and are now working in the field can prove invaluable for so many people."
The Role READY Virtual Career Expo offers students an accessible option to explore potential career pathways from the convenience of their laptop. Students can reserve their spot at the Role READY Virtual Career Expo today. Attendees will automatically be entered into a giveaway for more than $1,000 in prizes, including gift cards, school swag, and more.
Interested students can visit readysetcareer.org for more information about Inland Empire/Desert regional career education programs.