District Earns IDEAS Grants to Increase and Diversify Study Abroad Capacity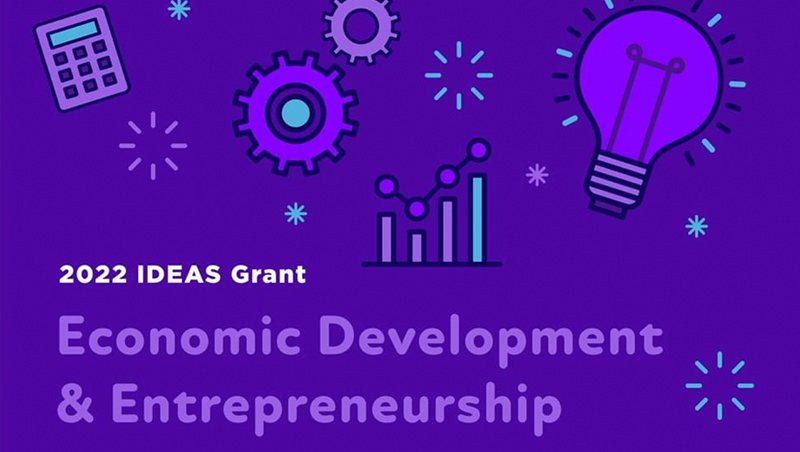 Riverside Community College District was one of 44 US colleges and universities to receive a Bureau of Educational and Cultural Affairs (ECA), USA Study Abroad's Increase and Diversify Education Abroad for US Students (IDEAS) Program grant.
The winning colleges and universities represent public and private institutions from 32 states and Puerto Rico, including 10 community colleges and 18 minority serving institutions. RCCD was the only community college district, and one of just four California higher education institutions to receive a grant.
RCCD will use its IDEAS grant to develop a new study abroad opportunity for career technical education and business students to participate in a pilot short-term study abroad course in Japan with the option of an in-person or virtual internship component.
"Riverside Community College District aims to then use lessons learned from this pilot to establish a model for short-term study and internship abroad programs that it can replicate in other academic fields and geographic locations to further increase and diversify study abroad participation," Lijuan Zhai, associate vice chancellor, Educational Services and Institutional Effectiveness, said.
The overall goal of the project is to identify new strategies, tools, and resources to advance economic opportunities for students who are interested in business, international business, global trade, and marketing. This project will ensure that community college students in the California Inlands are well-prepared with international experiences that will enable them to compete in a global marketplace. Most of the funded projects will support developing international partnerships and programs, training faculty and staff in program development and implementation, creating resources to engage diverse student groups in study abroad and developing virtual and hybrid exchanges.
"The U.S. Department of State is committed to supporting colleges and universities as they continue to rebuild study abroad capacity impacted by the global pandemic. That is why ECA is proud to be awarding double the number of IDEAS grants this year so that we can support more institutions as they work to provide important international educational opportunities to their students," Heidi Manley, USA Study Abroad Chief, Bureau of Educational and Cultural Affairs, said. "Our IDEAS grant recipients reflect the full diversity of the U.S. higher education system – including community colleges, Historically Black Colleges and Universities (HBCUs), rural institutions, and more – and we are committed to working with them to build study abroad programs that are accessible for Americans of all backgrounds and that provide more opportunities for American students to engage with people in more diverse destinations around the world."
RCCD is also offering students a chance to study this winter in Costa Rica, January 12-27, and Belize, in the summer from July 10-21. To learn more, go to www.rccd.edu/studyabroad.