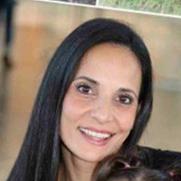 Sara Yerushalmian, Ph.D.
She/her/hers
Assistant Professor, Psychology
About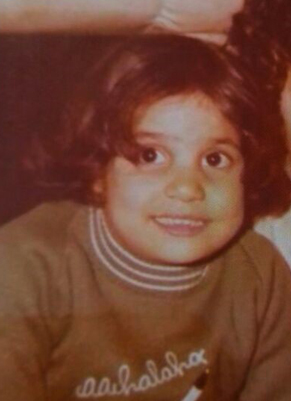 I joined Moreno Valley College as a full-time psychology faculty, in 2018. I currently teach PSY 1 (Introductory Psychology); PSY 9 (Developmental Psychology); and PSY 35 (Abnormal Psychology, my main area of interest). I received my undergraduate degree in Psychology from the University of Arizona, then moved to San Diego to pursue a doctoral degree. Before joining MVC, I taught at various academic institutions including CSU San Marcos, UC San Diego, MiraCosta College, Palomar College, and Park University.
I am extremely passionate about my work as an instructor and pride myself in empowering my students through inspiration and education. I am a first-generation college student and readily identify with and relate to MVC's student body. I aspire to develop meaningful connections with my students and am conscientious of individual readiness and learning styles. I believe that learning is bidirectional and all students bring value to the learning process, and embracing diversity not only enhances students' learning but also strengthens our sense of community and respect. On a personal note, I speak three languages and have a deep appreciation for other cultures and diversity. I enjoy raising my young daughter, spending time with people, and participating in outdoor activities. I am looking forward to seeing you in my class!
Educational Background
A.A.S., Pima Community College.
B.A., University of Arizona.
M.A., Alliant International University.
Ph.D., Alliant International University.
At Riverside Community College District since 2018.