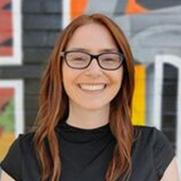 Kyla Rankin, Ph.D.
Assistant Professor, Psychology
About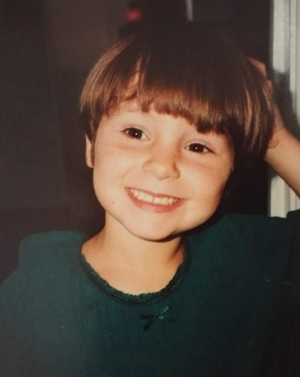 I am very excited to be the newest full-time professor in the Psychology Department at MVC. I started higher education as a first-generation college student at Clovis Community College and completed my undergraduate degree in Psychology at California State University, Fresno. I received my Ph.D. from University of California, Riverside.
Most of my time at UCR was spent conducting research on how people can effectively cope with stress. I worked for the University Teaching Certificate Program, designing curriculum for instructors across the campus, conducting teaching observations, and evaluating teaching portfolios. I also taught health psychology and psychological research method courses. My research has been published in several professional journals.
My passion for teaching led me to MVC where I taught as a part-time faculty for nearly two years. As an instructor of research methods, statistics, and other psychology courses, I work with students to find creative ways to connect material to their own lives, build the skills to answer their own scientific questions about psychology, and learn through interactive and engaging activities. It is also important to me that my students participate in the learning community so we can all learn from each other and that they see their time in class as an opportunity for growth. My past and future students continuously inspire me to also grow as an instructor. I look forward to seeing you in class and supporting you as you navigate your own academic journey!
Educational Background
B.A., California State University, Fresno.
M.A., Ph.D., University of California, Riveside.
At Riverside Community College District since 2021.