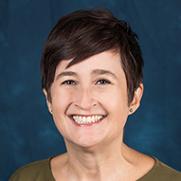 Adviye Tolunay, Ph.D.
She/her/hers
Professor, Psychology
About
I have been teaching full-time at MVC since fall 2006. Before joining MVC, I taught at Bogazici University and Bilgi University (Istanbul, Turkey), University of Rhode Island, and Rhode Island School of Design as associate faculty. I am originally from Turkey, where I earned my BA in Psychology and my MA is Social Psychology (Bogazici University), before I moved to US to further my graduate training. My MA thesis was on the relationship between dogmatism, religiosity, and moral reasoning. My Ph.D. is in Experimental Social Psychology (University of Rhode Island) and my dissertation was on group identity effects on moral reasoning.
My main areas of interest are social influence and persuasion. In addition to teaching General Psychology, Developmental Psychology, and Social Psychology at MVC, I serve as one of the Assistant Chairs for the Humanities, Arts, and Social Sciences Department, and an Academic Senator. I have participated in the Study Abroad Program twice at our district, and taught in Dublin, Ireland, in Spring 2015, and in Florence, Italy, in Fall 2017. One of my favorite things about teaching at MVC is having the opportunity to work with a diverse group of students, and I look forward to seeing you in one of my classes.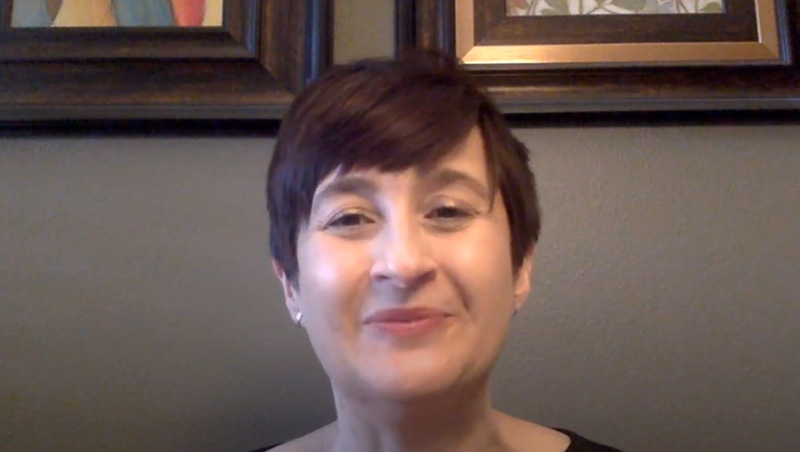 Educational Background
B.A., M.A., Bogazici University (Turkey).
Ph.D., University of Rhode Island.
At Riverside Community College District since 2006.