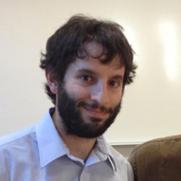 Adam Felton, Ph.D.
He/him/his
Associate Professor, Psychology
About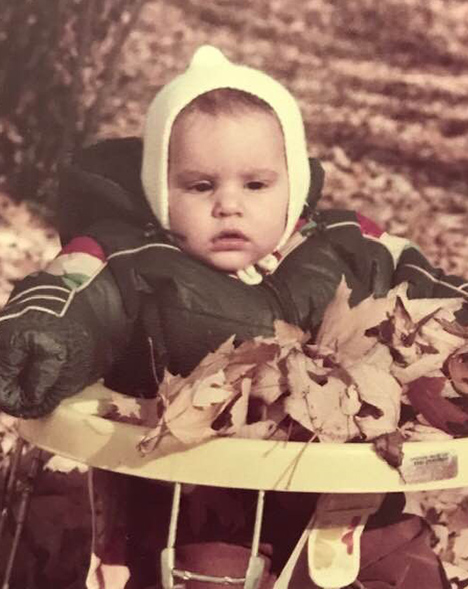 I'm a full-time psychology professor at MVC. My main focus at MVC is teaching our class on research methods and our class on statistics. I'm originally from Indiana where my undergrad (associates and bachelors) was in computer information systems. I then flip-flopped into social science and earned a master's degree in social and cognitive psychology. I taught at a community college for two years before moving to Riverside to go to their doctoral program.
After completing the program, I joined MVC. My research background is in social psychology, psycholinguistics, and cognitive neuroscience. I've done studies using surveys, intelligence testing, visual field techniques, and structural MRI. My ideal students have the following traits: interested in the field, helpful with peers, and resilient in the face of difficult material (complex research designs and statistics).
Educational Background
A.A.S., Ivy Tech Community College.
B.A., Indiana Tech.
M.A., Ball State University.
Ph.D., University of California, Riverside.
At Riverside Community College District since 2017.