Discover your passion
Music training develops critical thinking and teamwork skills that would be valuable in any profession. Careers for music graduates typically include performing, teaching, conducting, music production (recording), arranging, and composing, or any combination of these.
Pursuing studies in music provides you with the opportunity to refine your skills, network and collaborate with your peers, and benefit from the mentorship of experienced musicians.
School of Visual and Performing Arts Performances and More
Programs of Study
A

Associate Degree

T

Transfer Degree

C

Credit Certificate

N

Non-Credit

Limited Enrollment

Online Options
More Ways to Learn
Music@Moval
Enjoy the musical talents of MVC students.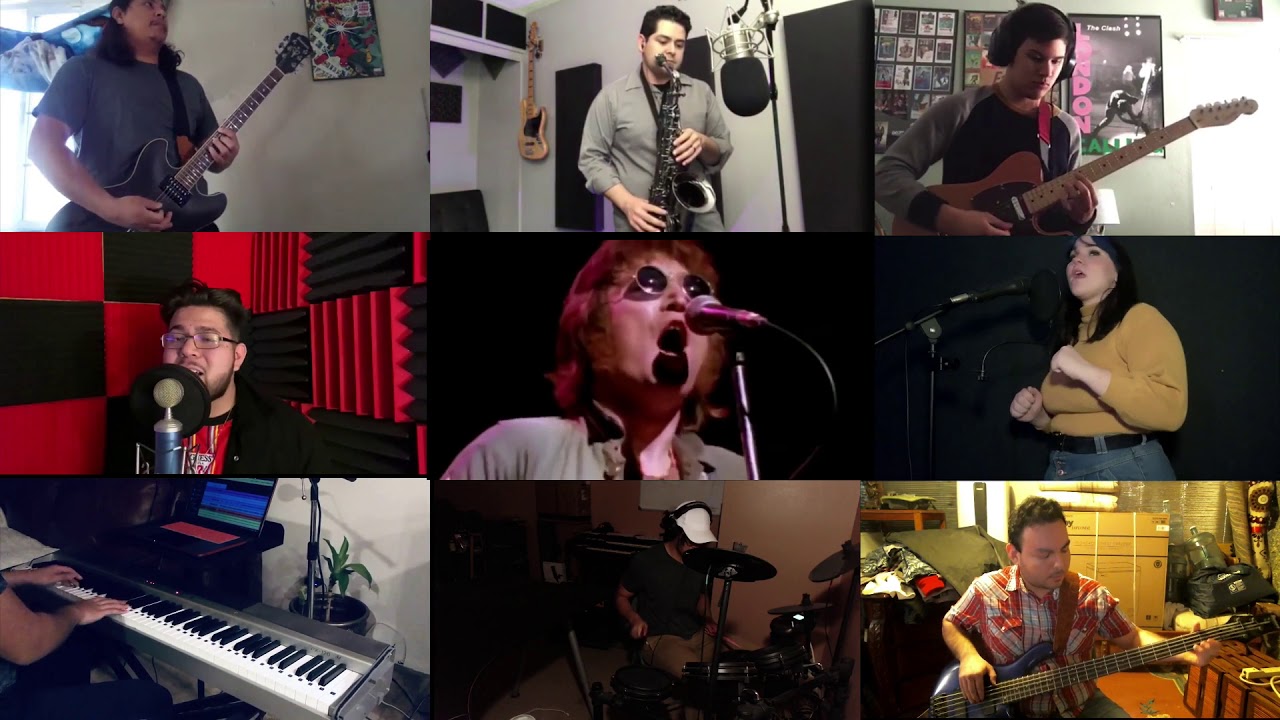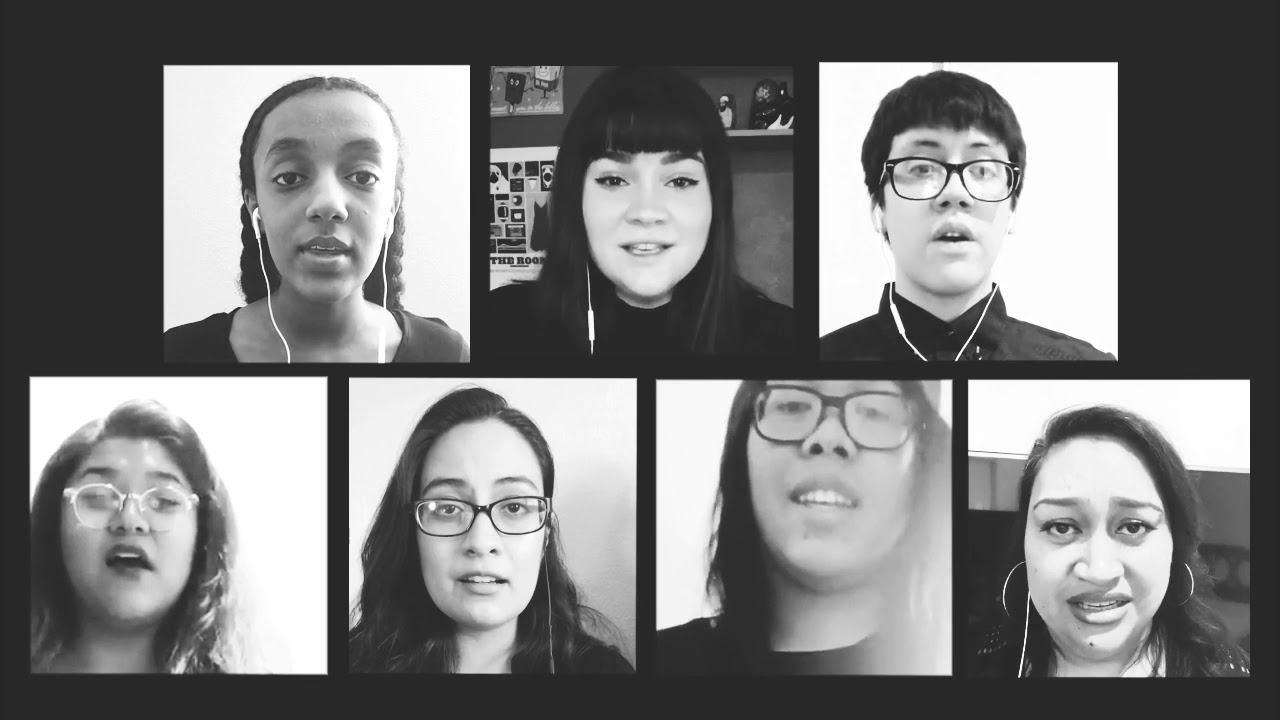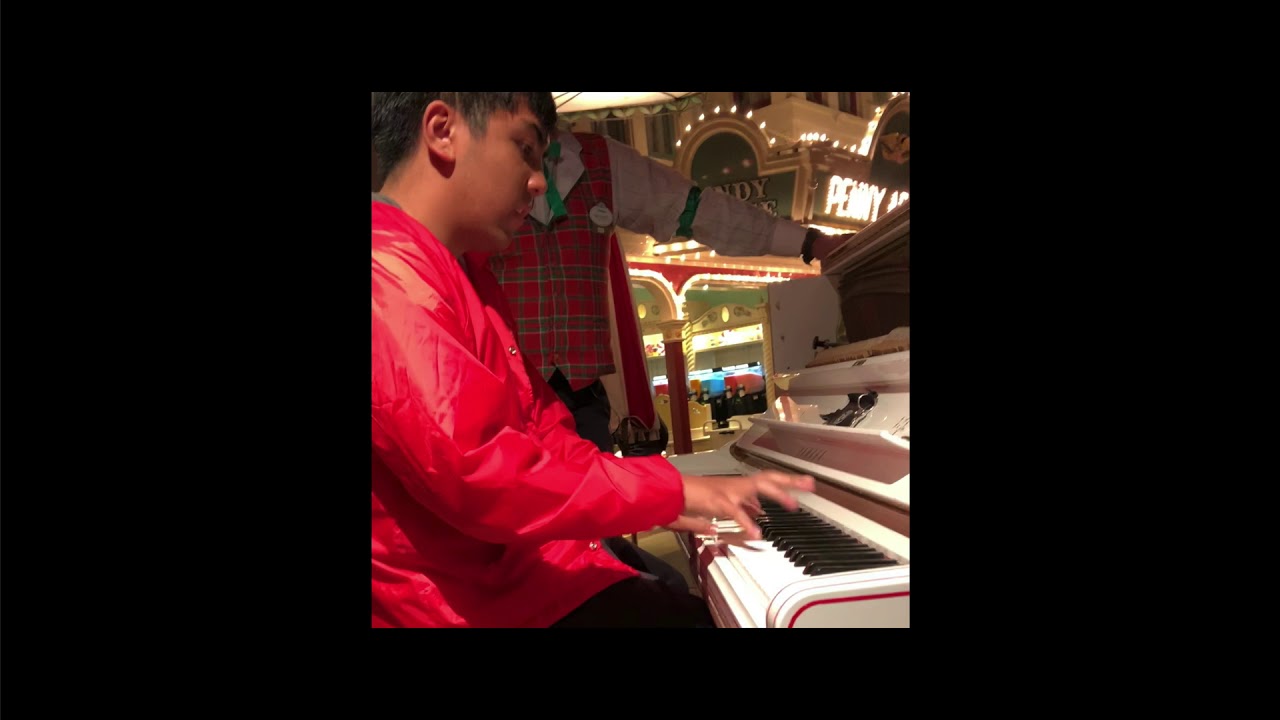 Why pursue studies in music?
If you're an aspiring musician or performer, or want to work in the music industry to become a sound designer, composer, broadcaster, conductor or musical educator, a formal program of study in music can help you round out your practical and theoretical knowledge.
Guitar Ensemble
Under the direction of Barry McNaughton, MVC's Guitar Ensemble is an accomplished group of student musicians that perform at a variety of events, host regular concerts, and record original music and covers.
Music Club
The MVC music club is a student organization that
sponsors on-campus concert series; participates in an outreach program with the Early Childhood Center though singing activities and keyboard lesson, called Keys for Kids; and brings music-loving students together.