Vaccination and Testing Services
Student & Employee Clinics
Community Clinics
Most pharmacies have COVID-19 vaccinations available with an appointment. You may also utilize myturn.ca.gov to find a COVID-19 vaccination clinic near you. MyTurn allows you to see available times and locations, whether appointments are required and more.
Keep Our Community Safe
Vaccination against COVID-19 helps reduce the chance you contract COVID-19 and are proven to reduce the severity of symptoms.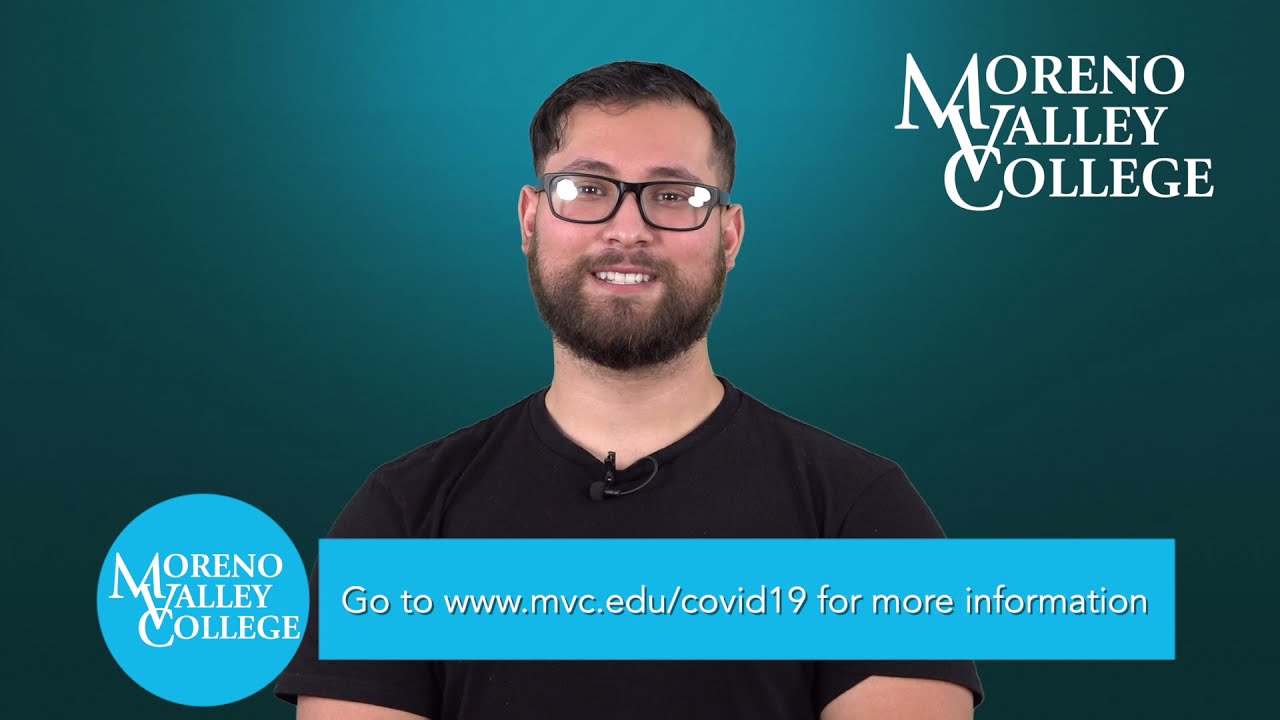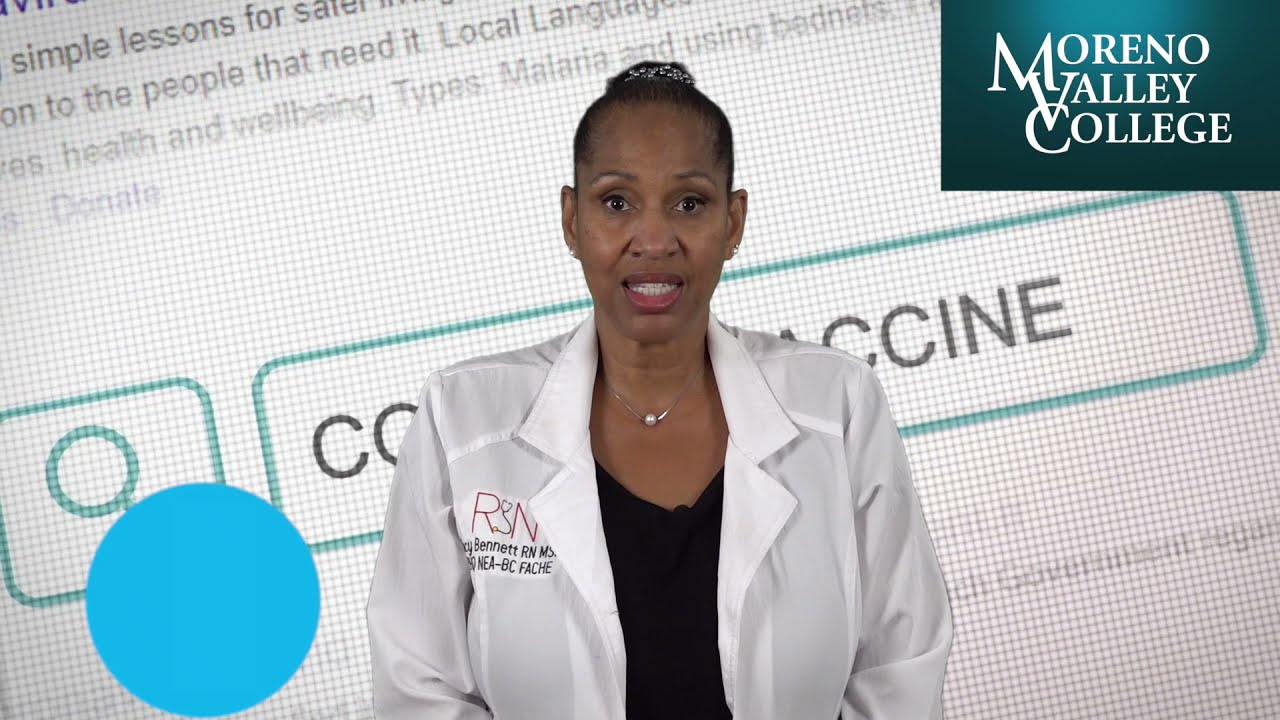 On-Campus COVID-19 Testing
Students and employees may utilize walk-in COVID-19 testing one day a week. Test recipients receive notification of their test results via text message and email, or you can sign up for the campus
COVID-19 testing portal
. Once you sign up, look for an activation email to complete your registration. Alternatively, testing through Curative is available weekdays in Parking Lot E. All testing is free of charge.
Testing at MVC
MVC offers PCR tests (saliva) for results in one business day. Please do not eat or drink an hour before giving a sample; water is OK to 30 minutes before the test. Bring your insurance card if you have one.
COVID-19 testing is held in the Administration Annex Building for students and employees.
Tuesdays from 11 am - 3 pm
Community Testing
Curative (make an appointment) also offers daily testing from 7:30 am - 3:30 pm in Parking Lot E for the community, students and employees. Results (shallow nasal PCR) are received within 1 - 2 days and must be manually uploaded to CLEARED4.
Free COVID-19 Test Kits for Students and Employees
The California Department of Public Health has provided RCCD with at-home Antigen tests for students and employees. The iHealth Rapid COVID-19 Antigen Self-Test is a self-administered nasal swab test to detect COVID-19 infection. This test does NOT replace the required COVID-19 PCR test for those testing weekly.
Test Kits for Students
Students must make an appointment to pick up their test kits from Student Health and Psychological Services in Parkside Complex 6. You may make your appointment online through the SHPS health portal, or call or email with your student ID and name.
Test Kits for Employees
To order your test kits as an employee, please contact Tony Ruiz in MVC's office of College Safety and Emergency Planning via email or call (951) 571-6943.
Community Vaccination and Testing Options
If you're unable to make the date or time of a vaccination clinic MVC, or want to explore options that may be closer to you, local vaccination and testing options are available to you. If you are required to test for campus access, a negative test result is required to be uploaded in CLEARED4.
Apple Urgent Care
25970 Iris Ave #3B
Moreno Valley, CA 92551
Appointments Preferred, Walk-in Available
CVS Pharmacy
26180 Iris Ave.
Moreno Valley, CA 92555
Appointment or Walk-in Available
Walgreens Pharmacy
16020 Perris Blvd.
Moreno Valley, CA 92551
Appointment Only, Drive-Thru available for COVID-19 testing
Public Health Resources
Have questions?
Send questions by email to covid19@rccd.edu or call (951) 222-8662.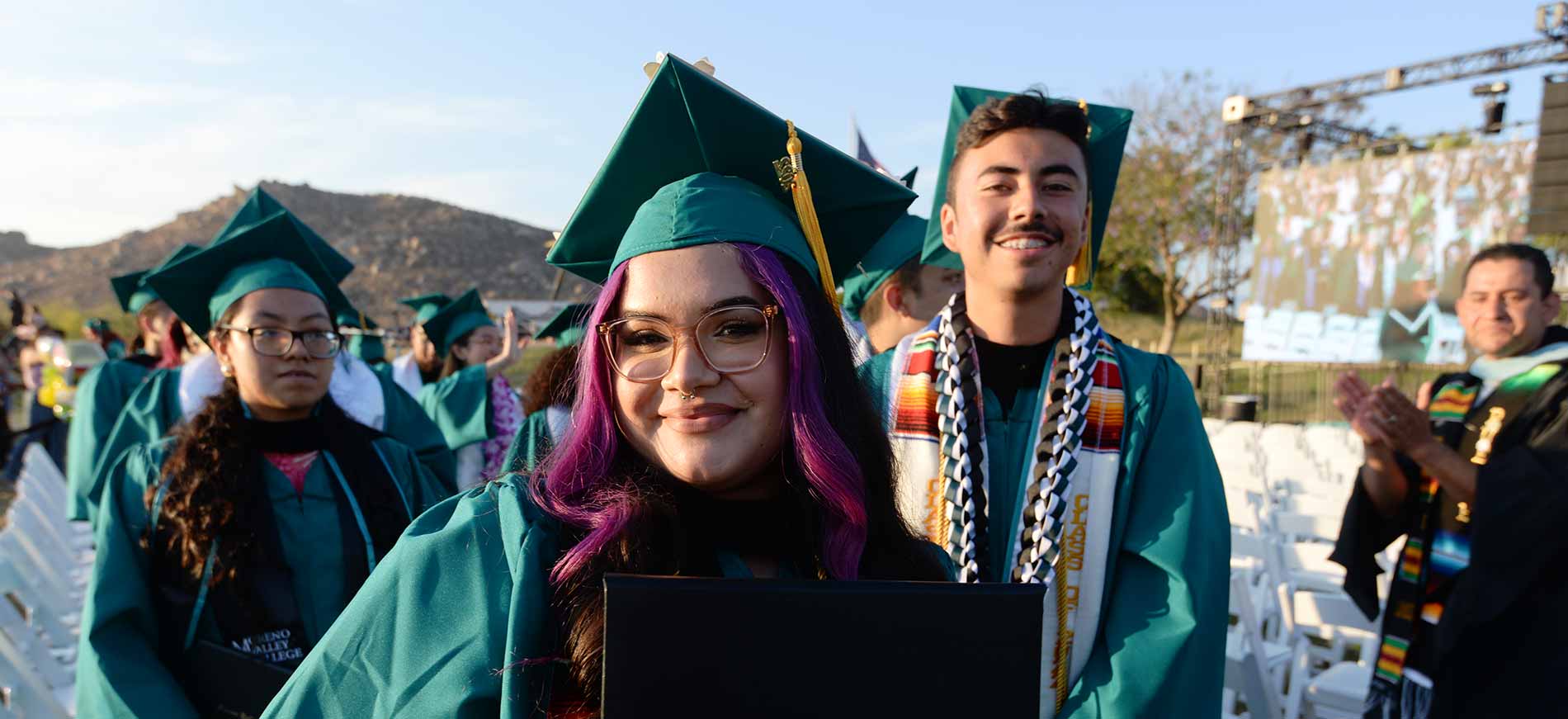 Ready to become a Mountain Lion?