Monty's Food Market and Clothing Closet
Food and clothing for students, no questions asked
Monty's (FREE) Food Market and Clothing Closet seeks to alleviate student challenges by gathering donations in response to the needs of our students. We are committed to fulfill the needs of MVC lions through food distribution, clothing closet and support services.
The Food Market and Clothing Closet was founded by the Human Services program and is managed by MVC's Basic Needs team.
Contact Us School of Business, Health and Human Services
A student shouldn't have to choose between eating well and learning well."
How We Help
Monty's Food Market assists any currently enrolled MVC student who may be experiencing hardship or food insecurity. Students may receive one bag of food per week and must fill out an intake form (for data purposes only) to be eligible for this service. The Clothing Closet, meanwhile, provides students with the proper and professional clothing attire needed for an interview, career fair and first jobs.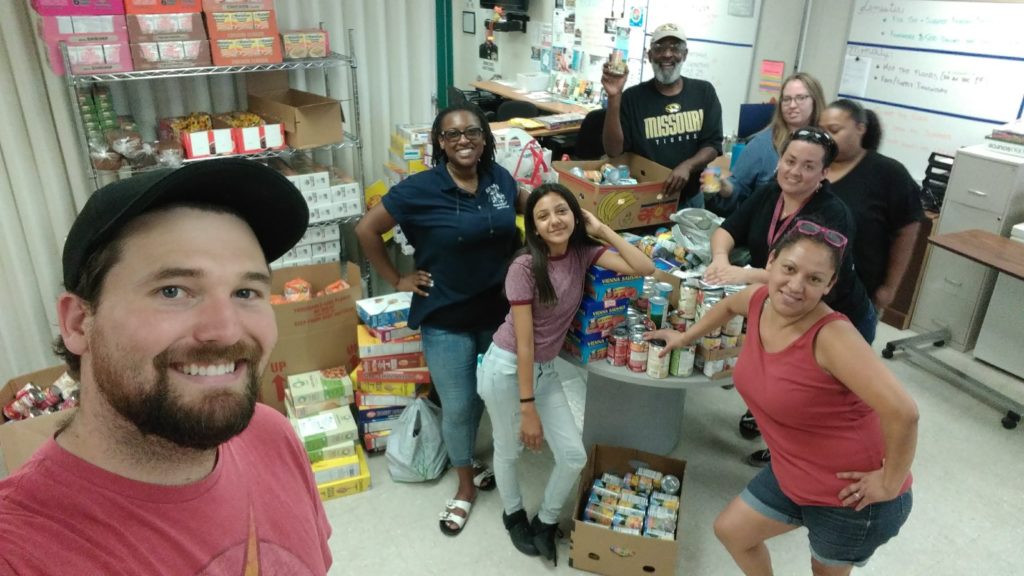 Donations Welcome
We invite and encourage you to please take part and donate to support MVC students. Donations are accepted at anytime during open hours. Shelf-stable, nutrient-dense food, frozen meats and dairy products are preferred for Monty's Food Market. The Clothing Closet accepts gently used professional, workplace-appropriate attire that is ready to wear. Clothing donations must be in good condition, laundered or dry-cleaned prior to donation.
Contact Us
Monty's Food Market and the Clothing Closet has limited hours. Please submit your intake form by email and make an appointment. Call (951) 571-6263 to get in touch.
Email Us
Angela Gordon

Supervisor, Basic Needs
(951) 571-6263

Location

Parkside Complex, Room 17B
More information
We're a proud member organization of Ample Harvest. Ample Harvest uses the internet to connect gardeners and growers with excess bounty to share, with non-profit organizations distributing food at no charge to those in need in the community. If you need to find food, start a search near your location.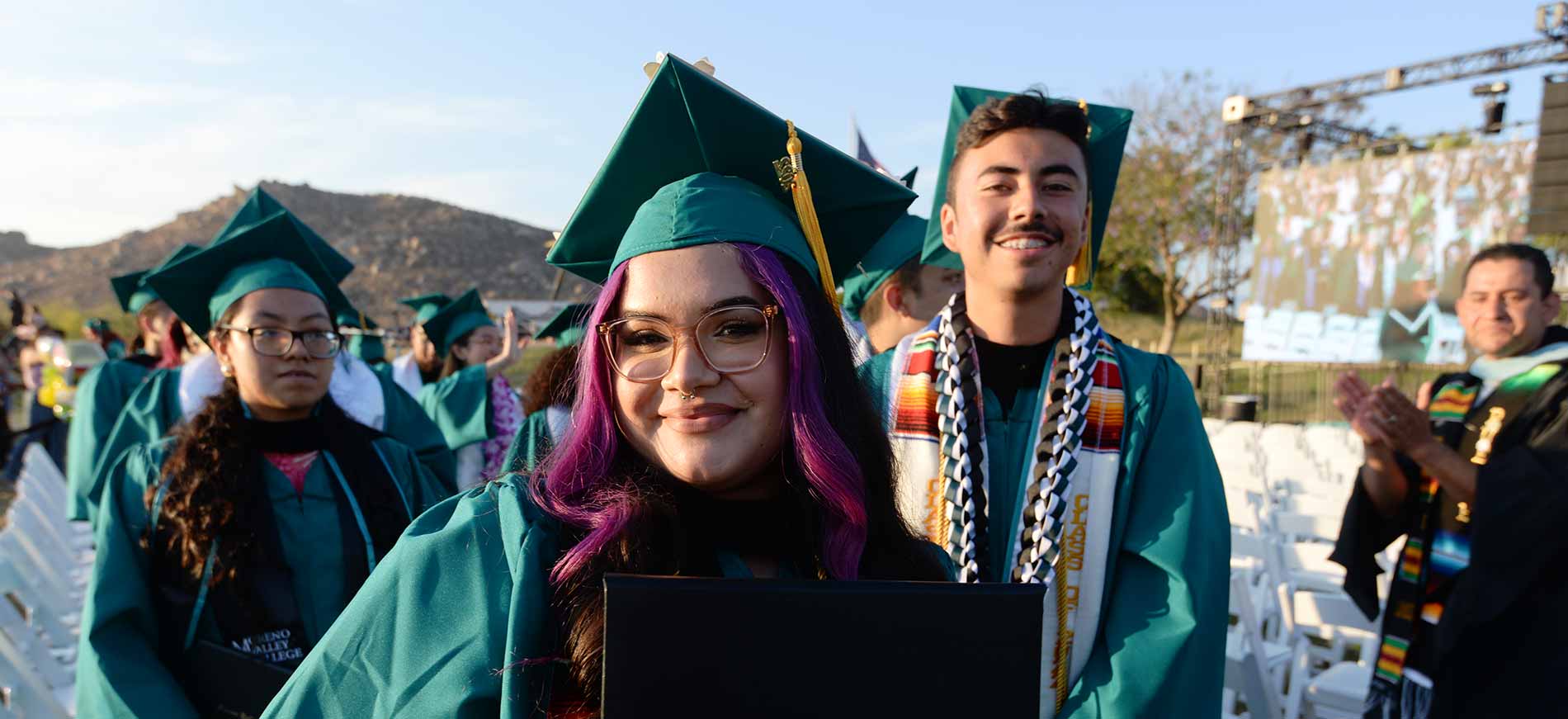 Ready to become a Mountain Lion?